Loni Love slams overblown weight loss compliments in recent video
The comedian surprisingly reveals why she refuses to receive compliments about her weight loss. 
Loni Love does not appreciate people giving her compliments about her weight loss. That was the surprising revelation she recently revealed on 'The Real.'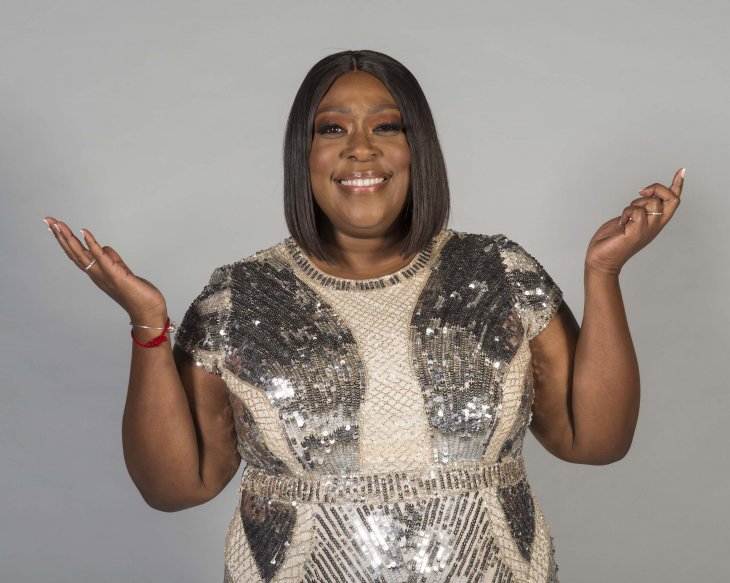 During a recent episode of her talk show she co-hosts with Jeannie Mai, Tamera Mowry, and Adrienne Bailon, the comedian revealed "some people over-exaggerate" when it comes to their reactions upon seeing her looking thin. She explains, 
"I was at this premiere two nights ago, and the lady said, 'Loni! You're so thin!' And I'm like, 'B—h, I'm not thin like that!' It's like, don't overdo it!"
Loni's sentiments are similar to those of actress Gabourey Sidibe who disclosed in 2017 that she was annoyed with people who congratulated her after her 2016 weight-loss surgery. 
"It doesn't rock me. It just annoys me because I'm just like, 'don't congratulate me on that. If you're going to congratulate me on my weight loss, also congratulate me every time I pee. Congratulate me every time I'm burping. Because my body actually has nothing to do with you, and I don't really need your support for it.'"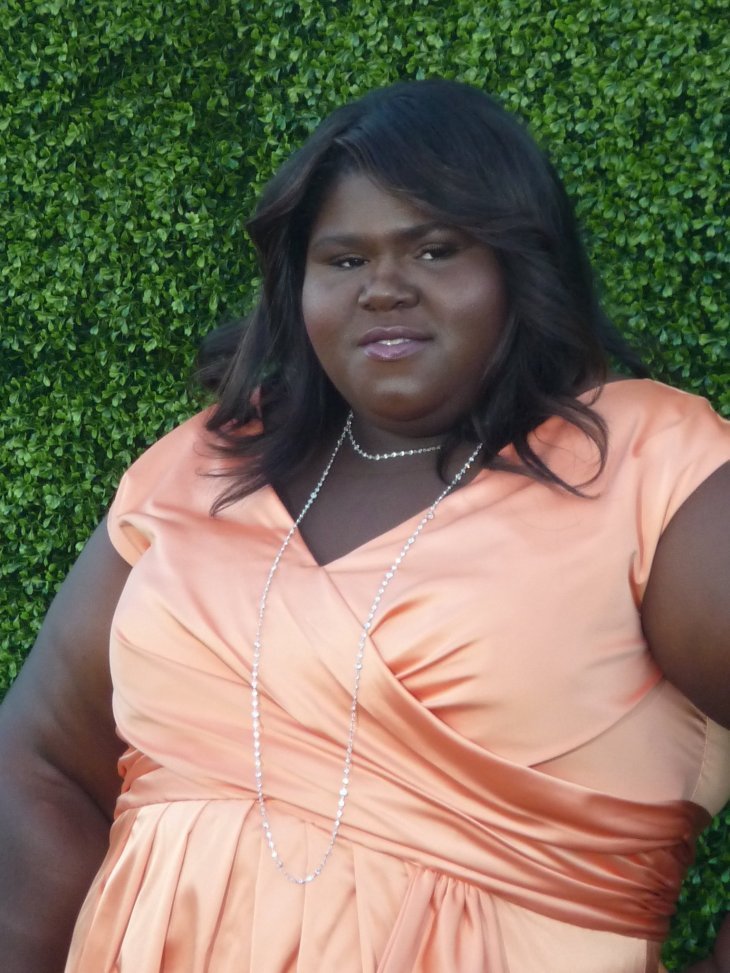 But while Loni and Gabourey have their apprehensions about weight loss compliments, 'The Real' guest co-host and rapper Remy Ma has a different perspective and actually sees the feedback as something positive and useful to her.
"I feel like, you don't know how much weight you lost because you see yourself every day.  So when you see people that you don't see that often, it feels good. Because when you feel like you're trying, you're dieting, you're exercising, or whatever you're doing to lose weight, and you feel like you're not going anywhere, that's what makes me want to stop. It makes you feel like you're doing it for no reason."
It is for this reason that she appreciates any affirmation of her weight loss.  
"Tell me if you think I lost half a pound or you think my face looks thinner on that angle, tell me!"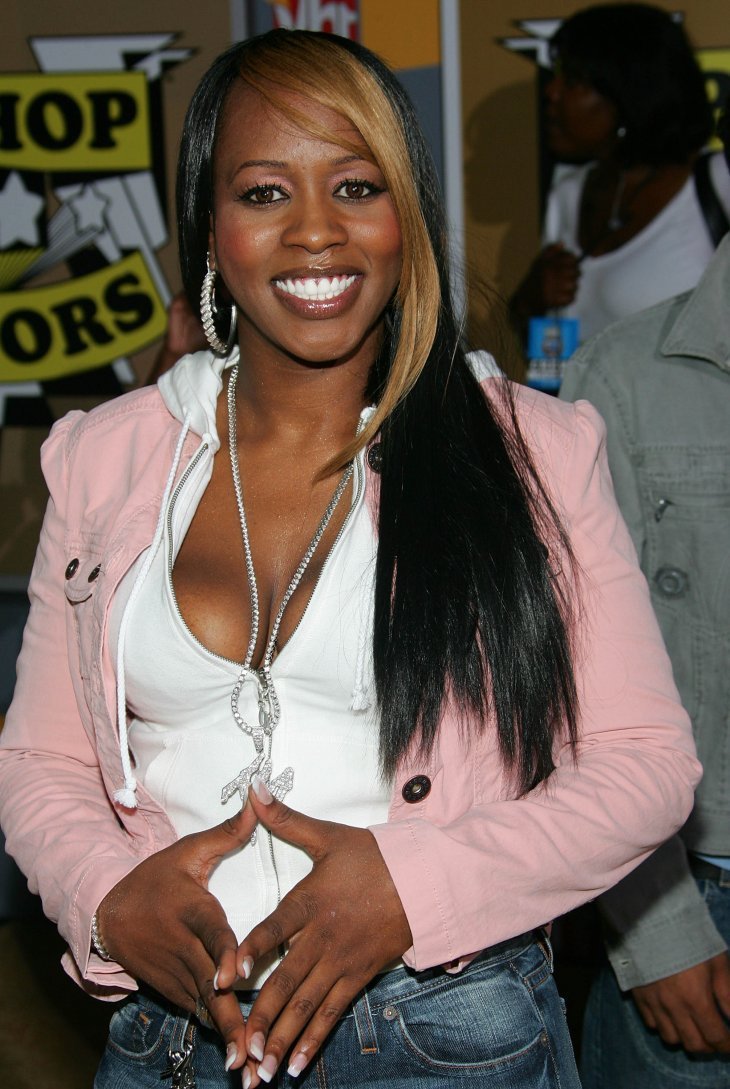 Seeing that weight loss compliments can have both positive and negative effects on the people involved, it's safe to say that people should be more careful in giving out such compliments. Thanks to 'The Real' for pointing that out.