Remember Little Jazmine from 'House of Payne'? She Is All Grown up and Swerved into the Music Lane
China Anne McClain is better known for her childhood roles in series like "House of Payne," "Daddy's Little Girls," and "A.N.T. Farm." 
These days, she has been mixing up her acting with a career in music. The passion for music runs in her family, and she's ready to take over the industry.
McClain started her career in Hollywood being pretty young and has already earned herself a Star at Tyler Perry's recently opened studio.. She comes from a family of talented musicians. Her father, Michael McClain, is a music producer, and her mother Shontell is a songwriter. 
China grew up surrounded by different music genres, and she was drawn to the industry since she was very young, as she revealed in an interview with Rolling Out magazine last year, saying:
"There was always music playing in our house.  So, at the age of 3, I was like, 'I want to be a singer.' I could barely talk, but that's what made me who I am, and that's what gave me the love of music that I have today."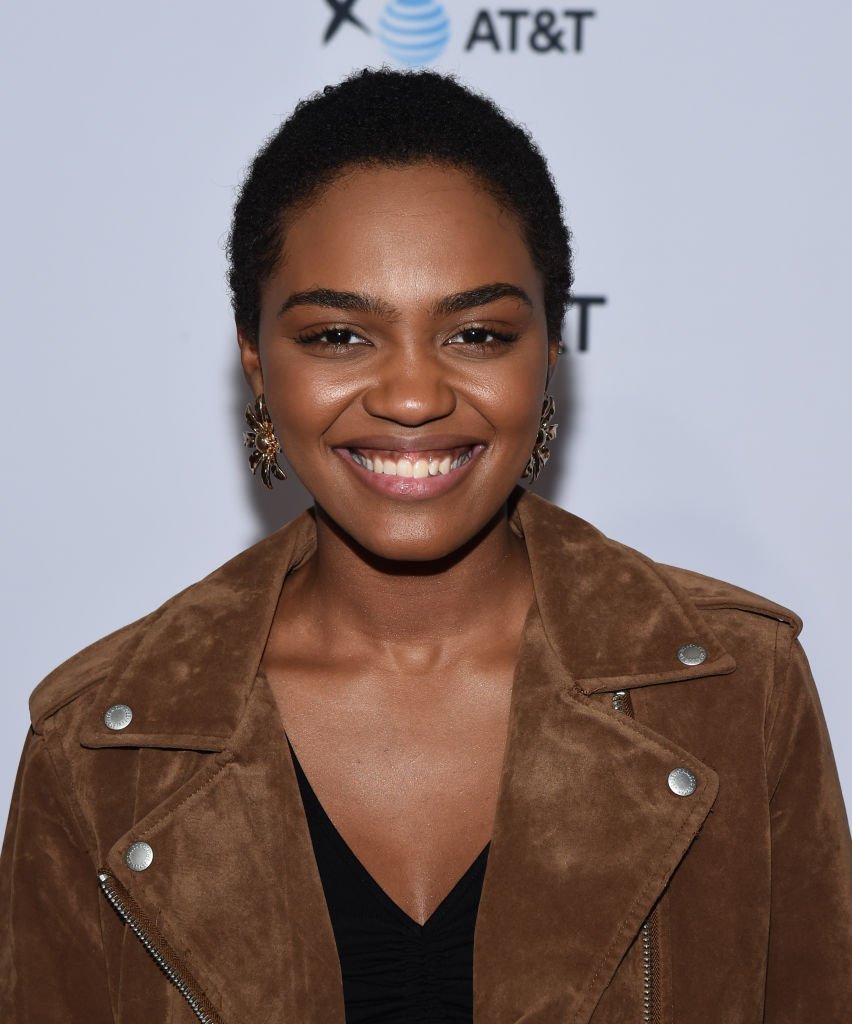 China has been able to showcase her talent in music and acting through different roles in films and television. Her most recent Disney role in "Descendants 2" gave her the opportunity to showcase her vocal talent in the song "What's My Name," which was certified gold by the RIIA. 
Whenever she has free time, she also performs alongside her sisters Sierra and Lauryn McClain as the singing group, McClain. She confessed that their parents were not entirely happy with their decision to join the entertainment industry because they know how hard it can be.
"Actually, our parents didn't want us to do this. They know how hard this industry can be, and they didn't really want us to be a part of it. But when I told them that this is really what I want to do for the rest of my life, then they supported and protected me."
China is currently working in the CW superhero series' "Black Lightning" while also recording some songs for the upcoming sequel of "Descendants," and we can't wait to hear what she has in store for the soundtrack of the film.