China Anne McClain's Life after 'House of Payne' — Music Career, Queen of TikTok, and Close Bond with Sisters
China Anne McClain grew in front of the cameras and went from adorable princess to fierce queen in the past decade. Although she seems to be taking a break from Hollywood at the moment, McClain found a way to stay in touch with fans: Tik Tok.
China Anne McClain is one of those child Disney stars that people believe to be underrated. She has an incredible voice and has proved her acting talent in several series and movies, both in and out of the tween star-making machine.
And while other actors might come at loggerheads with the cruel reality of the entertainment industry way into their careers, it took McClain only 22 years to realize that Hollywood is not what it seems. Now, she's focusing on "doing God's work," and that seems to include dance challenges.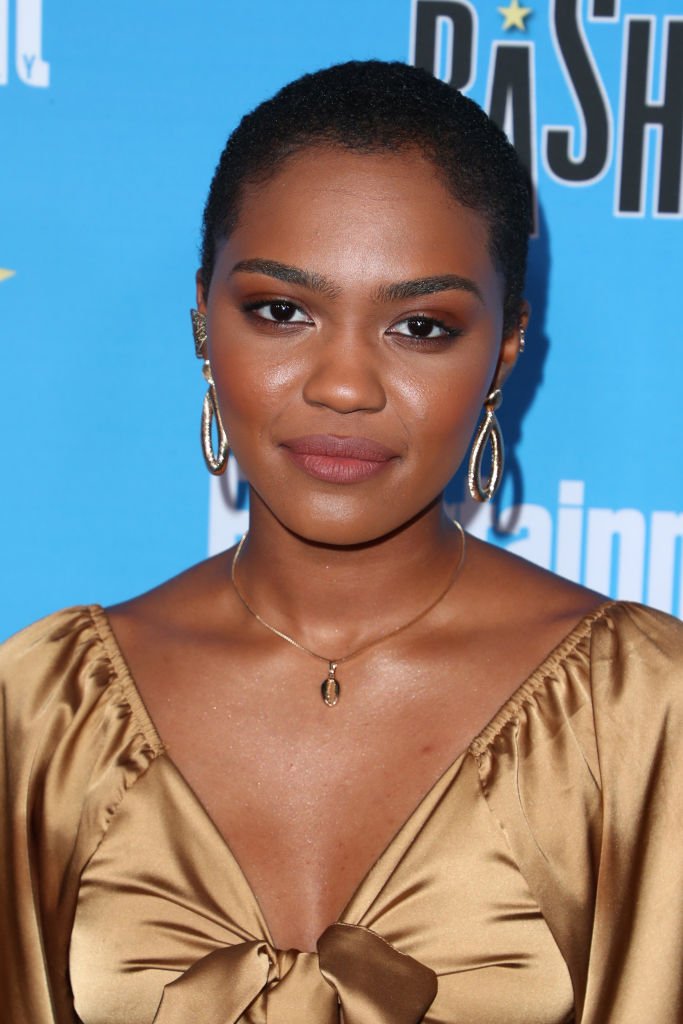 CHINA ANNE MCCLAIN'S BEGINNINGS
China hails from a creative, talented family, so it's no surprise that she decided to make a career in the entertainment industry. She's the youngest in the McClain clan, formed by a music producer dad, a songwriter mom, two older sisters who sing, and a brother who raps occasionally.
Music was always playing in the McClain household, and at age 3, China declared she wanted to be a singer. As she grew up, acting would enter the picture as well.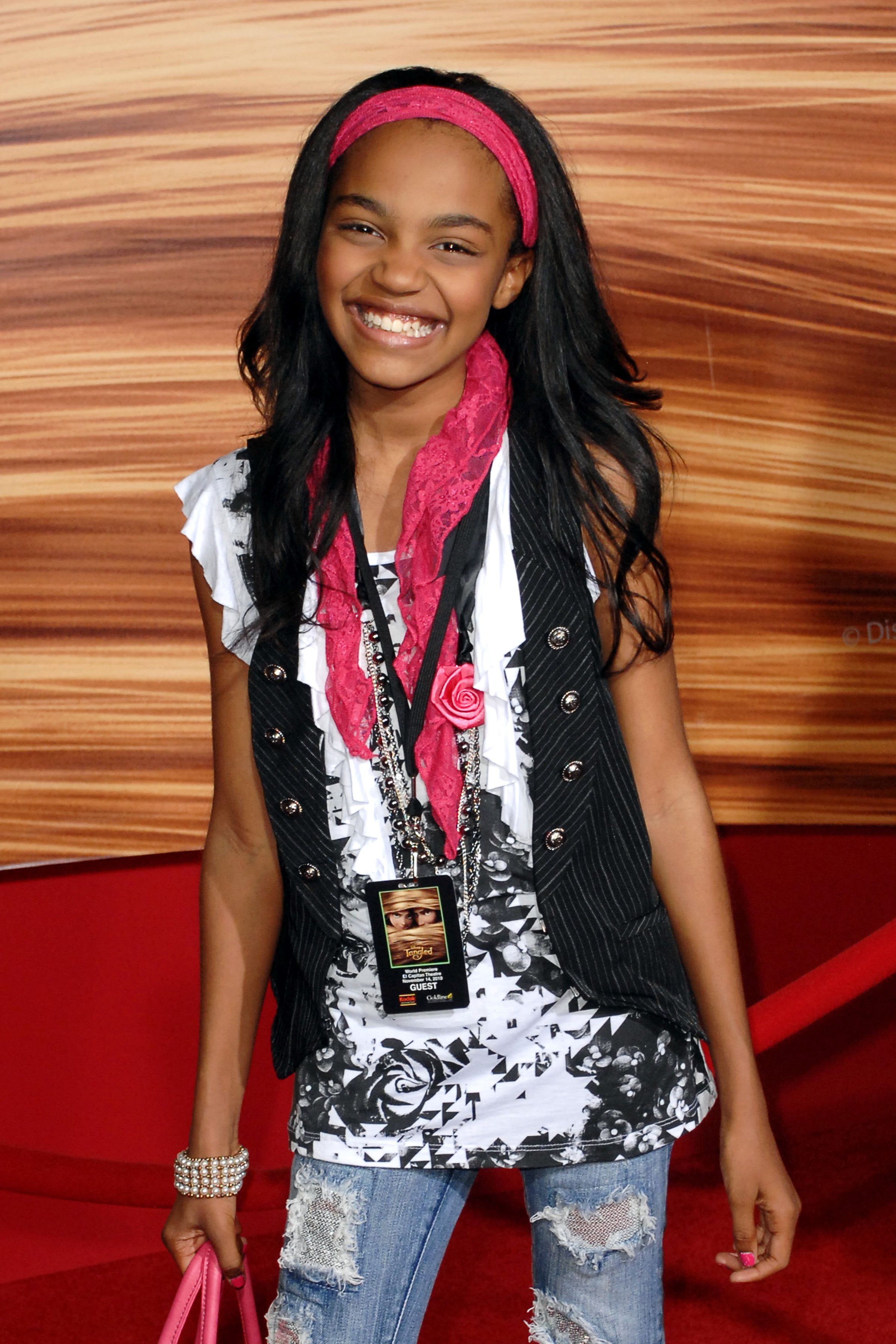 Her first acting job was in the film "The Gospel," and then she accepted Tyler Perry's offer to work alongside her sisters, Lauryn and Sierra McClain, in "Daddy's Little Girls." Perry was so impressed that he cast China in the role of Jazmine in "House of Payne" in 2007.
When China accepted the role in the series, she had landed an audition at Disney's "Jump In," but she turned it down. Still, Disney was interested in what China had to offer, and she kept making appearances in some of their series for the following years.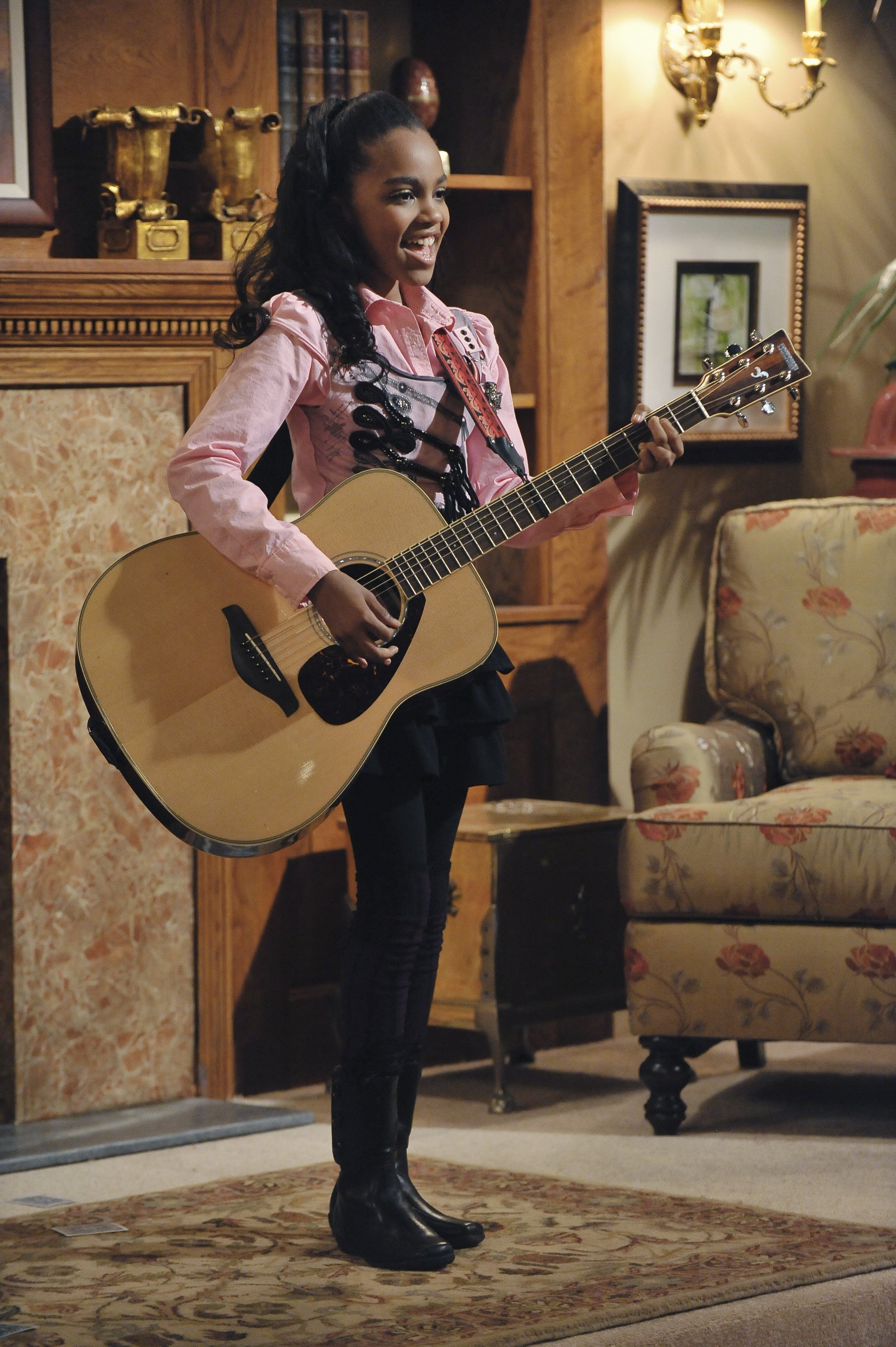 DISNEY, MUSIC & BLACK LIGHTNING
China had guest roles in some of the channel's most popular teen series, including "Hannah Montana," "Wizards of Waverly Place," and "Jonas," where she featured in the song "Your Biggest Fan" alongside Nick Jonas.
She also started sharing her opinions on God, faith, and religion through Tik Tok.
In 2011, Disney announced China as the star of their new show, "A.N.T Farm," a series they built entirely around her. The show, which ran until 2014, brought her worldwide fame.
Three years later, she landed the role of Uma in the TV movie "Descendants 2." She would reprise her character in the third and last installment of the movie franchise in 2019.
In 2018, China started playing the role of Jennifer Pierce on The CW's "Black Lightning," a drama series based on a DC Comics superhero of the same name. China earned a whole new fanbase thanks to the series.
Sadly, China announced she would be leaving the series in November 2020, shortly after news broke about the 4th season being the last of the show. However, China made sure to clarify that she had found out about the series' ending alongside the rest of the world.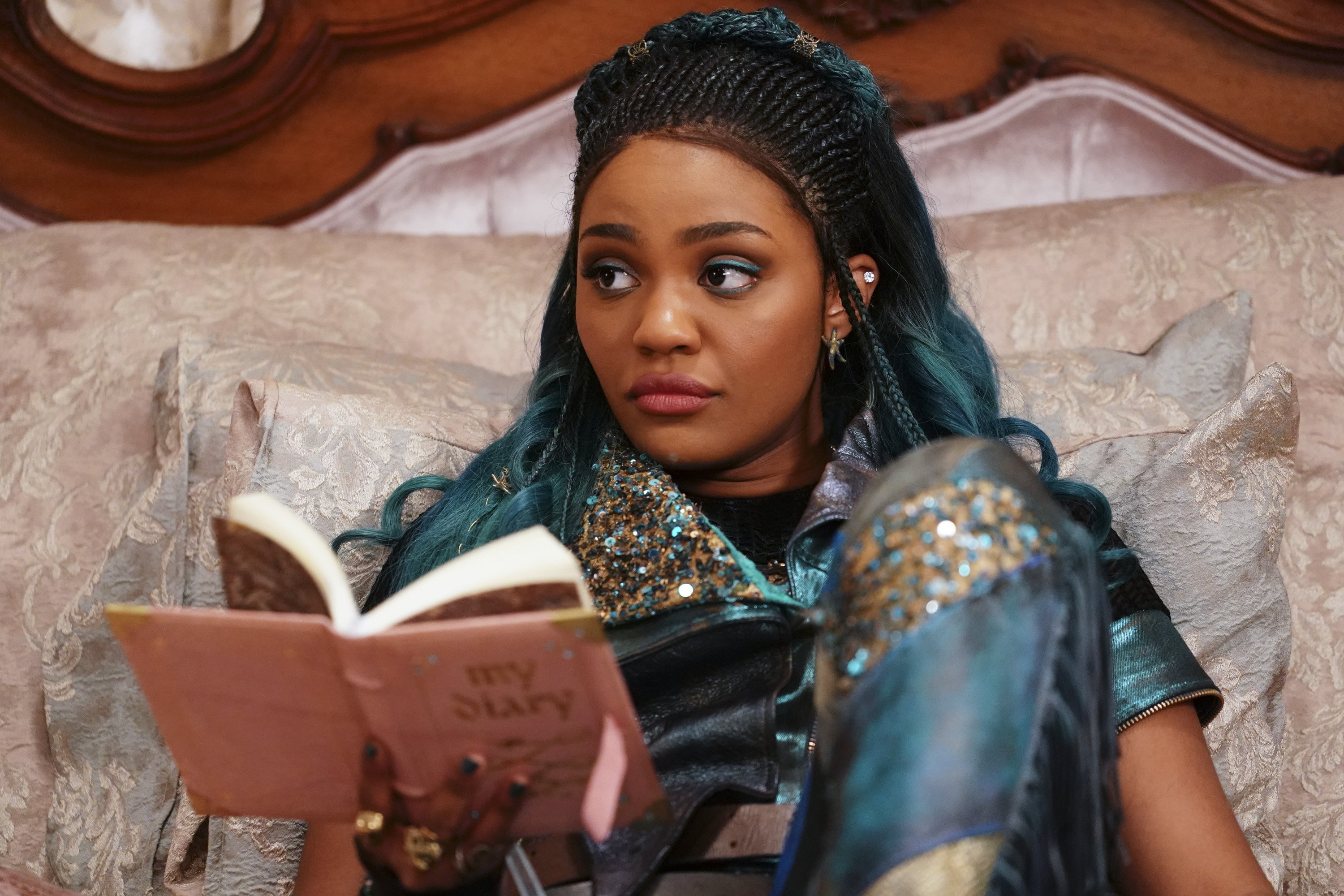 "It was time for me to go and focus on some of these other projects that have been in my back pocket for a long time," China told Teen Vogue of her decision, adding:
"I've always focused on other people's projects first — things that I was cast in, but things that didn't belong to me."
Although China's character was recast from episode 5, she returned for the series finale, giving proper closure to fans of the show.
MUSIC & SISTERHOOD
When China entered Disney, the McClain Sisters—the music group she formed with sisters Sierra and Lauryn—signed a record deal with Hollywood Records.
China also lent her voice to several soundtracks and promotional themes at Disney and, alongside her sisters, performed at several festivals and other events, like the White House Easter Egg Roll in 2012.
The singing group has gone through some name changes through the years. They're currently known as Thriii, and their most recent song, released during the COVID-19 pandemic, is titled "My Sanity."
The sisters have a tight relationship and, while they enjoy making music together, each one also has a career on the side. Like China, Sierra McClain is an actress. She's mostly known for her role as Nessa in "Empire."
Lauryn McClain is a voice animation artist and, alongside China, launched a YouTube channel. She also starred in the TV series "Step Up: High Water" in 2018.
Talking to Essence a few years ago, China explained that their sisterhood allows them to always be happy for each other because their success is the success of their team. "It's a win for the whole family," she said. "We're all bringing back a trophy to the same house."
FREEDOM, FAITH & TIK TOK
In the music video for "My Sanity," which was filmed at home, China is seen shaving her hair, a move she admitted was spiritually freeing because, in her teenage years, she used to hide behind her hair. It was like a security blanket for her.
China compared getting rid of her hair to "finding God and building a relationship with him." She said her family was completely supportive of her decision, and in the video, her sister Lauryn can be seen shaving her head too.
The past two years have been pivotal for China, especially after the sudden passing of her best friend and former "Descendants 2" co-star, Cameron Boyce, who passed away in July 2019 after suffering a seizure.
Boyce's passing put many things in perspective for China. She learned to let go of unnecessary baggage and realized that she had been so head-deep in work that she had been missing out on other things.
China loves creating but had been doing so always with a goal in mind instead of with the heart. Once she realized that, the actress decided to surrender to God's will and just live in the moment.
She also started sharing her opinions on God, faith, and religion through Tik Tok, mixing things up by doing acting and dancing challenges in the famous app as well.
Some of those videos, in which China shows a playful side of her personality, made fans give China the nickname of "Queen of Tik Tok," a title that, while unofficial, suits her perfectly,
For China, Tik Tok is a platform where she can connect with a generation that constantly talks about mental health issues like anxiety and depression. And she wants to help, as she said:
"I have a lot of stories that I want to tell that I think are going to help a lot of these kids that are constantly tweeting me and leaving comments on my Tik Toks..."
Although China took a short break after "Black Lightning," she returned to television with a very familiar role: Jazmine Payne—now grown— on the revival of Tyler Perry's "House of Payne," released in September 2020.