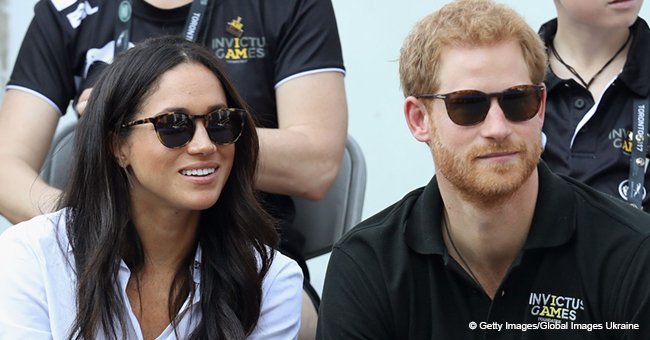 What Prince Harry and Meghan Markle say about having children
Here's a look back on some of the famous statements made by the new Duke and Duchess of Sussex about the possibility of having children.
With the delightful completion of the Royal Wedding between Prince Harry and Meghan Markle, the world might already be looking forward to the next important milestone in their relationship - having children.
Both the Duke and the Duchess of Sussex have openly talked about or hinted about their desire of becoming a parent, so one may assume that the royal couple may not wait too long before any such announcement is made.
During a visit to Northern Ireland earlier in March this year, Markle dropped a hint of baby plans while talking to the owners of Shnuggle, a baby product company. People reported her as saying, "I'm sure at some point we'll need the whole thing"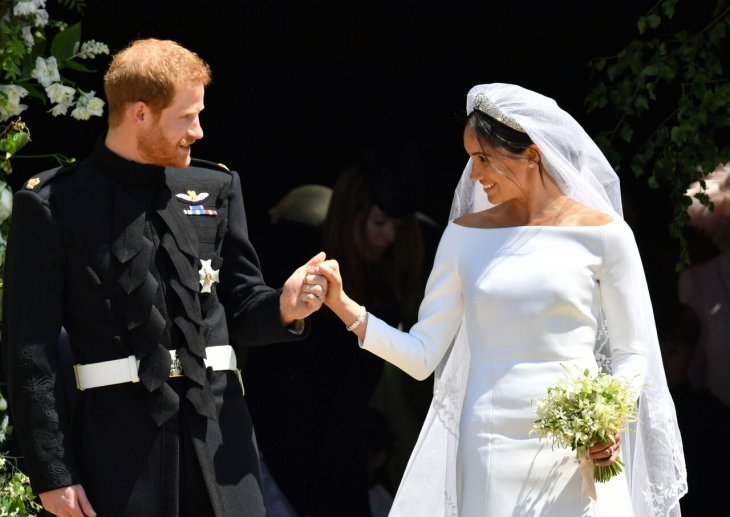 Source: Getty Images
In a joint-interview alongside Markle, Prince Harry also answered BBC that they were taking things "one step at a time" but will hopefully "start a family in the near future."
Prince Harry also proved he absolutely loved children during one of his vacations in New Zealand back in May 2015.
Sky News reported that Harry's rapport with children was great with him doing everything from charming a nervous young girl to answering the questions of local school kids. Harry even told during the interview with the same source that he would love to have kids someday.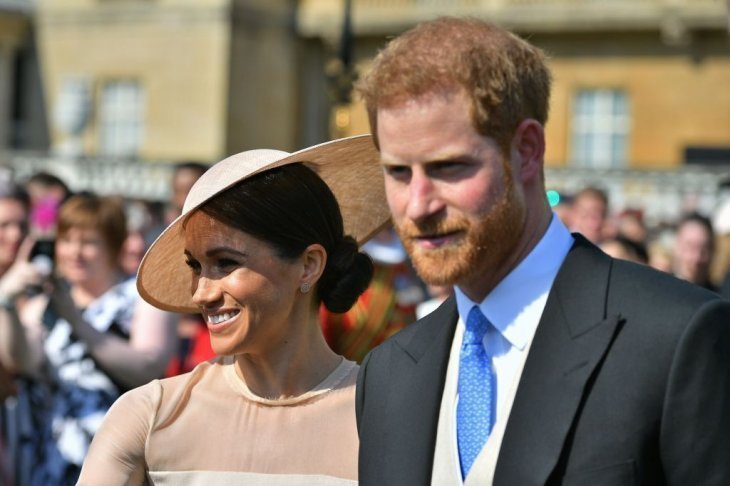 Source: Getty Images
That same year, in September, Markle gave an interview to Hello! in which she opened about a special piece of jewelry she was saving for her daughter.
"I've always coveted the Cartier French Tank watch," Markle said. She further explained that she bought the two-tone version and engraved on its back, 'To M.M. From M.M.,' determined on gifting it to her daughter one day.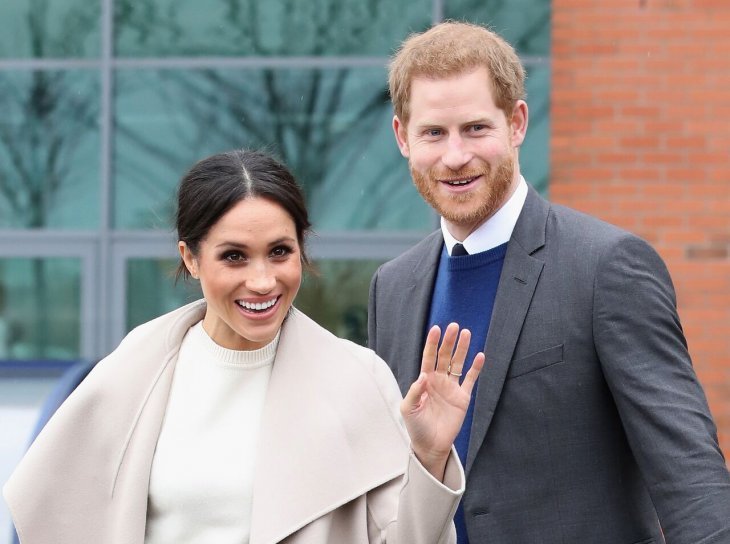 Source: Getty Images
In one of the most honest admittances, Prince Harry told Katie Couric during a 2012 ABC News interview that he had "longed for kids" since he was very, very young.
He also added, "I'm waiting to find the right person. Someone who is willing to take on the job."
Please fill in your e-mail so we can share with you our top stories!