Police investigation reveals new details about Janet Jackson & ex-husband after she called 9-1-1
Janet Jackson and her ex-husband, Wissam Al Mana are in a bitter custody battle over their 1-year-old son. So bad is it that the police was called to the hotel where Wissam was with the toddler. Turns out that the call was more about custody that the safety of the boy.
On Saturday night around 9:55 PM, Janet Jackson made a call to the police to check on her one-year-old son, Eissa, who was in Nobu Ryokan hotel in Malibu with his father, Wissam Al Mana. Upon checking, the authorities determined that the baby was okay and they left the premises. Now it I emerging that the call may have been a motivated by the couple's bitter custody battle.
AS The Blast reports, the two have had numerous arguments over the custody of their child. Jackson's nanny called her to say that Al Mana was being aggressive and there were also allegations of drug and alcohol use.
Jackson and Al Mana were married for five years and then went on to give birth to their son on Jan. 2, 2017. Three months later, they separated with no signs of reconciliation as a source said.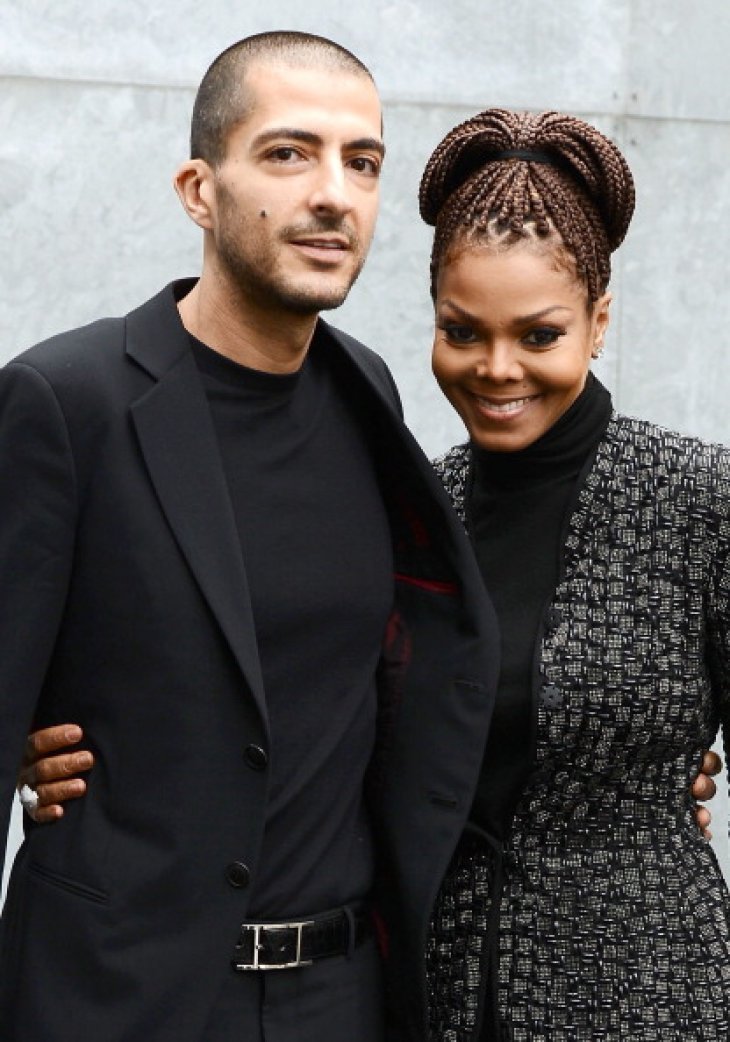 They have since been co-parenting but can't seem to agree on custody. "All Janet wants to do is move forward and be the best mother to her son and to be happy," said the source. As for her return to London where she lived with Al Mana, it is uncertain. "She's not quite sure if she will be going back to London because she calls California home, and baby Eissa has gotten used to the warm weather."
In the meantime, the mother of one has been on tour for the first time in nearly 9 years.
Talk to us in comments.