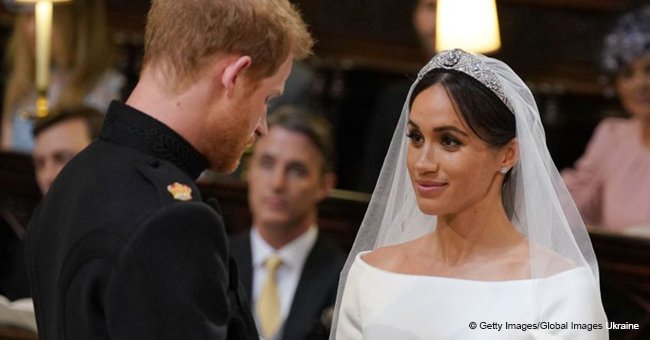 Prince Harry and Meghan Markle's future daughters cannot inherit their Royal titles
The centuries-old traditions of British aristocracy forbid daughters to inherit their titles
On their wedding day, Prince Harry and the then Meghan Markle received titles of nobility from the queen, and became, among others, the Duke and the Duchess of Sussex.
According to the rules of succession, the dukedom can only be passed on to a male heir, and so if the royal newlyweds are blessed with daughters and no sons, the title will fall vacant, reported People.com.
The Duchess is a well-known activist in support of woman's equality and empowerment, and so is her new husband, Prince Harry.
Tradition may rule, but some recent events may indicate that attitudes are undergoing a radical change. The Succession to the Crown Act of 2013, altered the previous law which stated that male heirs took precedence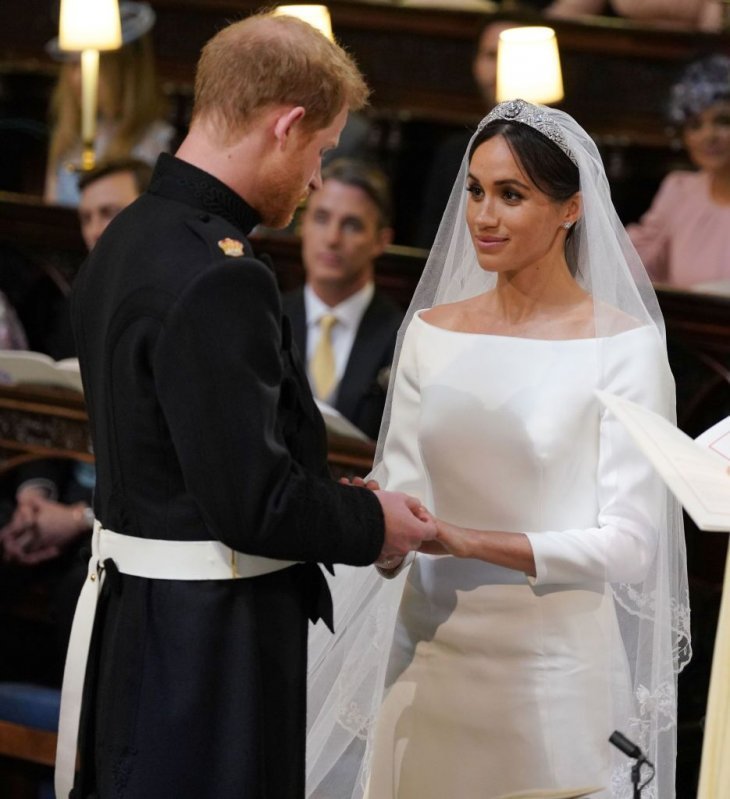 Source:Getty Images
The changes in the Act signify that birth order determines who will become the next monarch of the U.K., regardless of gender.
This means that Princess Charlotte, 3, is still ahead of her new baby brother Prince Louis in the succession and did not get 'bumped' as has happened to Princesses in the past.
The legislation was first passed and approved while Duchess Kate was pregnant with Prince George, 4, guaranteeing that her first-born would rule the kingdom regardless of gender.
The rules of inheritance with regards to the peerage are as yet unchanged, giving priority to male offsprings.
The Daughters' Rights organization has been campaigning for legislative change throughout the U.K. Julian Fellowes, the creator of the series Downton Abbey has been campaigning actively for the change, citing as an example Baron Braybrooke. The Baron died leaving a 6,000-acre estate and eight daughters, none of which were permitted to inherit, and so the estate and the title passed to a distant male cousin.
Read more about the Dukes of Sussex on our Twitter account @amomama_usa.
Please fill in your e-mail so we can share with you our top stories!