'What's Happening's Dwayne almost wed Debbi Morgan in the past. Now he is married to royalty
Haywood Nelson left his mark on television by giving life to Dwayne Nelson on the series "What's Happening!!" and its sequel, "What's Happening Now!!" in the late '70s and early '80s. The actor confessed, years later, that he had a crush on two of his co-stars and almost married another.
Happy 58th birthday to Haywood Nelson!! Watch him play Dwayne Nelson on What's Happening!!, weekdays on #AntennaTV. What's your favorite #WhatsHappening memory? #heyHEYhey pic.twitter.com/W9UwoT8f7i

— Antenna TV (@AntennaTV) March 25, 2018
These days Haywood Nelson is keeping a low profile, but back in the day when he became famous, he and his co-stars were considered a sensation and were wanted on every talk show and magazine. At the time, there was no such thing as the internet or social media, so they managed to keep their private life away from the cameras without a problem.
Years after the show that made him famous ended, Haywood opened up about his love life and some infatuations he had while filming the show, and you may be surprised to find out that he almost married one famous actress that had a small role in "What's Happening!"
#HappyBirthday to Haywood Nelson! pic.twitter.com/F3M4fTEIH0

— TV One (@tvonetv) March 25, 2017
Talking to Essence magazine a few years ago, the now 58-years-old confessed his crush on co-stars Danielle Spencer, who gave life to Dee Thomas on the series, and Shirley Hemphill, who gave life to Shirley Wilson. 
He said:
"I had a big crush on Dee. She is the bomb and if it weren't for our age difference it would be very dangerous and tempting waters. Dee was sharp and was a smart young girl. She could tell adults off and get away with it. I also had a crush on Shirley. I love her wit. I love people who are fearless and I'm a spiritual guy so I connect with people spiritually."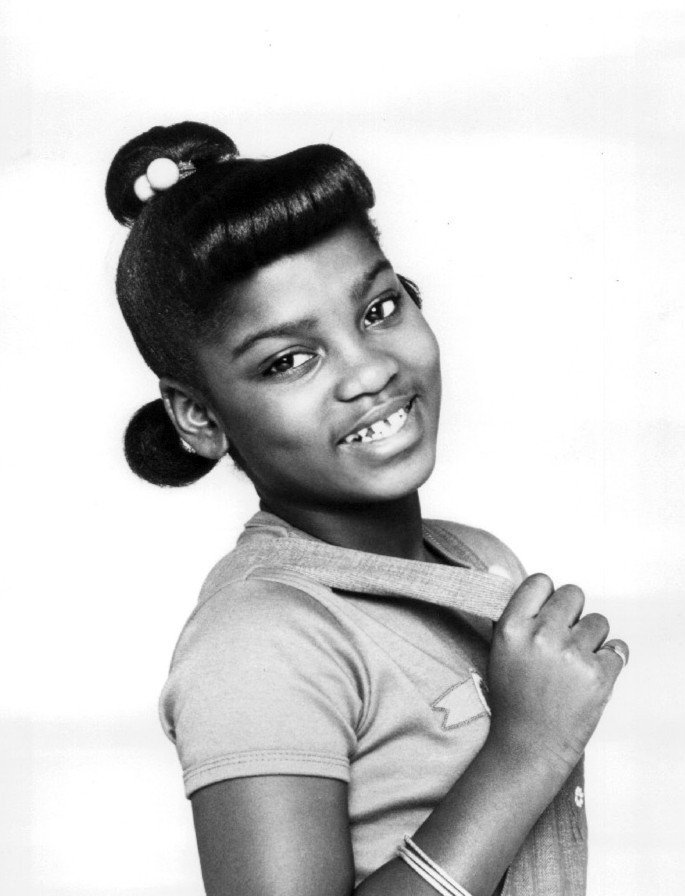 The actor turned producer also revealed that he almost wed with the one and only Debbi Morgan, better known for her role in the series "All My Children." He was too young and reckless and that ruined their relationship, something that he seems to regret as he stated:
"Now, Debbie Morgan, who appeared on the show, and I used to date. It was my fault, I blew it. It didn't work out because I was too young, with a Porsche and was interested in driving around and taking road trips with my boys when she wanted time. If I had my head on right I would have married her."
Both stars moved on with their lives, and now Haywood is married to a member of the Royal family of Saudi Arabia and Dubai, a woman named Khnadya Skye. She is listed as his attorney in many sites and also has an Oil/Petroleum Technology Corporation, "SKYEWOOD," in which Haywood has been working as a consultant in the last years.
They married in 2014, and since then, the former actor has been under the radar. Probably because being part of a royal family requires keeping a low profile to avoid any kind of unnecessary scandal that could put the family's name at risk.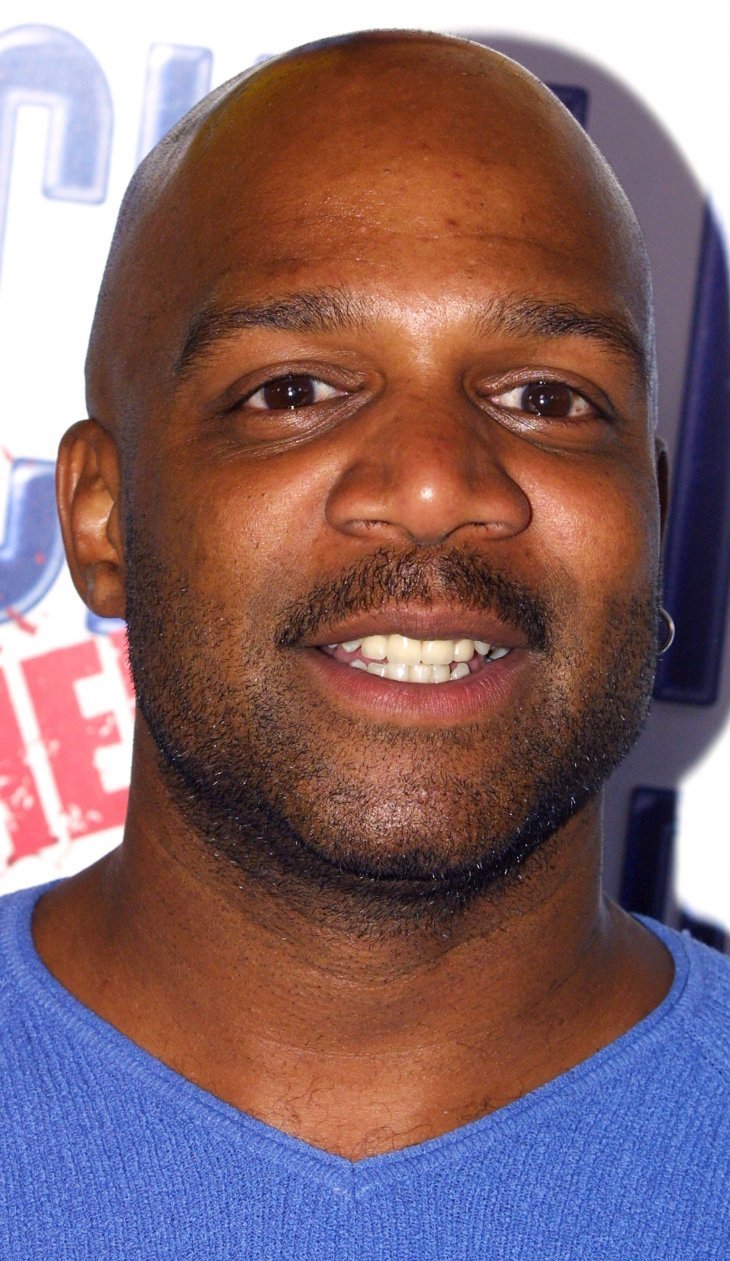 Who would have imagined that Haywood Nelson would end up being part of a royal family? 
We hope he's doing well with his new family and businesses.