Kim Kardashian wears all white for speech at CFDA Fashion Awards
Kim Kardashian donned an all-white ensemble as she accepted her award at the CFDA with an inspiring speech.
During the recently held Council of Fashion Designers of America Awards, Kardashian was honored with the first-ever Influencer Award.
On the red carpet, Kardashian showed off her daring white outfit for the public to see. She wore a crop top with an open back and a spandex maxi skirt that was specially made by Rick Owens.
The ensemble looked laid-back but appeared formal at the same time.
She had several gold cuff bracelets on and a ring. As for her makeup, she kept it simple with a smoky copper eyeshade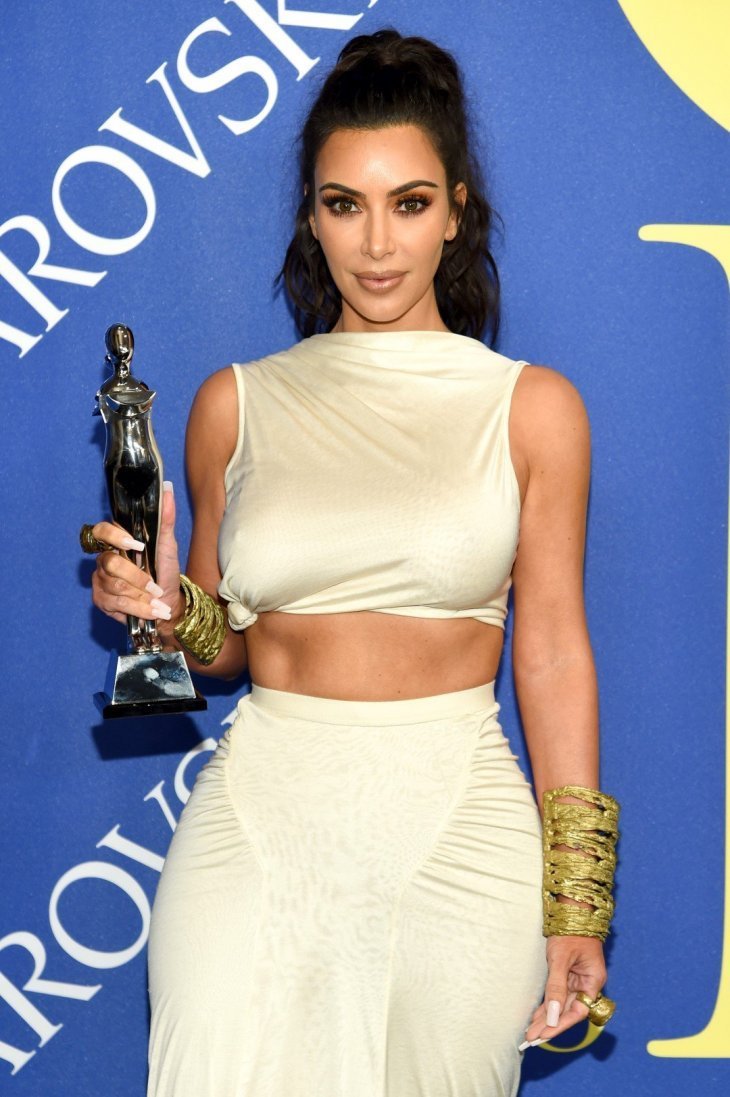 During the event, the reality star gave a short but inspiring speech starting off by poking fun at herself.
After she went up the stage to accept her award, she said, "I am kind of shocked that I am winning a fashion award when I am naked most of the time."
Then she continued by saying what an honor it was to receive such an award and proceeded to thank the CFDA.
It is indeed a special award for Kardashian because it has always been her dream to be involved in fashion.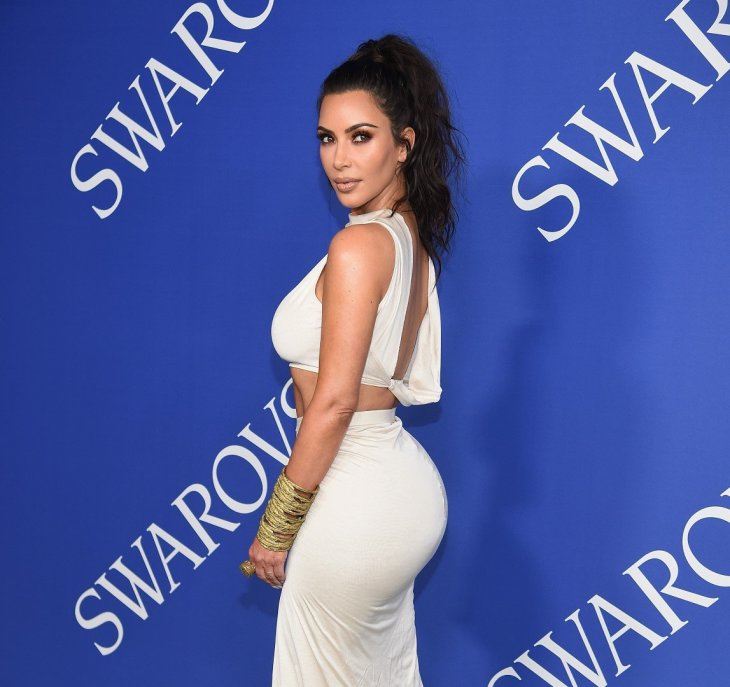 The 37-year-old explained that seven years ago, her publicist asked her what her goals and dreams were. She answered that she wanted to be on the cover of a fashion magazine.
According to Kardashian, her publicist told her to have more realistic goals because it was never going to happen.
"I am surprised that I am winning a fashion award when I am naked most of the time" 😂@KimKardashian collects her @cfda influencer award #cfdaawards #cfda #kimkardashian pic.twitter.com/UMiKa0Pfa2

— Samantha Barry (@samanthabarry) June 5, 2018
"And so of course I sent her my Vogue cover when it came out— an autographed copy. So it's really a trip to me that I'm here getting an award for fashion, when it's something I've always loved," the star added.
Kardashian said she credits her husband, Kanye West, for changing her entire style. Know more about this power couple on our Twitter account, @amomama_usa.