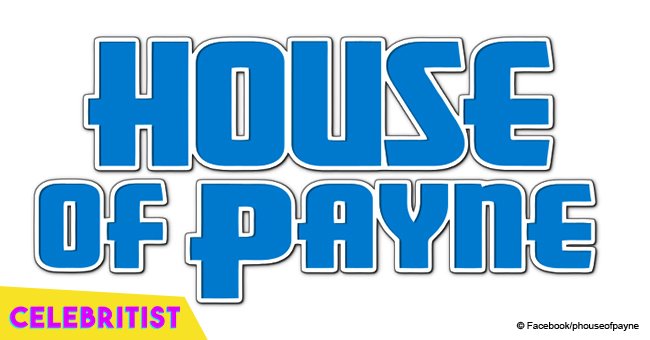 Remember Claretha Jenkins from 'House of Payne'? Here's how she looks now
Denise Burse is better known for her role as Claretha Jenkins in Tyler Perry's "House of Payne," but she's a renowned actress in the theater industry, where she started her career. The 65-years-old recently opened about aging in the industry and how doors start to close for elderly actresses.
Burse, who received professional acting training at the Just Us Theatre and The Atlanta Children's Theater, also has some television credits under her name, not only for "House of Payne," but also for "Law & Order," "One Life to Live," "Black Mirror" and "Greenleaf."
However, she admitted that her first love was and will always be theater, as she expressed in an interview with City Living Seattle:
"My career started in theater, and I truly love it. I love the exchange that you get with the audience: It's immediate, it's always different because, it's always a different set of people, so their responses are going to be different, and that just keeps an element of excitement and freshness that you don't get with television…So that's the beauty of theater, and I think that's why I love it so much, because I know there are no fixes, it's right there, it's immediate, it's fresh, and it means that the audience then gets to participate in that as well — I like that."
Her performance in "Black Mirror" on the episode called "San Junipero" earned her incredible praises from fans and critics of the show. In the episode, she played the older version of Gugu Mbatha-Raw's character, and in fact, the series won two Emmy Awards because of that episode.
In an interview after the Emmy Awards ceremony, the actress took the mic to express her gratitude for the writers, producers, and director for including the character of an old woman on the show, saying:
"For me personally, being a part of this storytelling it was first and foremost an honor to play the oldest version of Gugu, but it also gave clearance to the fact that older women are not always given the opportunity so I think that speaks volumes, not just about Charles' writing but the fact that he knew he wanted to sing the song of what happens when a woman matures and still is vibrant, and loving. So is a great joy to know that that kind of character also existed on the pages and I was delighted to play it."
Mrs. Burse still keeps working on theater and she and her husband, Peter Jay Fernandez, have been mentoring kids on The 52nd Street Project for over two decades already, a job that Denise expressed has given her incredible personal and professional experiences.
We're glad to know that Denise Burse is still doing what she loves and she's still looking stunning while doing it.
Please fill in your e-mail so we can share with you our top stories!