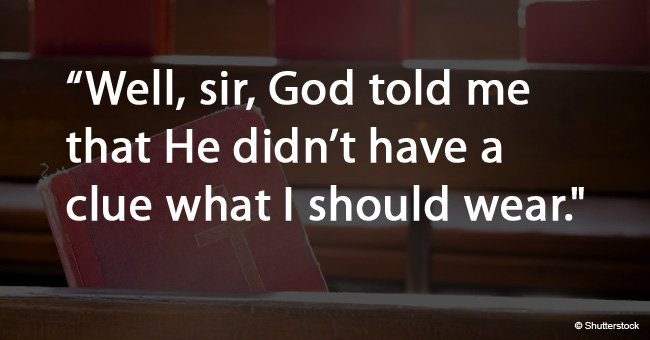 Cowboy gets the last laugh after being shamed for his church clothes
The cowboy taught the entire congregation a thing or two about true worship. He was shunned by the churchgoers for his clothes and he went and taught them a lesson.
This joke is about a cowboy who outsmarted the entire congregation consisting of wealthy individuals who judged him for his appearance.
One Sunday morning, an old man who was a cowboy decided to go to a big and lavish church located in the upscale part of his city.
He stepped into the church wearing ragged and tattered jeans, a denim shirt, and boots. Even though he looked fairly clean, he received judgmental looks from other churchgoers who were all dressed to the nines.
Nobody made an effort to greet or even smile at him. When he found a seat, everyone around him transferred and moved away. It was clear to him that the rich congregants were not interested to befriend him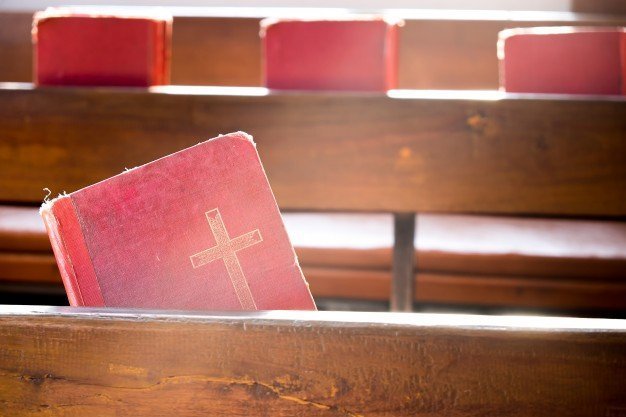 Source: Freepik
When the service ended, the pastor walked towards the cowboy and asked him for a favor.
The pastor said, "Before you come back in here again, have a talk with God and ask him what he thinks would be appropriate attire for worship."
The cowboy politely agreed and promised the pastor that he was going to do just that.
The next Sunday, the cowboy still wore the same ragged outfit and he still received negative comments from the wealthy churchgoers.
The pastor saw the cowboy and approached him for the second time after the service.
He said, "I thought I asked you to speak to God before you came back to our church."
The cowboy replied that he did.
The pastor was puzzled and asked the cowboy what God told him the proper attire was.
"Well, sir, God told me that He didn't have a clue what I should wear. He said He'd never been in here before," said the cowboy which left the pastor speechless.
The viral joke serves as a lesson to remind people that God does not care how we look when we come to His home, He only cares about our presence and our faith.
For more jokes like this, visit our Twitter account, @amomama_usa.
Source: Uplifting Today
Please fill in your e-mail so we can share with you our top stories!