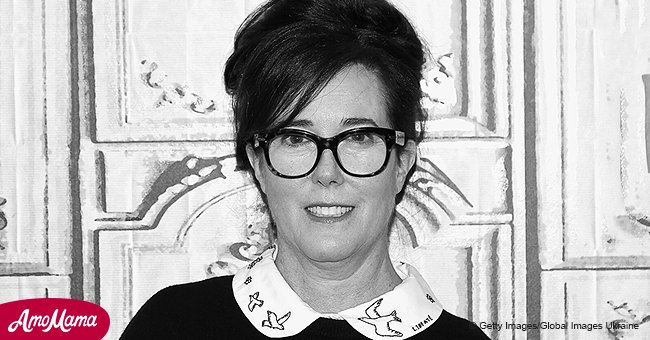 Kate Spade's father reveals heartbreaking new details of her tragic death
Kate Spade's 90-year-old father, said his daughter would be 'gratified' that her death is shedding light on mental illness.
Kate's body was found in her Park Avenue Apartment on Tuesday. She was 55 years old and left a suicide note addressed to her 13-year-old daughter.
In an exclusive interview with Kansas City Star on Wednesday, her father said Kate was a 'giving and charitable' person who doted on her daughter and family.
She would have been happy to know that her death sparked conversation around the globe about mental illness and suicide, especially if it is raising awareness for those causes.
"One thing we feel is that any talk that they do that helps somebody else, Katy would have liked that. If that helped anybody avoid anything — fine, she'd be delighted."
Brosnahan knew his daughter was struggling with her mental health. She was on medication, and he didn't approve of it, but said she was still in control and "doted on her daughter."
He spoke to her the evening before her death and remarked that she was in high spirits, planning a trip to California later this year to "look at colleges."
Kate had been suffering 'serious bouts of depression' for approximately six years. Kate and her husband were living in separate houses on the same street but had no plans to divorce.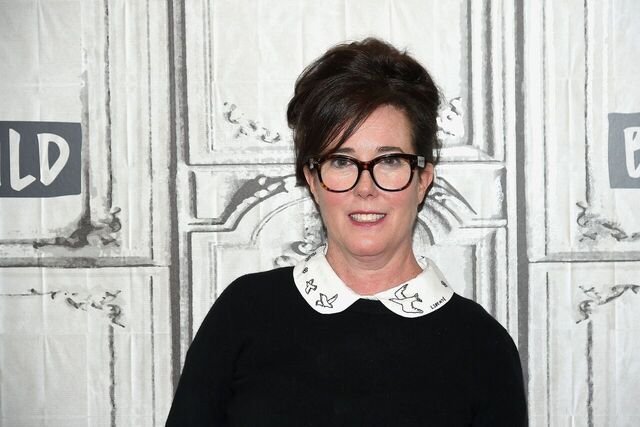 Source: Getty Images
As reported by ET Online, authorities confirmed that Kate's body was found by her housekeeper, while her husband was in the house. Their daughter, Francis Beatrix, was at school.
Kate is survived by her father, and daughter, as well as her husband of 24 years, Andy Spade. To keep up to date with the latest developments, follow our Twitter account, AmoMama USA.
Please fill in your e-mail so we can share with you our top stories!