Kate Spade's father reveals last conversation with daughter night before her death
Earl "Frank" Brosnahan revealed in an interview what his daughter, Kate Spade, said the night before she passed away.
55-year-old Spade, a legendary and iconic fashion designer, was discovered having no life in her apartment in New York City on June 5, 2018.
Reports revealed that she chose to end her own life.
In an interview with the Wall Street Journal, Brosnahan shared that Spade was happy when they were talking on the phone on the night before her untimely death.
Spade and her father even talked about their plans to meet in California. Brosnahan shared that Spade seemed excited and was looking forward to going with her 13-year-old daughter Frances Beatrix Spade.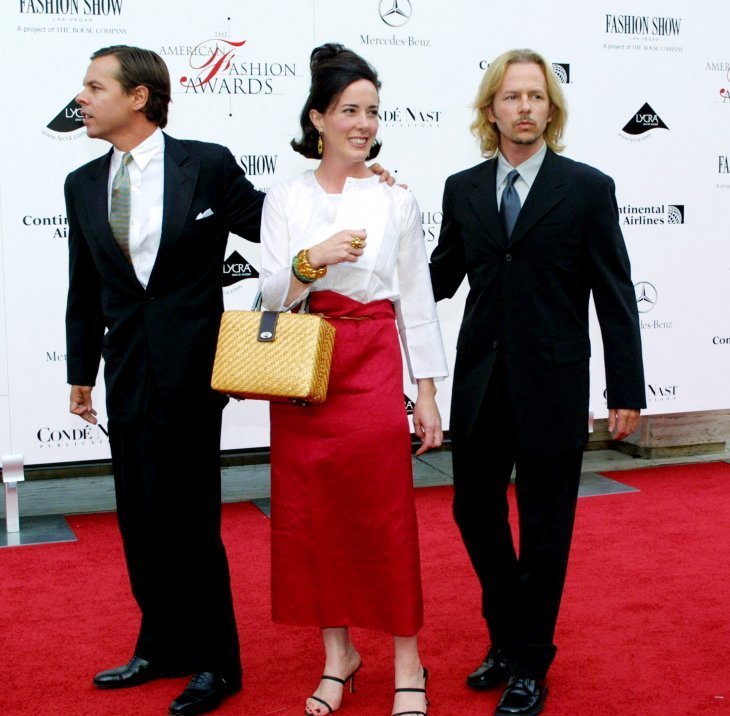 On June 6th, Andy Spade, the fashion designer's husband and business partner, released a statement to The New York Times talking about his wife's mental illness.
He said, "Kate suffered from depression and anxiety for many years. She was actively seeking help and working closely with her doctors to treat her disease, one that takes far too many lives."
Andy shared that he had communicated with his wife the night before and pointed out that she sounded happy.
"There was no indication and no warning that she would do this. It was a complete shock. And it clearly wasn't her. There were personal demons she was battling," he added.
Andy also revealed that he had been separated with Kate for the past ten months but clarified that they never discussed getting a divorce.
"We were best friends trying to work through our problems in the best way we knew how. We were together for 35 years. We loved each other very much and simply needed a break," Andy explained.
Finally, he expressed his devastation with losing his beloved wife. He shared that he and their daughter are trying their best to cope up with the loss. For more info about Kate's death, visit our Twitter account, @amomama_usa.