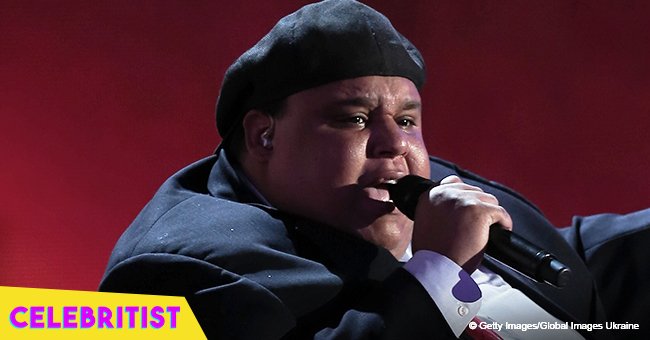 'America's Got Talent' winner dies at 42
Neal Boyd, who won America's Got Talent's third season in 2008, passed away at the age of 42 due to a heart disease, reported TMZ.
The gifted opera singer allegedly died at his mother's house at around 6 pm in Sikeston, Missouri, on June 10. In a conversation the county coroner had with TMZ, it was revealed that Boyd wouldn't get an autopsy.
Apart from that, it was also revealed that he had a heart failure and that it was what led him to his death. Boyd and her mother were slowly recovering after he blacked out while driving in early 2017, causing a car accident that left both of them badly injured.
Mirror reported that Boyd was rushed to a hospital in a serious condition next to his mother, Esther. The police later confirmed that he was not wearing his seatbelt and that his mother was.
During America's Got Talent, Boyd revealed that Esther was the one who kept the family together and that if it wasn't for her, he would have never had the confidence to start singing back in first grade.
After earning the $1 million cash prize that America's Got Talent gave him for winning the competition, he sang in a couple of shows in Las Vegas.
Later, he recorded his first studio album titled My American Dream. It was so impressive that it reached No. 3 in the Top Classical Albums Chart. Unfortunately, it only got to No. 195 on the Billboard 200 in its first week.
When he won the show, his life changed in a very drastic way. To begin with, his hometown, Sikeston, rebranded October 2008 as 'Neal E. Boyd month.'
Apart from that, the 'Voice of Missouri,' as he was known in the state, ran for Missouri House of Representatives in 2012 on the Republican ticket. Nevertheless, he lost out to his Democrat rival by some two-thirds of the vote.
Boyd is survived by his mother Esther. He will be missed by many.
Please fill in your e-mail so we can share with you our top stories!