Meghan Markle reportedly uses a cute nickname for Prince Harry
The Duchess of Sussex called out Harry by a special name while delivering an emotional speech during their wedding reception.
During the evening reception hosted for the newlywed royal couple by Prince Charles at Frogmore House, Duchess Meghan Markle gave an impressive speech, as per a report from ET Online.
The source informed that Markle claimed her father's privilege and addressed the honored guests by giving the speech after Thomas Markle could not attend the function as he underwent a surgical procedure.
In the speech she started by thanking the Royal Family for welcoming her warmly into the family and Prince Charles for walking her down the aisle, she also took time to address her new husband.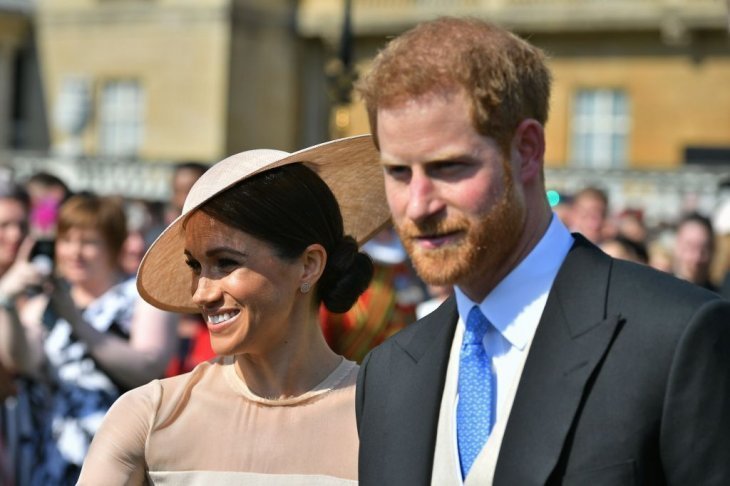 While expressing how happy she was that she found Harry, she called him 'my prince.' ET Online quoted Markle as admitting to her audience, "I finally found my prince."
The new Duchess of Sussex then also extended her warmest of gratitude to her mother for her presence at the wedding. She also thanked her for the love and support she had received from her whole life.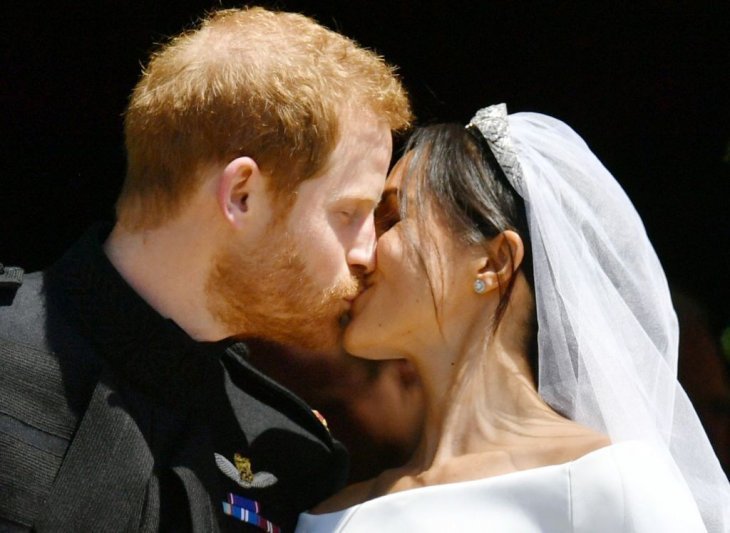 Following Markle, Prince Harry also gave a moving speech. While addressing his guests, he also expressed that he could not wait to spend the rest of his life with Markle.
He also took time to remember his late mother, Princess Diana, and expressed his gratitude toward Markle's mother for allowing her to marry him.
One of the best speeches of the night was, however, delivered by Prince William. He not only made an emotional speech but also teased the groom by talking about his hair.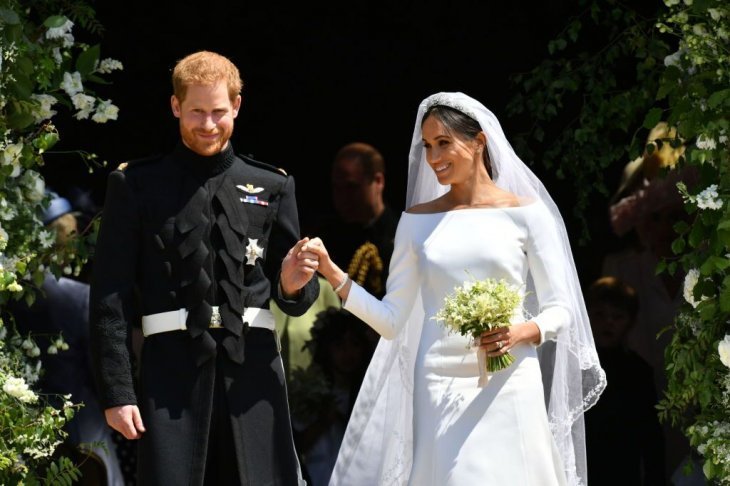 The Duke of Cambridge brought everyone's attention to Prince Harry's thinning hair and joked that he would soon be as bald as William himself.
Besides Prince William, Harry's oldest friends Charlie van Straubenzee and Tom Inskip also took the stage and opened up some of the amusing stories about the groom.