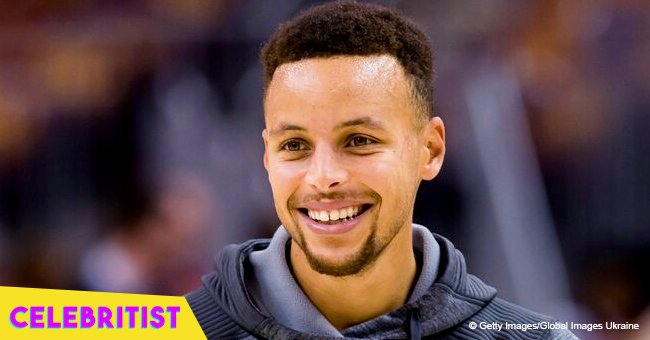 Stephen Curry's daughter celebrates his victory with adorable dance in new video
The celebrated ball player's daughter once again steals the show as she's caught on video with her amusing victory dance. The clip that's gone viral is a reminder of last year's parade where she also made headlines on the internet.
Stephen Curry may have led his team in bagging the NBA championship this year, but his daughter Riley certainly steered cameras her way when she showcased her victory dance during the Warriors' celebratory parade in Oakland on June 12.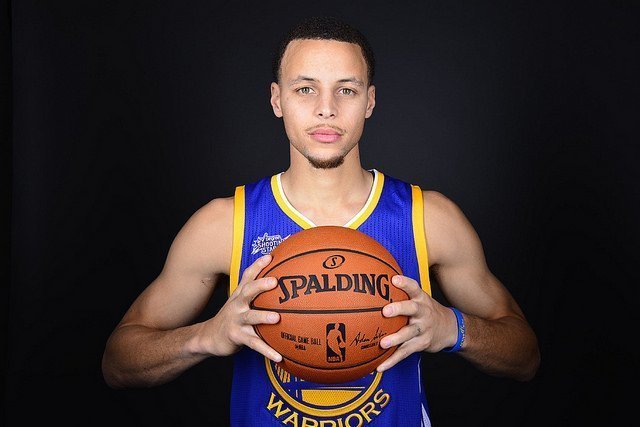 Source: Getty Images / Global Images of Ukraine
The adorable 5-year-old stole the spotlight as she grooved and raised her arms on the float she and her family rode during the happy occasion. As if her fancy moves weren't enough, she amplified her cuteness by wearing a striped sundress and sporting Princess Leia buns.
Riley's dance of joy was caught on camera and it didn't take long before the amusing video went viral. She's first seen clapping her hands and dancing around a little and later puts her arms up in the air while turning around, giving her audience a better view.
This is not the first time the eldest daughter of Stephen and his wife Ayesha stole hearts with her presence. Last year, she also stuck her tongue out at fans during another Warriors championship parade, gaining her internet mileage. Her younger sister Ryan, 2, also made an impression waving at fans while her mom carried her in her arms.
In 2016, concerned mother Ayesha opened up about her fears concerning Riley's internet popularity. She told New York magazine,
"It's scary because we didn't expect [Riley's popularity] to happen, so that's been a whole learning process in itself."
She also revealed she tries to keep her away from the spotlight, preserving her time with the family.
"We say no to a lot of requests. Riley goes to school, comes home, we play with her, and keep her out of the spotlight as much as we can. But at the end of the day, she's our child, and we're all about family."
Steph and Ayesha are set to welcome their third child next month. Many are hoping they'd have a boy this time so he can continue the family's legacy in basketball. Steph's father, Dell Curry was also an NBA player for 16 years.
Please fill in your e-mail so we can share with you our top stories!