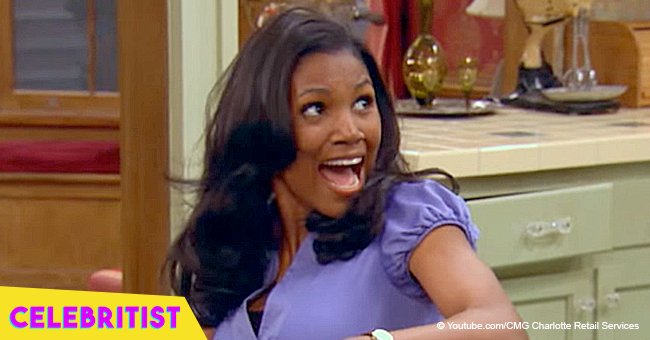 Remember Sasha from 'Meet the Browns'? She has a little daughter who is her carbon copy
Soon after the popular sitcom that cemented her reputation as an actress came to an end in 2011, Denise Boutte embarked on the life-changing adventure of becoming a mother, and her 6-year-old looks so much like her.
The 36-year-old has been expanding her career venturing into production, writing a cookbook and creating her own cook show, true to her belief that part of being a good mother is to set the example of pursuing one's passions.
Nowadays, Boutte is mostly known for her recurring role of Lara Bouchard in the IFC comedy horror television series Stan Against Evil which has recently been renewed for a third season.
It took her a lot of thought to decide to become a mother, as she understood that there is a lot of sacrifices one has to make if one wants to be a working mom that follows her dreams, as she told Celebrity Baby Scoop.
'I knew what an exhausting yet rewarding and gratifying journey this would be for me, but I wanted to do it right,' Boutte said, explaining why it took it so long for her to know she was ready to create another life.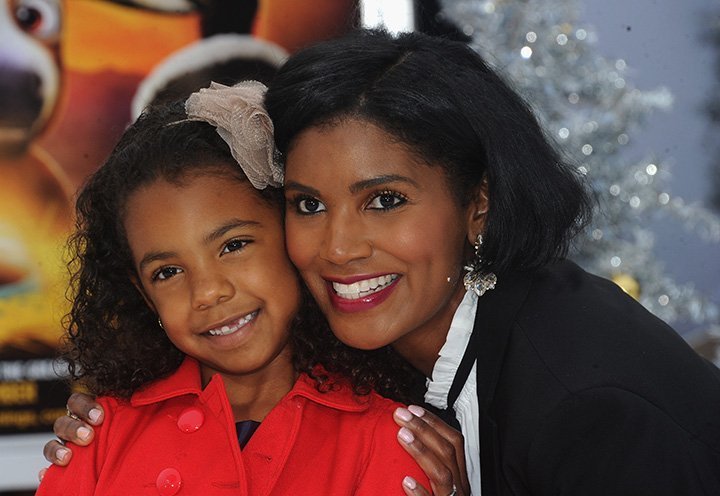 Image source: Getty Images.
'I was not ready to make that sacrifice until recently. Once I made up my mind that I was willing to make that sacrifice, I knew it was time,' she shared.
For Boutte, giving everything up to focus on a child is not the best choice, however well intended it might be, for she believes that part of it is showing the little ones that you can balance your ambitions and be a caring family person.
'The younger they are the more you have to give, but I think it is so important to strike that balance of fulfilling what drives you and keeps you passionate in order to be an example,' she added.
Please fill in your e-mail so we can share with you our top stories!