Meghan Markle's first official role as member of the Royal family revealed
Duchess Meghan joins the Royal Foundation alongside Prince Harry and the Dukes of Cambridge
Meghan, the Duchess of Sussex has been named the fourth patron of the Royal Foundation. The organization was originally created to support the causes close to the hearts of the Princes William and Harry.
After William's wedding, the Duchess of Cambridge joined as a fellow patron, and now it's the turn of the latest addition to the family, the Duchess of Sussex.
The organization has been renamed The Royal Foundation of the Duke and Duchess of Cambridge and the Duke and Duchess of Sussex. The change was registered officially in the  Companies House, and published in the Beta.CompaniesHouse web site.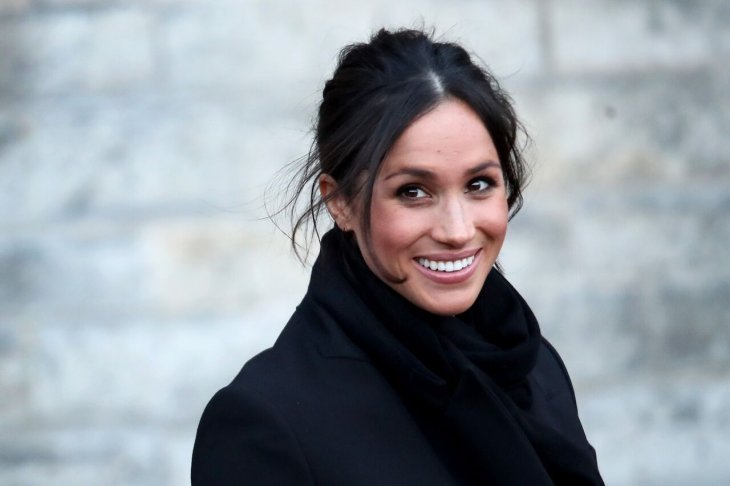 Duchess Meghan participated in the first public forum of the Foundation in February 2018, with the Dukes of Cambridge and Prince Harry.
She declared her intention to focus on promoting "girls' empowerment and women's empowerment," among other causes. Duchess Meghan will also take an active part in the Royal family's ongoing project to promote mental health awareness. 
Being active in social causes is not new to the Duchess of Sussex, and it is one of the many passions she shares with Prince Harry.
Before her marriage,  Duchess Meghan was the Global Ambassador for World Vision, the world's largest international children's charity, from 2016 to 2017. SHe worked on a project dedicated to providing clean water to children all over the world and traveled to Ruanda to launch the initiative in that country.
The Duchess started volunteering in soup kitchens from the age of 15 and used her fame and influence as an actress to promote the cause of gender equality.
She spoke on women's rights at the International Women's Day for the United Nations and has shared her message in several interviews in prestigious talk shows, such as Larry King's.
Read more about the Duchess of Sussex on our Twitter account @amomama_usa.