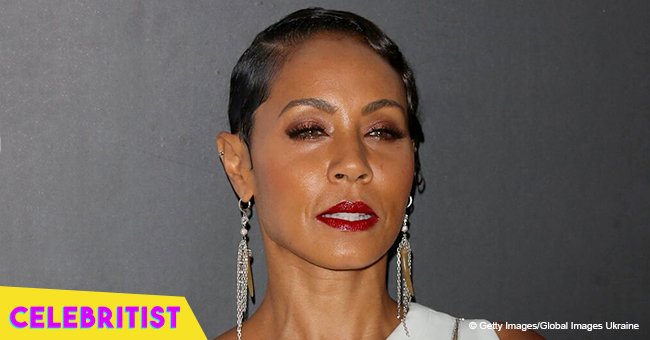 Jada Pinkett Smith stuns in tight, cream dress after revealing she contemplated suicide
Jada Pinkett Smith is a style star who's also honest and real. She recently opened up about contemplating suicide in the past proving her strength in battling her weaknesses.
Jada Pinkett Smith was a picture of a happy and composed woman when she showed up for her guesting at the Megyn Kelly Show in New York. This was a stark contrast to her more solemn mood a few days earlier when she revealed she contemplated suicide in the past.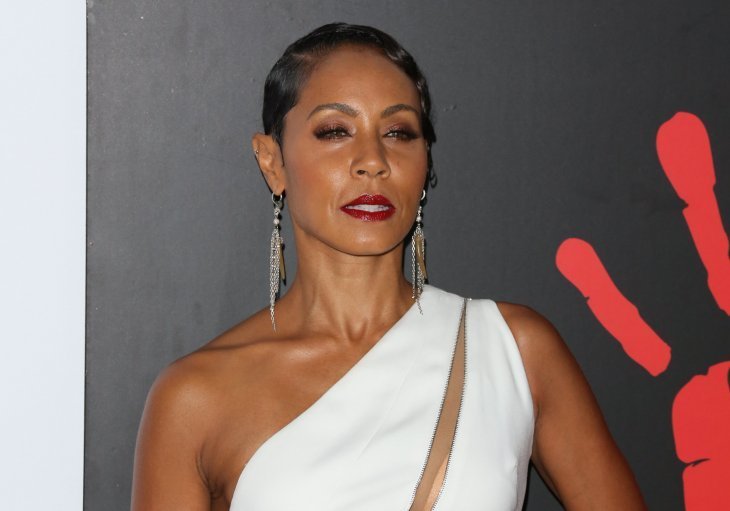 Source: Getty Images / Global Images of Ukraine
Stunning in a creamy long-sleeved form-fitting dress that fell beyond her knees, the 46-year-old actress proves she has what it takes to be a fashionable star. She matched her shimmery outfit with a pair of sky-high nude patent leather heels which emphasized her perfectly toned legs. She allowed her signature short hair to naturally fall in waves on one side revealing her flawless features.
Just a few days earlier, the 46-year-old actress lamented on the the tragic deaths of Kate Spade and Anthony Bourdain which prompted her to reveal she too contemplated suicide in the past.
In a lengthy Instagram post, Jada reminded herself of the times she thought of killing herself and how she eventually stopped entertaining the idea. It was a response to the demise of the influential figures whose photos the actress shared along with her message. She wrote,
"One thing I've learned in my life over the years is that mental health is something we should practice daily, not just when issues arise. We should take care of our mind and spirit in the same way we do our body.
"With the suicides of Kate and Anthony it brought up feelings of when I was in such despair and had considered the same demise...often.
"In the years I spent towards my healing, many moons ago, I realized the mind and heart can be extremely delicate without the foundation of a formidable spirit. What I eat, what I watch on TV, what music I listen to, how I care for my body, my spiritual practice, what people I surround myself with, the amount of stress I allow and so on... either contribute to or deteriorate my mental health.
"Mental health is a daily practice for me. It's a practice of deep self-love. May Kate and Anthony Rest In Peace. Many may not understand... but I do, and this morning I have the deepest gratitude that I pulled through."
Jada's recent revelation is yet another dark aspect of her life that she has bravely shared with the public. Since she launched her new Facebook web series 'Red Table Talk,' the wife of Will Smith has been candid about her life, be it about sex, marriage, her self-worth or body image. She's joined by her mother Adrienne Banfield-Jones and her daughter Willow Smith who also bring something to the table in an effort to inspire others with their stories.
Please fill in your e-mail so we can share with you our top stories!