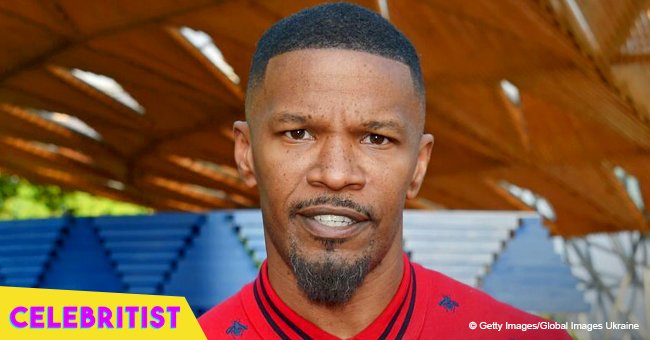 Actor Jamie Foxx responds after woman files police report over bizarre sexual assault
An unidentified female has accused Foxx of demeaning her with his penis during a party 16 years ago. The actor responded in disbelief.
Jamie Foxx is fuming over a recent sexual harassment report filed against him which allegedly occurred 16 years ago in Las Vegas, according to TMZ.
An unidentified woman who told her story to the Las Vegas Police claimed Foxx slapped her with his penis after she refused to grant him oral sex. The incident, she said, happened in 2002 at a party hosted by the 50-year-old actor which she and her friend attended.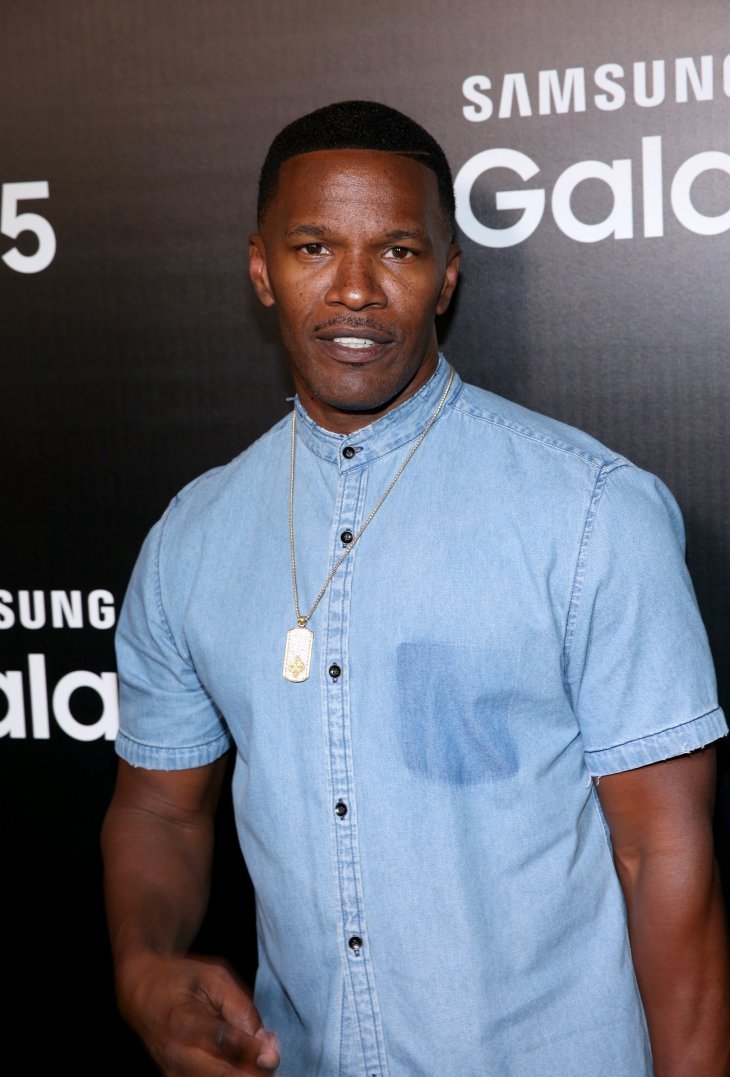 Source: Getty Images / Global Images of Ukraine
According to the accuser, following her assault, her friend told her to get out of the house. She claimed she even had herself treated for a panic attack she suffered from upon returning to her home in LA.
Foxx was livid when he heard about the complaint for the first time when TMZ tried to reach his representatives for comment. His attorney, Alison Hart, released a statement denying the accusations and describing them as "absurd" while confirming that the actor will be taking legal action.
"Jamie emphatically denies that this incident ever occurred, and he will be filing a report with the Las Vegas Police Department against the woman for filing a false police report against him. The first time [Jamie] became aware of this woman's absurd claims about an incident that supposedly occurred 16 years ago was when TMZ contacted his representatives [Tuesday] about this story."
Hart also pointed out that if there was indeed any truth to the woman's claims, she would have brought it up to the police years ago but that's not the case.
"The alleged incident was not reported to law enforcement in 2002, or at any other time in the last 16 years until last Friday because the incident never happened."
In her defense, the woman said the recent #MeToo movement inspired her to come forward. She also requested for her incident to be recorded in case there are others like her who are looking to have a voice against the star.
The case is currently listed as an open investigation. However, it's unlikely that it will even be heard considering the Nevada statute of limitations is only 3 years.