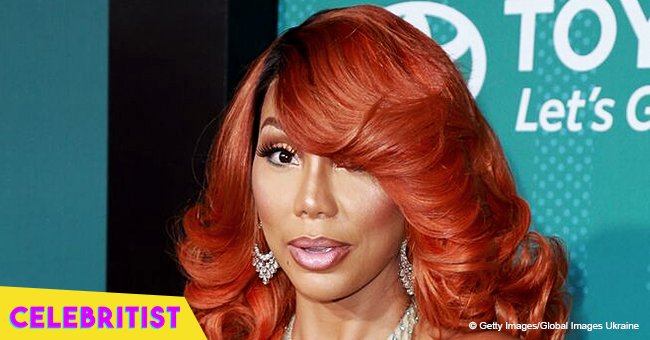 Furious Tamar Braxton slams family and friends for skipping her big dinner
The singer and TV personality Tamar Braxton took to Instagram to share a video pointing out that she was angry at some members of her family and friends.
In the short shooting, Braxton showed a couple of pots filled with food that she had prepared for the reunion that she had arranged for her friends and family.
During the video, Braxton said that she didn't want to be petty but she prepared a bunch of food for all the people who said they would go to her house to have dinner but they never showed up.
Even though the video didn't set clear what meals she had prepared, Braxton made sure to list them in the caption. According to the post, she went to the grocery store personally to buy the ingredients she used for the food.
Braxton pointed out that she prepared barbecue pot roast, mac & cheese, string beans, mash potatoes, Alfredo shrimp, her 'famous' rice, 'grandma's yams,' and peach cobbler.
Her caption suggested that those who told her that they couldn't come over were 'working' all day. Braxton revealed that she also worked all day, went to the gym early in the morning, and even watched Incredibles 2.
Finally, Braxton admitted that it would be the very last time she would do such a thing. As soon as she posted that video, many fans and followers started joking about it saying that Braxton should send all the meals to their houses.
Her video was uploaded a couple of days after people sent backlash to her because she started wearing wigs. According to Celebrity Insider, Braxton shaved her head and said that she would sell all her wigs.
However, she uploaded a video wearing a blonde wig, which made her followers complain because she was not doing the thing she said she would do.
One of them was Instagram user @turikson, who said that they thought Braxton wanted to 'be free' of that. They finally added that the celebrity was confused.
Please fill in your e-mail so we can share with you our top stories!