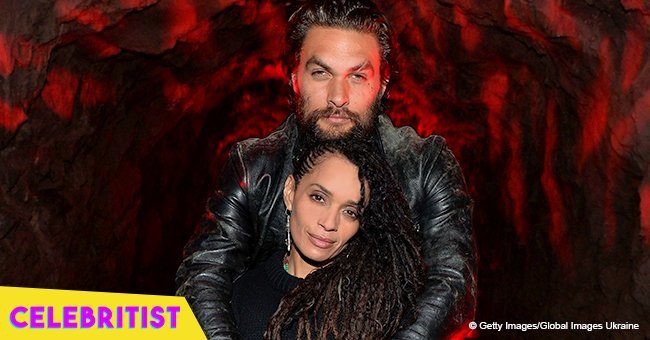 Lisa Bonet, 50, & husband Jason Momoa, 38, share passionate kiss on a romantic date
Actors Lisa Bonet and Jason Momoa were photographed together spending a lovely day at a private picnic in Los Angeles, California.
According to Daily Mail, the couple started showing off their love at a parking lot when they were heading out for their intimate picnic. They shared an 'intense and passionate' kiss before they got in their vehicle.
When they finally got to the place where they had the picnic, they looked even more in love as Momoa led his head in Bonet's lap. The couple did nothing but talk to each other and enjoy their company.
For their outing, Momoa put on a white shirt and matching pants while Bonet opted for white pants, a loose black top, and a cowboy hat.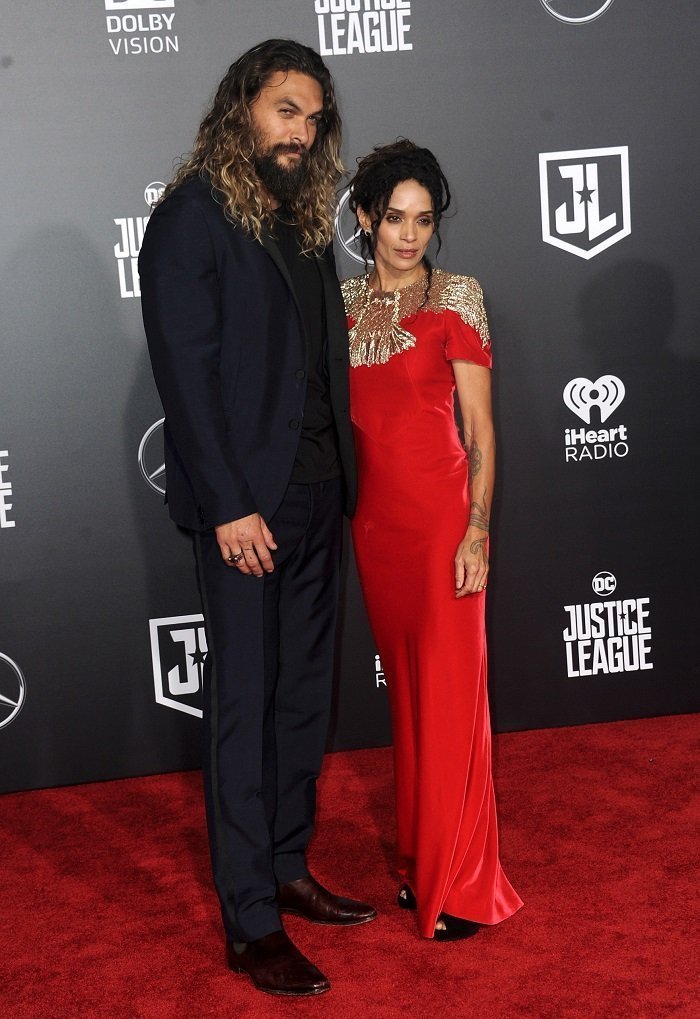 Source: Getty Images
The love story that Momoa and Bonet share started in 2005 when the couple met each other and started a relationship despite the age gap (Momoa is 38 years old and Bonet is 50).
When Bonet and Momoa met, he was 26 years old and she was 38, a fact that surprised many people at that time. However, people have gotten used to seeing them together as they have kept a strong relationship for over a decade.
If the age difference wasn't a reason important enough to make things difficult for them, Bonet had a daughter, Zoë Isabella, from her previous six-year-long marriage to American rock singer Lenny Kravitz.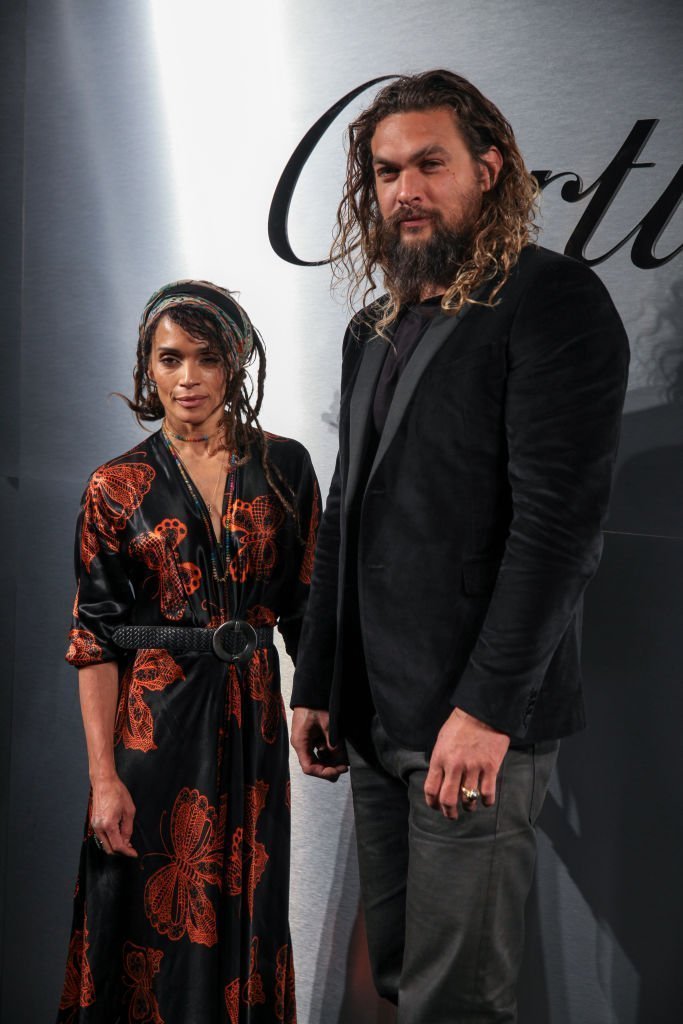 Source: Getty Images
The couple did its best to keep their relationship under the spotlight. The information about their romance was so limited that people thought that they got married in 2007. Nevertheless, Us Weekly revealed that they secretly got married in October 2017.
As a result of their love, the couple had welcomed to the world two children. The first one is Lola Iolani Momoa, who was born on July 23, 2007, and the second one is Nakoa-Wolf Manakauapo Namakaeha, who was born on December 25, 2018.
At the moment, the family lives happily together and the activities Momoa and Bonet do together set clear that their love is stronger than ever.
Please fill in your e-mail so we can share with you our top stories!