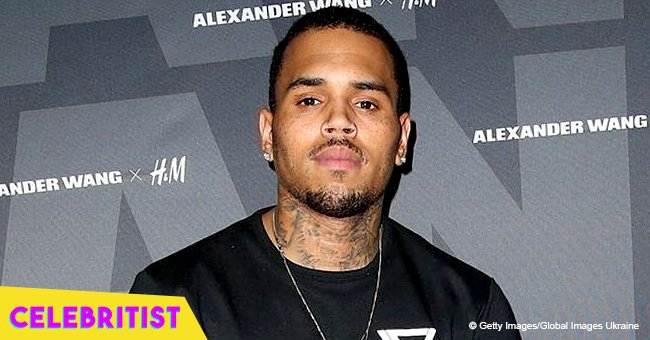 Chris Brown's daughter Royalty steals hearts in cute swimsuit and golden sandals in recent picture
The adorable little girl reveals how she fends off a "hurricane", not quite similar to the one her father is currrently in as he faces new accusations of assault.
Just as her father faces another legal drama, Chris Brown's daughter Royalty is fending off her own version of a storm according to her mother who posted an adorable photo of the 4-year-old.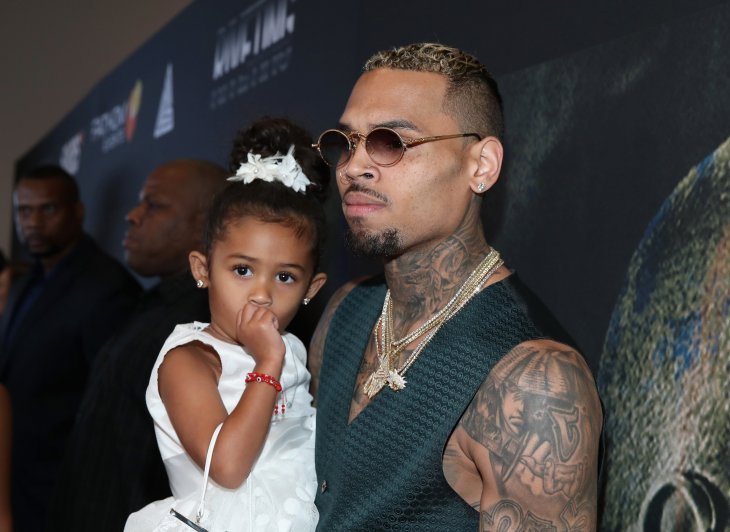 Source: Getty Images / Global Images of Ukraine
The little stunner was dressed in a printed swimsuit and golden sandals as she held a lacy umbrella over her head. She was poised to take on "Hurricane harbor" as her mama Nia Guzman reveals in her caption. The delightful snap was taken against the backdrop of a swimming pool with mushroom fountains and it appears Royalty was planning to shield herself from the pouring water with her white accessory.
Maybe Royalty could lend her umbrella to her father in the hope that it could also keep him shielded from the wave of accusations thrown at him last weekend.
A woman named Cassandra Rose Holland filed a restraining order against the R&B singer after claiming he struck her at a party and stalked her. In response, the Los Angeles County Superior court ordered Brown to stay 100 yards away from his accuser pending a hearing on July 3.
Brown's lawyer, Mark Geragos issued a statement insisting his client never met Holland who he also insinuated to be suffering from mental issues.
Months prior, a Jane Doe likewise filed a sexual battery lawsuit against Brown. In her testimony, she claimed the singer imprisoned her in his home, kept her from using her cellphone and allowed her to be raped twice by one of his acquaintances. The incident is currently under investigation.
Brown's latest legal battles join a slew of other assault cases he's been bombarded with throughout his career and it appears his daughter Royalty is the only shining light in his dark days. In 2015, he released a song dedicated to her titled 'Little More.' He wrote,
"Even though I'm a man, girl, you're makin' me feel like a baby / Oh girl when you lay in my arms, I take advantage of the moment / The way you make me smile is the definition of a real lady."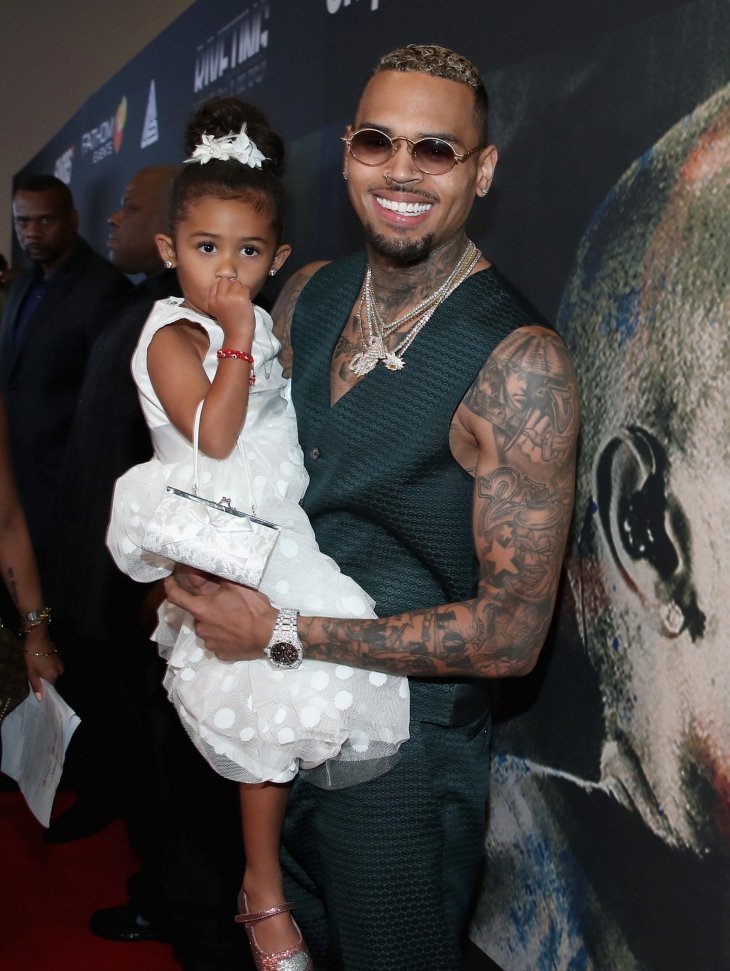 Source: Getty Images / Global Images of Ukraine
The song is part of the album he also named after his daughter who now seems to be the only lady in his life who may have no issue with him. Here's hoping Royalty could fill his life with so much love to lead him to brighter days.
Please fill in your e-mail so we can share with you our top stories!