Father offers sage advice to son on wedding night
Mike's father decided to have a little chat with him as he was going to be married to a beautiful girl named Karen.
The groom-to-be was a little nervous about the big day and needed some advice from his old man.
It was the wedding night and Mike's father wanted to pass on some of the experience he had gained in his life. 
He sat down with his son and gave him an important advice. He said, 'Mike, let me tell you something."
The father revealed a conversation between him and his wife on the night of their wedding. The newly-married couple was in their honeymoon suite when Mike's father told his mother something.
He took off his pants, handed it over to the new bride and asked her to try them on.
Mike's mother did as her husband told her to do. However, the pants were too big for her and she could not wear them.
She said, 'These are too big, I can't wear them.' It turned out that that is exactly what Mike's father wanted to prove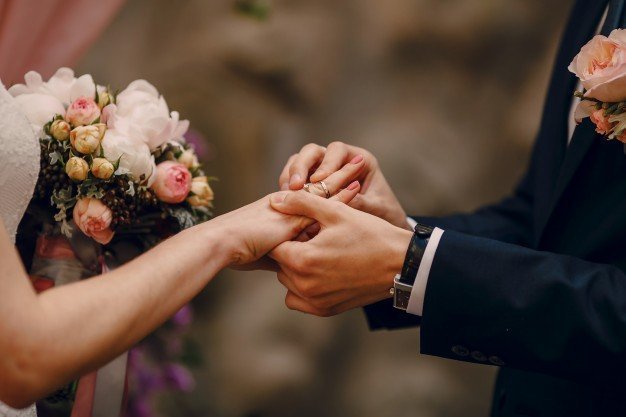 He told his wife that he was the one who wore the pants in the family and he would always wear them.
Mike's father told him that the couple did not have any problems ever since. The groom understood what his father was trying to convey.
He decided that it might be a good thing to try it out himself.
On his honeymoon, Mike did the same with his wife, Karen. He took off his pants and asked her to try them on.
Karen said the same things her mother-in-law had said during her honeymoon, 'These are too large. They don't fit me.'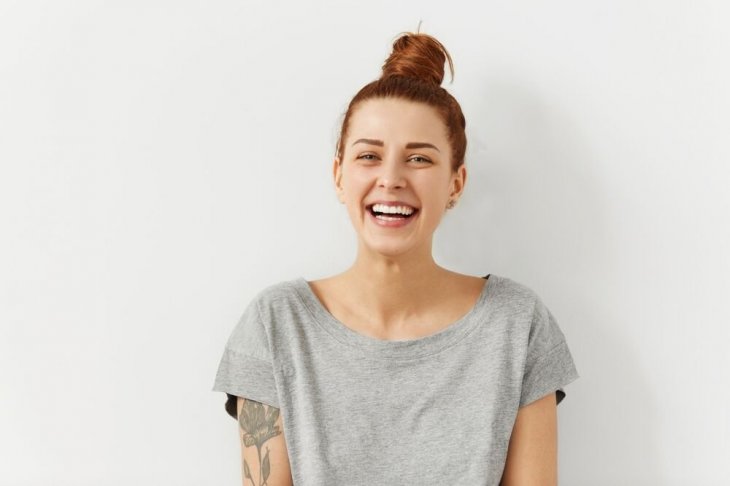 Mike said, 'Exactly. I wear the pants in this family and I always will. I don't want you to ever forget that.'
When she heard those words from her husband, she took off her pants and gave them to Mike. She asked him to try on her pants.
Mike immediately told her that he couldn't get into her pants.
His wife replied, 'Exactly. And if you don't change your attitude, you never will.' 
Read more on our Twitter account @amomama_usa.