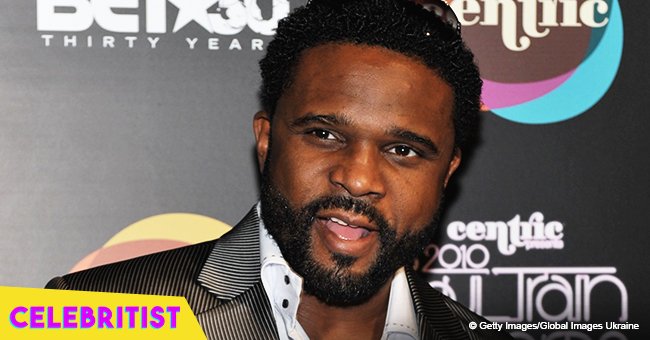 'Family Matters' actor Darius McCrary slammed over measly child support payment
Darius McCrary is heavily criticised by people on social media after finding out that the actor has requested to pay for a measly amount of child support every month.
According to The Blast, McCrary has gone back to court to request for a change in his child support payments. The former "Family Matters" star has reported that he is going broke, and his child support payments needed to be cut low for him to be able to survive with the money he is currently earning. This comes after Darius could not even afford the required visitation monitor to visit his daughter.
The legal documents filed in Los Angeles County has revealed that the actor will now only need to pay $29 US dollars a month in child support for his adorable two-year-old daughter Zoey, whom he shares with Tammy Brawner. The county noted that it applied a "low-income adjustment" to his case. However, Darius is still required to pay for 50% of Zoey's health and medical costs.
The 42-year-old went to the courts to express his difficulty in finding new jobs, despite having his previous role on Lee Daniel's hit show. Now that no new projects have been lining up for the actor, he only rakes in $462 a month, which is definitely not a lot for him to be able to pay the bills and the child support that is demanded from him.
McCrary is set to appear in a film called "Way Out of Bounds" next year, but it is unclear whether or not this would affect his current child support situation.
Now that his personal business has gone viral, the actor made sure to address the article regarding his current situation and tweeted something during Father's Day.
Darius and his ex Tammy had quite the difficult break up, especially after the two of them filed restraining orders against one another. Now that his relationship with his precious daughter is jeopardised, he has been doing his best to make things work.
Please fill in your e-mail so we can share with you our top stories!