Scott Baio blasts Nicole Eggert, says she accused him of assault to relaunch career
The actor was accused of the horrific acts earlier in the year, and the District Attorney has recently made a decision regarding the case. 
In January 2018, Nicole Eggert came forward to accuse her Charles in Charge costar, Scott Baio, of sexually molesting her starting at the age of just 14. 
Baio has vehemently denied all her accusations since the very first day she came out with them. 
Now, following an investigation by the DA's office, they have announced that they will not be prosecuting the case, as the Statute of Limitations has long since passed on Eggert's accusations. 
Speaking to People Magazine, Baio issued a statement via a spokesperson once and for all condemning the accusations leveled at him, on the basis on his legal team's own investigation into the matter.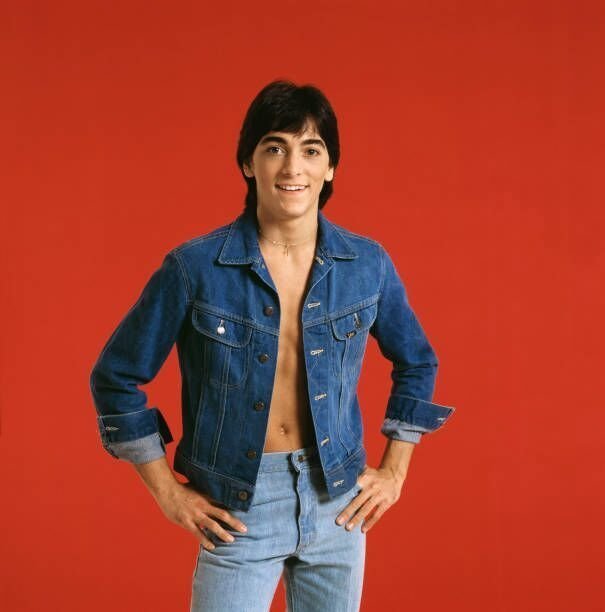 "Nicole Eggert dedicated herself to destroying my reputation and harming my family, and she has failed," Baio said. "The Los Angeles DA's conclusion to their investigation of her ever-changing stories marks the end of a sad chapter. Along the way, Eggert has defamed and harassed my family, friends, my wife's charitable foundation, the families of the children that foundation helps, and many others. It's hard to imagine anyone taking her seriously again."
Baio's advisors conducted an investigation at the same time as the DA's office, and they found that she had orchestrated her plan to level the accusations at him long before she actually did. 
"It showed that Nicole Eggert's statements were part of a plan created long before her police report, with the intent of relaunching her own career. To reiterate: her false charges were conceived in advance for personal gain," Baio stated. 
They also spoke to multiple witnesses who had known the pair during filming of Charles in Charge, who all confirmed a very different story of her personality and motivations for the accusations. 
Baio further expressed his anger over the falsehood of her accusations, pointing out how false accusations can severely detriment women who really have been sexually assaulted or molested as their claims end up being doubted. 
The DA's office has made no further statement about the case, stating only that it has been declined because the statute of limitations has passed. 
For her part, Eggert seems to think that the DA's decision means that Baio is guilty. 
"Wait for it...dismissed on Statutes of Limitation...NEVER bcz of LACK OF EVIDENCE!! Case closed molester @scottbaio" she wrote in one tweet, adding "Dismissed due to Statute of Limitation = GUILTY. Period." in another.