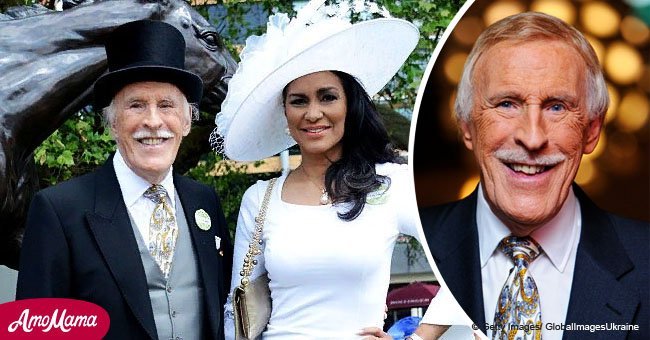 Bruce Forsyth left $17 million fortune to widow but nothing to his six children
In a surprising move, the famous presenter transferred his massive fortune solely to his wife, and there is a special reason behind this.
Sir Bruce Forsyth left his over $13 million (£11.5 million) of fortune to his 60-year-old widow, Lady Wilnelia Merced, but none of it went to his six children, according to Daily Mail.
However, the late actor did make provisions for his nine grandchildren and two other executors of his estate. His own grown-up offspring will not be inheriting anything from their famous father.
Following the payment of legal and funeral expenses, all of the remaining of his fortune is set to be inherited by his third wife, Merced. He further made Merced the sole owner of any property that the two of them owned together.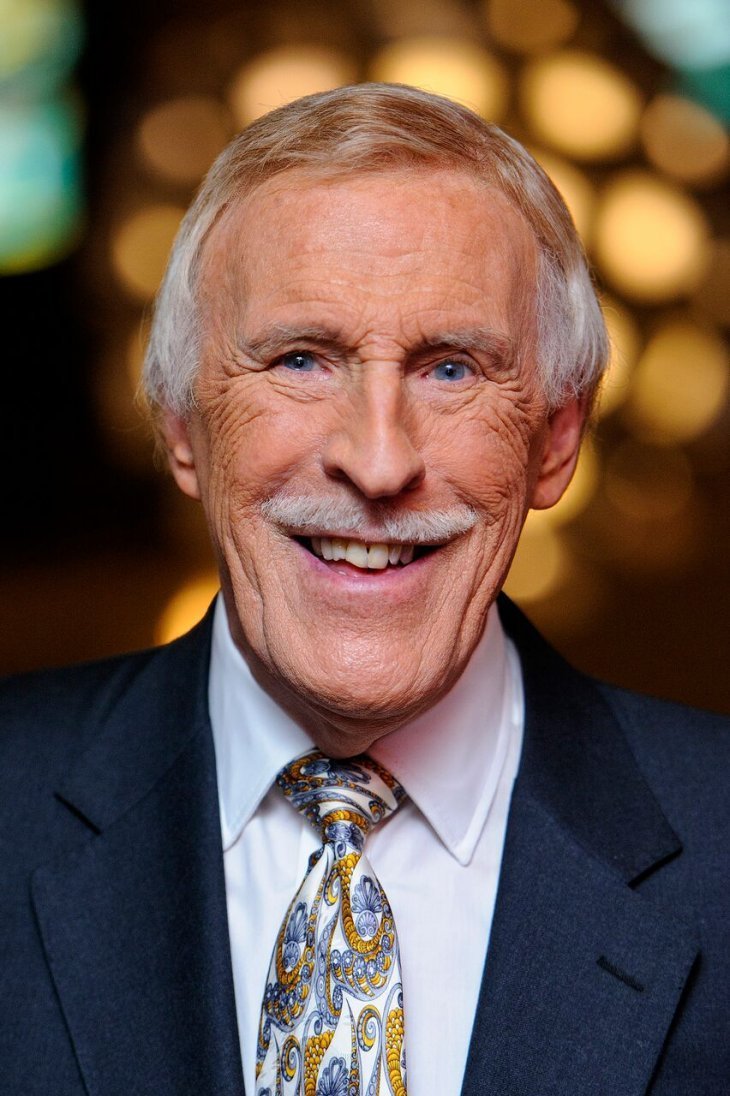 Source: Getty Images
According to the source, Forsyth ensured that Merced would not have to pay anything to the legislation as inheritance tax with this move. Money transferred from husband to wife is not subject to inheritance tax as per the law.
Forsyth has six children - among whom, Debbie, Julie, and Laura are from his first marriage to Penny Calvert, Charlotte and Louisa are from his second marriage to Anthe Redfern, and Jonathan Joseph is from his marriage to Merced.
All of them will now only get their inheritance from Forsyth if their mother, Merced, decides to leave it for them in her own will.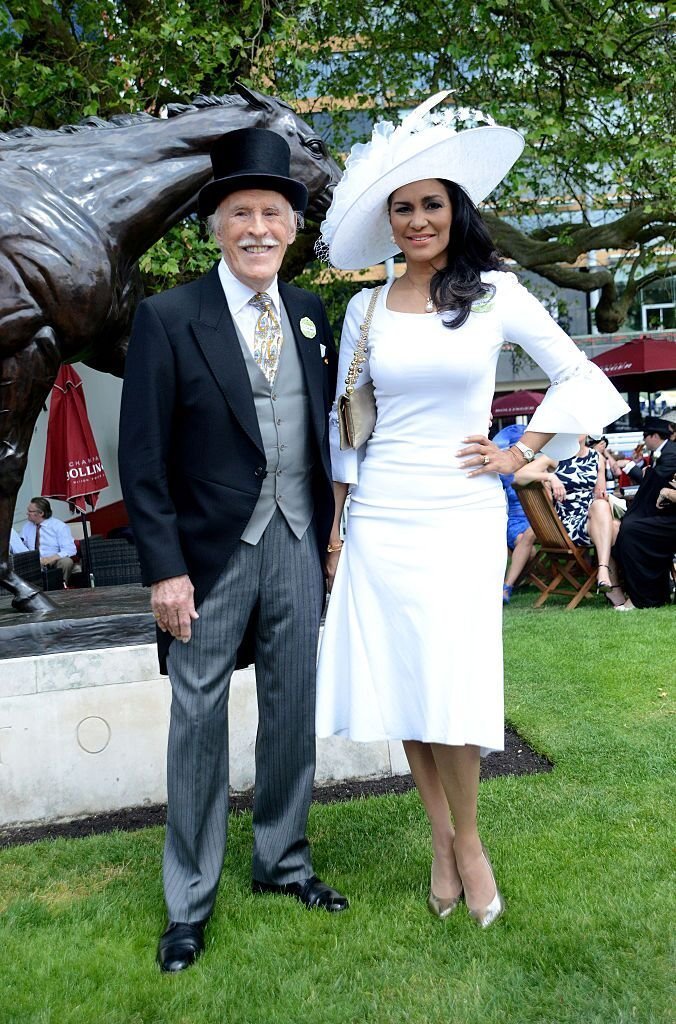 Source: Getty Images
Their children, however, would inherit around $1 million from their grandfather's property. Forsyth has left the money in trust, which would be split nine ways when each of his grandchildren turned 21.
Forsyth also ensured two separate payments worth around $23,000 each for two of the executors of his estate, the online source confirmed.
Merced can also gift up to around $757,403 (£650,000) to the relatives of Forsyth without paying any tax on it.
Forsyth's move came three years after he expressed his belief in a 2015 radio interview that a person's inheritance should go to their children rather than back to the country.
Please fill in your e-mail so we can share with you our top stories!