Funeral staff blasted for leaving coffin in hearse and heading to cafe
Three undertakers dressed in full funeral suits, abandoned a coffin to grab a quick bite while on their way to a graveyard.
Metro reported that a carpet fitter witnessed the incident when the hearse was parked on Milton Road, Cambridge, on June 15, 2018.
A bystander saw three staff members of a funeral home park their hearse outside an eatery for about 30 minutes. He saw it parked outside a nail shop in Cambridge.
The carpet fitter, who did not wish to be named, termed the action "disrespectful" and inconsiderate on the part of the men.
According to him, he found the event to be extremely sickening; and that he would be outraged if it was his mother or sister inside the van. 
The staff members, were intelligent to hide their badges which would have shown the name of their funeral director said the witness sadly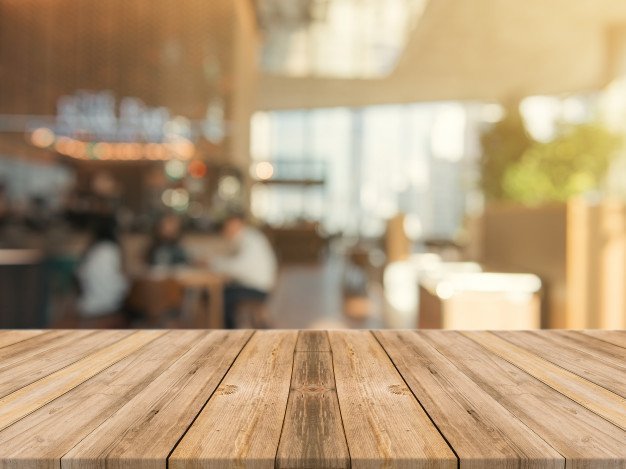 The 41-year-old mentioned that they left somebody's mother or aunt parked up in 22 or 23°C heat, while they enjoyed their food. 
He said, "I pulled up as the three gentlemen were walking from the car. They are all in full funeral gear, full black and white. They walked away from the car and went into the cafe."
Photos showed the hearse parked, complete with a coffin and flowers in the back. 
The witness said they left somebody's mother or sister on their final journey to their resting place. But the deceased was left disrespectfully as funeral staff went to have a fry-up.
He added that the entire incident was "sick and disgusting" also because none of the family perhaps knew the funeral staff left the deceased in the hearse.
He was also sure that there was somebody inside the coffin as he could see a photo on top of the coffin. 
Read more on our Twitter account @amomama_usa.