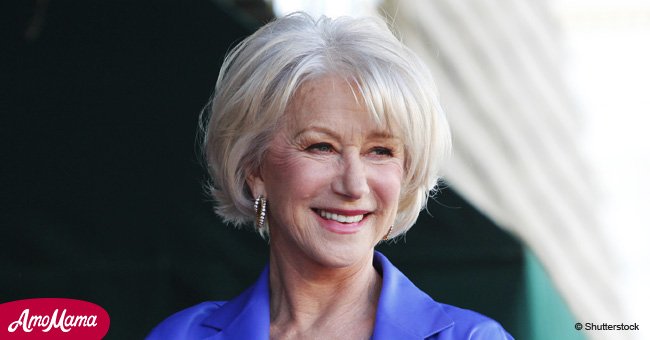 Daily Mail: Helen Mirren's secret to youthful eyebrows is not for the faint of heart
Academy Award winner Helen Mirren reveals the secret to her age-defying looks
British actress Helen Mirren has been lighting up the screens and dominating the stages of the world for over 50 years. The brilliant thespian dazzled her audiences with her acting talent and her delicate blond beauty.
At 72, Mirren is still turning heads and stealing the attention from younger beauties on red carpets; yet she has recently confessed that for many years she was plagued by insecurity with regards to her looks, reported Daily Mail.
This confession followed a recently posted photo on Instagram in which the actress appears without makeup. This selfie was taken before the Oscars and was meant to illustrate the amazing difference Mirren's recent eyebrow tattoo made to her appearance.
The actress admitted she was tired of penciling in to cover up for her sparse eyebrows. After seeing the difference the procedure made to a friend's appearance, she decided to try it.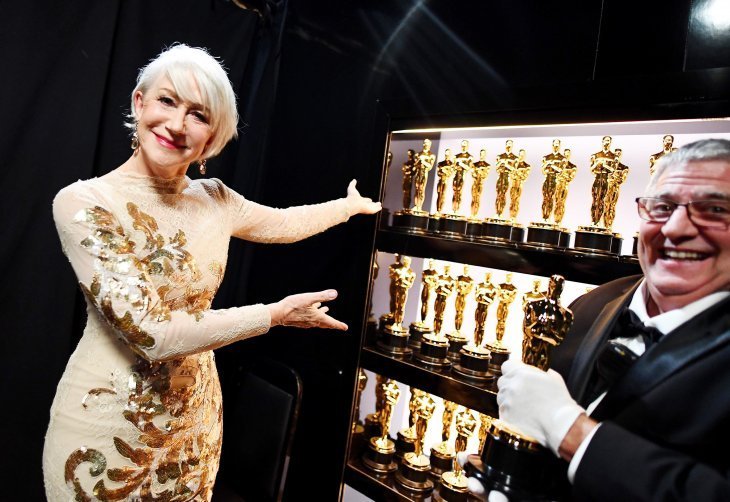 Source: Getty Images
'I was fed up with my brows barely being there and when one of my girlfriends got it done, I thought that they looked great."

Helen Mirren, Daily Mail, 31st of March 2018.
Microblading is a semi-permanent makeup procedure, during which thin incision strokes are created along the eyebrow to create a natural-looking appearance on the brows. A nanoblade is used to insert the pigment under the skin, leaving a feathered line.
This is not a procedure for the faint-hearted, as Microblading is notoriously painful. This is not the first tattoo Mirren had done. She spoke about the events surrounding her first tattoo - a series of interlocking V's meaning 'love thy neighbor' back in the days when she was a young actress.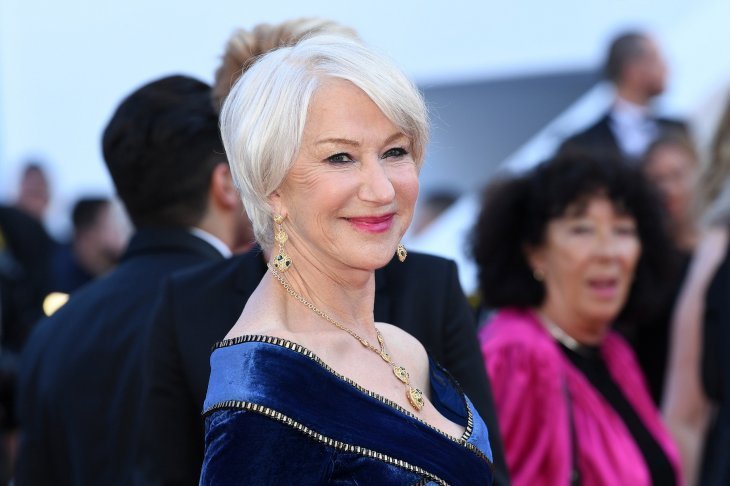 Source: Getty Images
Mirren had been working with an American Indian theatre group on a reservation in Minnesota, and one night, she and a group of 6 fellow actors went out on the town.
The result was that they all got inebriated, and got tattoos. At that time, the actress explained, tattoos were worn by sailors, Hell's Angels, and convicted criminals. Her first tattoo was done with a safety pin and in unimaginable conditions and was, she confided, 'very painful.'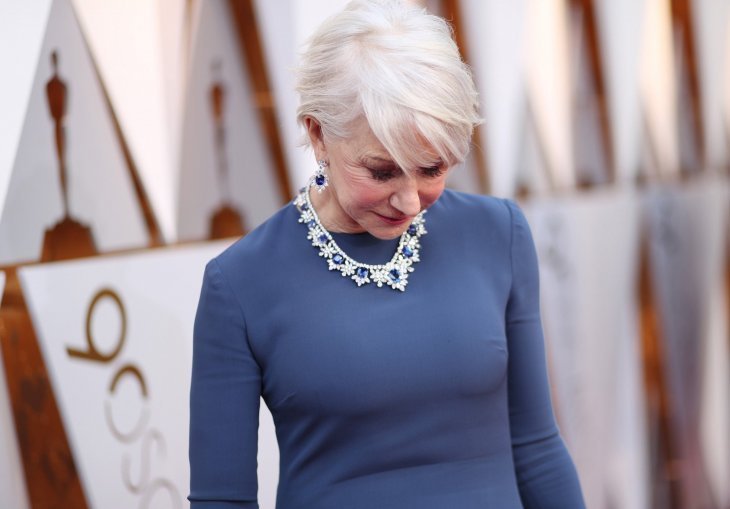 Source:Getty Images
Mirren's career is skyrocketing at a time in life when most actresses are retiring, or taking minor roles. She continues to hold that mystical allure, and charm that first brought her to the attention of casting directors.
In 2006 Mirren received the supreme accolade, nabbing the Oscar for Best Actress for her performance of Queen Elizabeth II in The Queen.
In 2003, she was appointed a Dame Commander of the Order of the British Empire by Her Majesty for her contribution to drama and is now Dame Helen Mirren.
Read more about Dame Helen Mirren on our Twitter account @amomama_usa.
Please fill in your e-mail so we can share with you our top stories!