Dad filmed twin babies engaged in the sweetest conversation
A video capturing twins talking to each other in their own language went viral for the sheer cuteness it exudes.
Parents of the two boys caught them on camera and shared the video on YouTube on May 7, 2011.
A brother or a sister guarantees an automatic best friend. They are always supporting each other through good and bad times, and one can talk about anything with them.
However, if one has a twin, there is a stronger bond between them. That seems to be the case with two sweet tweens, whose parents captured a genuinely heartwarming they shared with each other.
There can also be some gray areas here. According to Faith Tap, Twins UK website explained that there is a higher tendency for sibling rivalry among twins.
They often feel that they need to be the "better one" of the two and that they often fight for their own identity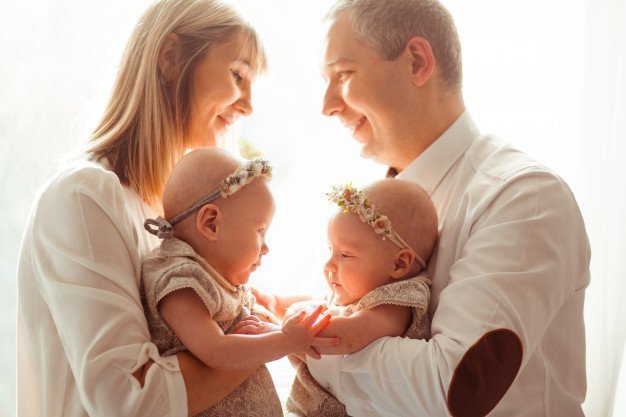 It is essential for parents to monitor their behavior and recognize areas where they can be given opportunities to explore their interests. 
If they find two different fields to express themselves, it could relieve some of the tension caused by the competition.
There is no sibling rivalry among the two, who are, fortunately, far too young to experience it. 
Merle and Stijn, the mother and father of the twins, caught the twins speaking in their own language. The two babble back and forth in the most adorable conversation one could ever hear.
The phenomenon of twins developing their own language is not uncommon though it is baffling. It is called cryptophasia.
They are likely to create their own language because they spend a lot of time together and are on the same development schedule. They also imitate and reinforce each other's early inventions.
The video is a proof that it is just the beginning of a lifetime of love and friendship and are blessing to each other.  
Read more on our Twitter account @amomama_usa.