Actress Brigitte Nielsen, 54, welcomes fifth child
Brigitte Nielsen, the famous Danish-Italian model, has recently given birth to her first daughter, Frida, at the age of 54.
Nielsen brought Frida into the world last Friday, June 22, 2018. Aside from being her first daughter, the baby is Nielsen's first child with Mattia Dessi, who she wed in 2006.
Although no picture of the baby has yet been released, the story of the birth was broken by People, who also reported that the 54-year-old tried her luck with In Vitro Fertilization treatments.
Nielsen, who is also an actress, having starred in Red Sonja and Beverly Hills Cop II, has been married five times and has four children: Raoul Meyer Jr, Douglas Meyer, Killian Gastineau and Julian Winding.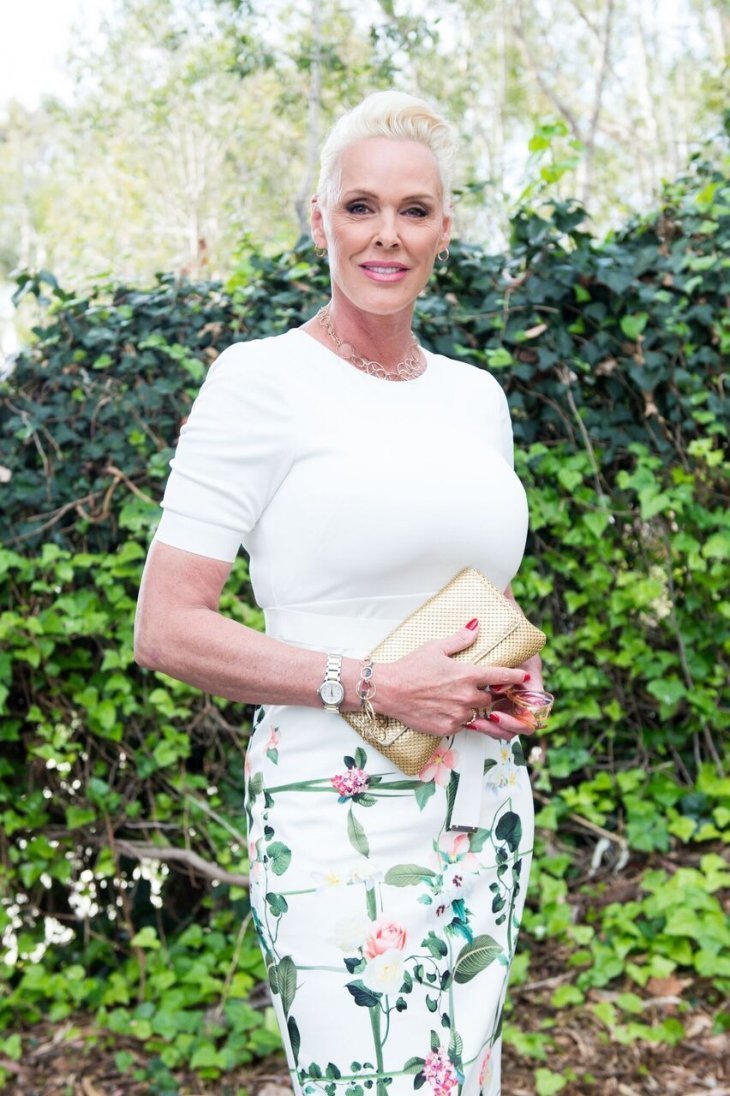 The proud mother chose to keep her pregnancy a secret until the May, which was when she revealed that she was expecting. At the time, she took to Instagram to share the good news with her fans and followers.
In the photo, which was accompanied by the words 'family getting larger,' Nielsen appeared in flattering white dress that fully displayed her big baby bump.
Frida was born a week after Father's Day, and Dessi couldn't be happier for his new role as a father. In order to celebrate the arrival of their bundle of joy, the couple posed for a photo during one of their dates.
Nielsen posted the picture on Instagram, where people were able to see 39-year-old Dessi resting his hand on his wife's belly. The caption read: 'you'll be a great papà, ti amo,' which is Italian for 'I love you.'
According to the actress, she had always wanted more children, but due to her age, she was forced to look for answers in science, which was why she wanted to give In Vitro Fertilization a try.
But, despite her love for children, Nielsen previously admitted that she wasn't always a good mother and that the regret of choosing the bottle over them weighted heavy on her conscience.
If you wish to learn more about Brigitte Nielsen's career or her personal struggles with alcohol addiction, please consider following us our Twitter account @amomama_usa.