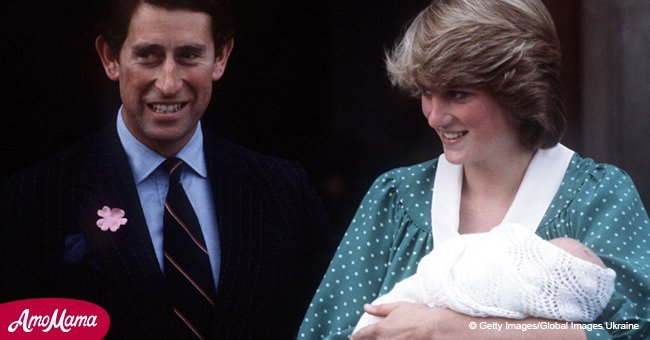 The moment Prince William was introduced to the world by Princess Diana
One of the most important days in the Royal Family is the day Prince Charles and Princess Diana gave birth to Prince William at St. Mary's Hospital, London.
Almost 36 years ago on that day, June 21, 1982, 'a future king was born,' informed People. The entire nation rejoiced as the oldest child of the Prince and the former Princess of Wales was born.
Prince Charles modestly stated at the time of the birth of the future Duke of Cambridge, "He has the good fortune not to look like me."
Immediately with his birth, Prince William set a new tradition and a historical record of being the first royal baby to be born in a hospital. He has continued that trend even today throughout the birth of his own three children with wife Kate Middleton.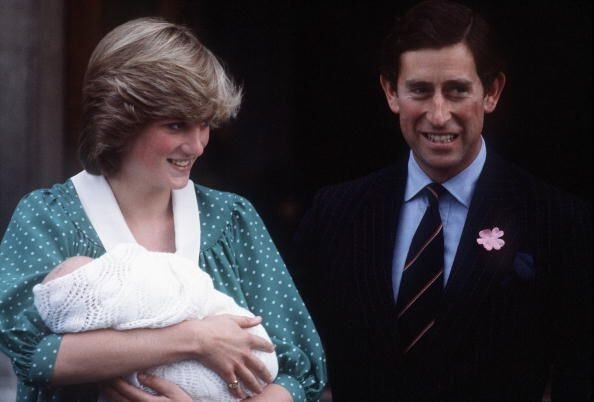 Source: Getty Images
Their three children - Prince George, Princess Charlotte, and the youngest Prince Louis - were all born at St. Mary's and they received a royal debut just like their father. Just like William, none of his children were named almost immediately.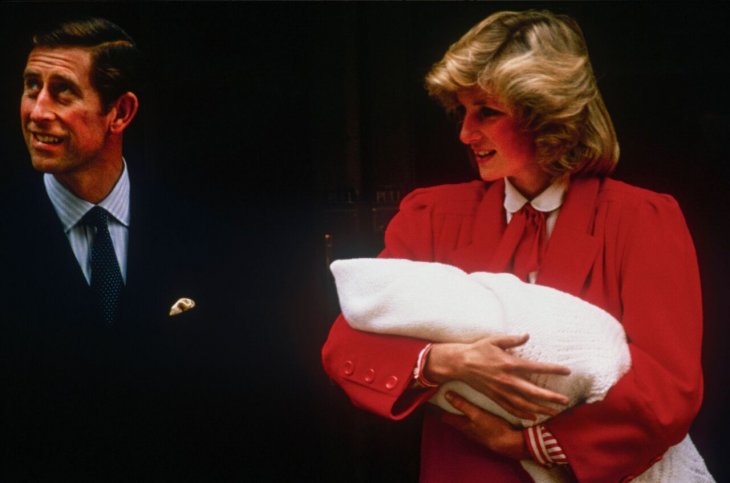 Getty Images
The names of Prince George and Princess Charlotte were not revealed to the world for two days after their births. Prince Louis' name was revealed even later as the royal family took almost four days.
Charles and Diana also waited several days before William's name was finalized and shared with the world.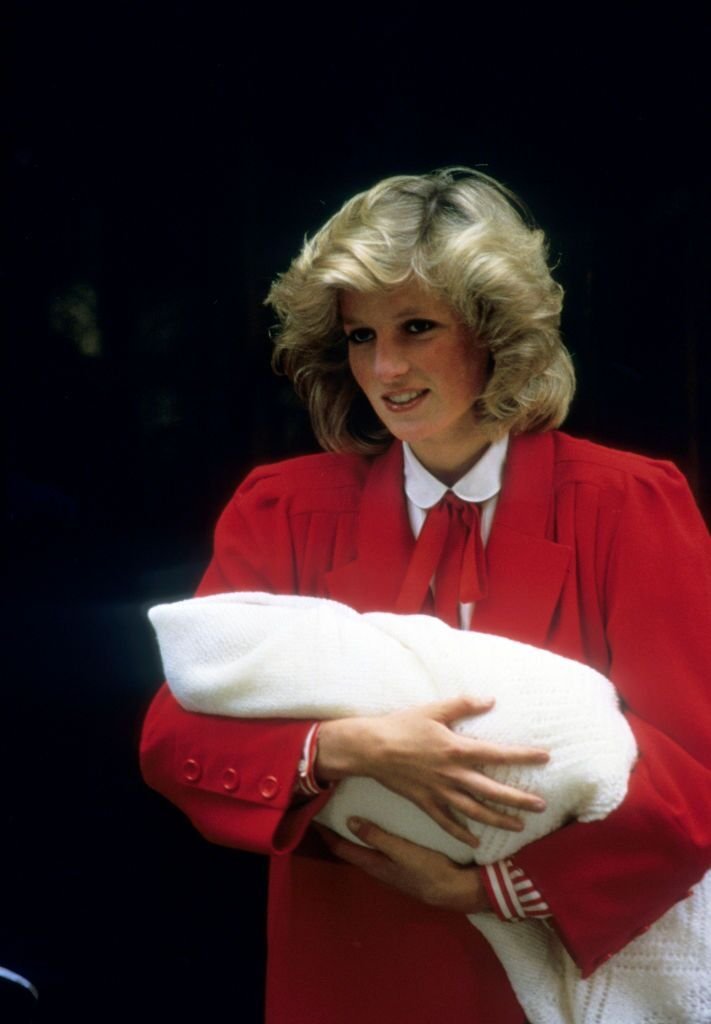 Source: Getty Images
There is, however, one prominent difference in the mannerism of William's birth to that of his children. It comes in the form of the 'wait time' between when Middleton made an appearance on St. Mary's steps to that of when Diana did.
The Duchess of Cambridge became popular for her 'quick post-birth exits,' informed the online source. She was in and out of the hospital within 12 hours while giving birth to both Prince Louis as well as Princess Charlotte.
Please fill in your e-mail so we can share with you our top stories!