'Land of the Giants' star Deanna Lund dies at 81
Deanna Lund, the famous beauty from ABC's series Land of the Giants, from 1960, drew her last breath at the age of 81, leaving behind quite a unique legacy.
Lund passed away last Friday, June 22, 2018, at her home in Century City, Los Angeles, of pancreatic cancer, which she had bee diagnosed with in September of 2017.
According to The Hollywood Reporter, the news of Lund's death was shared by her daughter, Michele Matheson, who followed in her mother's footsteps and became an actress, as well as a novelist.
Although she appeared in several television shows and movies, Lund's most famous role was Valerie Scott, the selfish party girl from Land of the Giants, which ran from 1968 to 1970.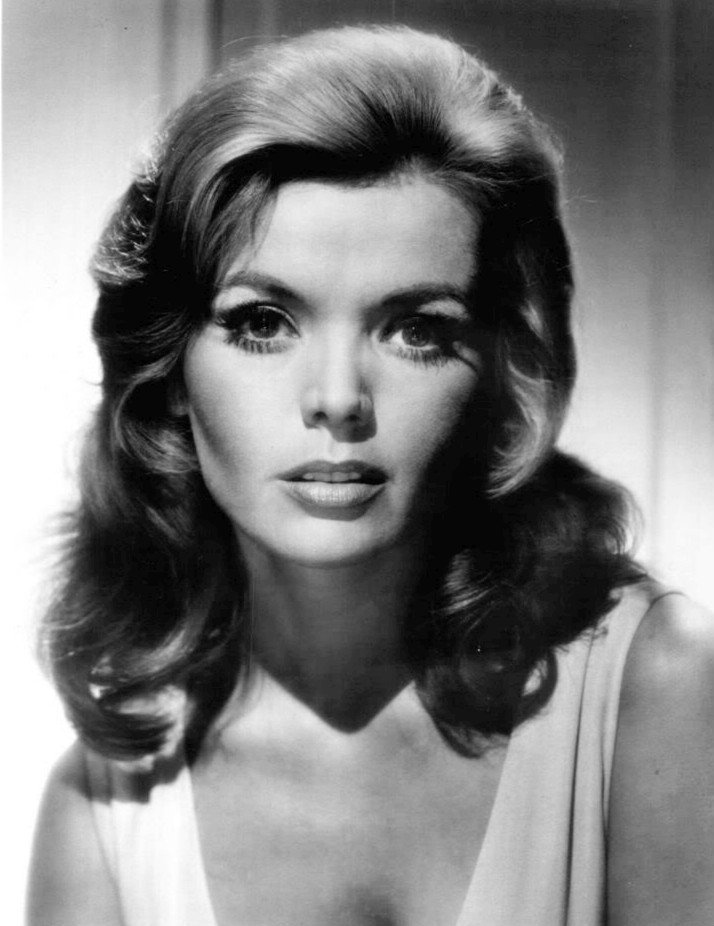 Just a reminder - if you wish to learn more about the biggest Hollywood stars, please consider following us on our Twitter account @amomama_usa.
Lund was one of the seven castaways that ended up in a hostile planet full of oversized people after the spaceship that they were in, the Spindrift, crashed on its way to London.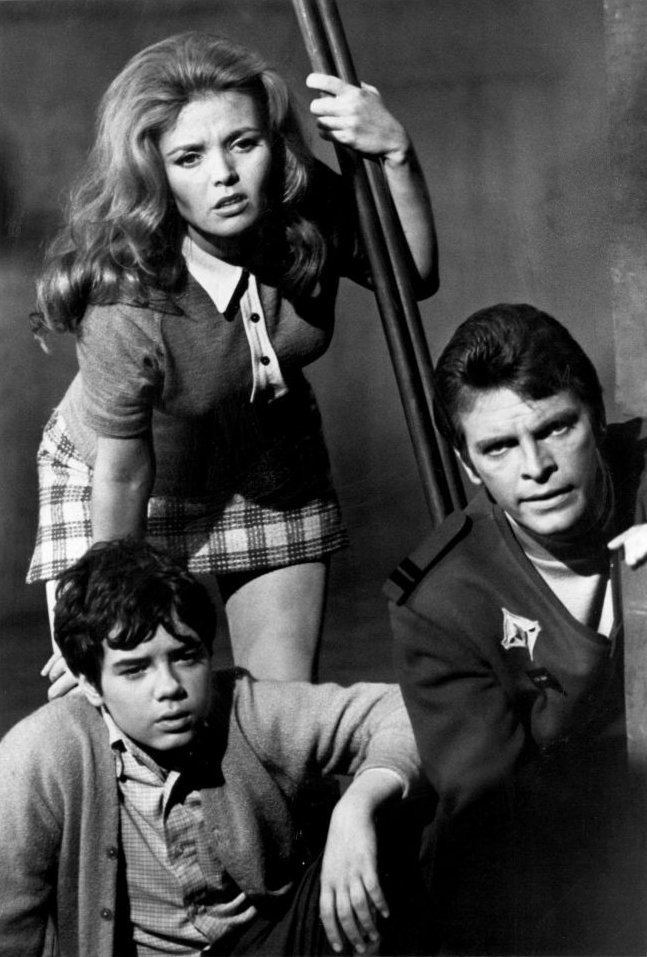 It was on the show that Lund met Don Matheson, who played the role of Mark Wilson. The actor would later become Lund's husband and their marriage lasted ten years.
Michelle told The Hollywood Reporter that, despite the divorce, her parents remained best friends, talking several times a day and living almost next to each other for the last 35 years.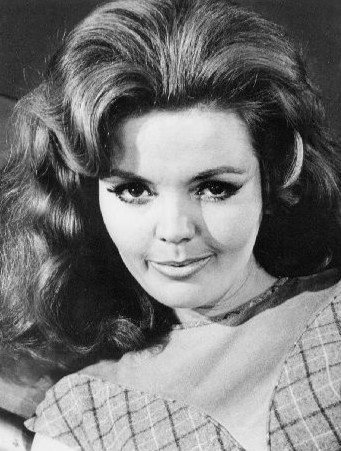 Lund arrived in Hollywood as a single mother with two children and manaed to get a role in Dr. Goldfoot and the Bikini Machine, a Norman Taurog's movie from 1965.
The following year, she starred in Elvis Presley's movies Paradise, Spinout and Hawaiian Style, as well as in Red Tiger. Right before her recurrent role in Land of the Giants, she was offered a role alongside Mia Farrow in Rosemary's Baby, in 1968.
Aside from being an actress, Lund took advantage or her first-hand experience on Land of the Giants to write Valerie in Giantland in 1992. She is survived by her children, Michele, Kimberly and Randy, as well as her grandchildren and great-grandchildren.