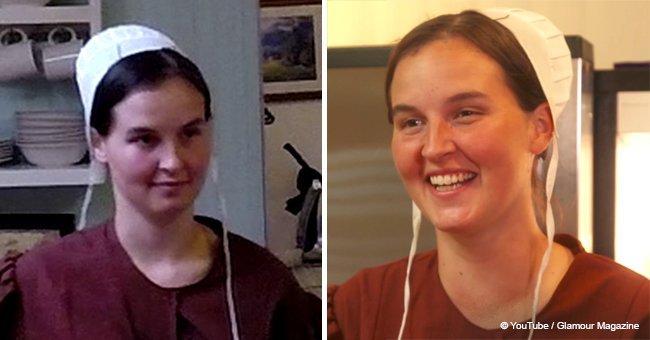 21-year-old Amish girl looks totally unrecognizable after dramatic hair makeover

Sarah was stunned to find Theodore Leaf surprise her one day for a makeover. The 21-year-old housekeeper was excited at the chance of an adventure.
Leaf traveled to Jamesport, Pennsylvania, and the video was shared by Glamour Magazine on their YouTube channel on December 10, 2014,
A schoolteacher from a small town got a dramatic makeover from celebrity stylist Theodore Leaf.
21-year-old schoolteacher Sarah is part of a small Amish community in Jamesport. She has grown up living a simple lifestyle and had never colored or even styled her hair.
All that was set to change when celebrity stylist Theodore Leaf traveled to the small town in Pennsylvania. He would give her a brand new hairstyle as part of her amazing makeover.
The teacher had always left her tresses tucked underneath a small white bonnet for modesty, as dictated by her faith
There was one exception to this rule. During her rumspringa, a rite of passage for Amish teenagers, she was allowed to leave her community and experience the outside culture temporarily.
Theodore, who is the editor of Glamour Magazine, appears on the show Bad Hair Day. A deserving woman is nominated who undergo a "glam makeover."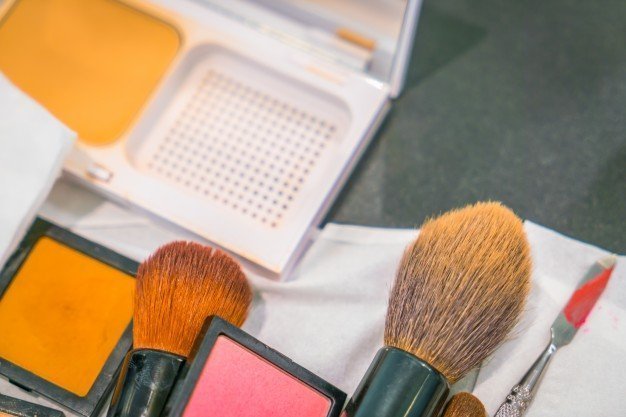 Source: Freepik
In the video, Theodore and his team surprise Sarah when they enter her kitchen. She is stunned to have a swarm of cameras and microphones.
The host tells her that he would color her hair "because blondes have more fun." He added that he would add layers to give movement to her tresses.
After her stunning transformation, the Amish schoolmarm unveils her new look to her friend, Laura, a fellow member of the community.
Sarah then looks at herself in the mirror. She is stunned and ecstatic with her makeover and exclaims, "Oh, my stars."
The schoolteacher kissed her bonnet and old style goodbye in favor of bleachy, blonde hair, red lips and a touch of makeup.
Her friend confesses, "This look right here is hot!"
Read more on our Twitter account @amomama_usa.
Please fill in your e-mail so we can share with you our top stories!