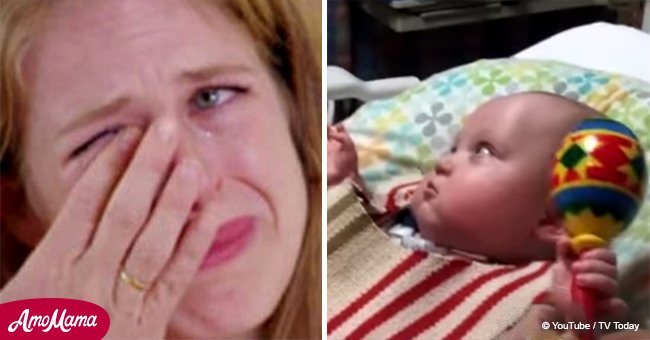 After losing son, 'American Ninja Warrior' contestant and wife adopt baby from same hospital
Josh and Katie Butler were devastated after losing their child, Dewey, but a miracle fulfilled their dream of being parents.
The couple adopted a baby from the Monroe Carell Jr. Children's Hospital, Vanderbilt, Nashville, according to a tweet by Ninja Warrior Nation on August 8, 2017.
Children bring joy to their parents, but when they lose a child, they are devastated.
American Ninja Warrior contestant, Josh, and his wife, Katie, had longed to start a family of their own, just like most couples.
They could not contain their excitement when they learned that Katie was pregnant. They began making room for the baby they would soon have.
The happiness wiped out of their faces when Katie was 20 weeks pregnant. During an ultrasound, the technician delivered some unexpected news.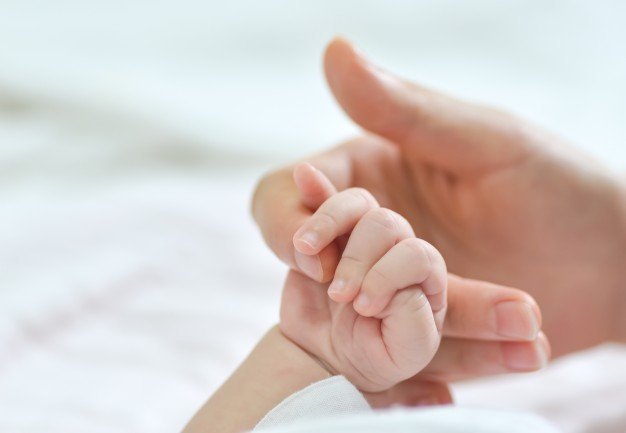 Source: Freepik
Though the doctors could not pinpoint what exactly it was, they concluded that the baby was not growing normally.
The pregnancy was not smooth with the expectant mother visiting the hospital every week so doctors could monitor the baby.
Dewey was finally born but was immediately taken to the NICU at the Monroe Carell Jr. Children's Hospital. The little boy had a feeding tube fitted when he was only 132 days old.
During a surgery, Katie and Josh lost their bundle of joy because his heart was not strong enough to survive the procedure.
The couple was devastated and were prepared to start grieving the death of their newborn. Katie said, "I felt so guilty for thinking of this, but there was also a sense of relief he was finally healed and I know I'll see him again."
Then one beautiful day, the couple received a call from a nurse. She told him that they had a baby at the hospital was in need of a mother and a father.
Brax, who was born prematurely at 27 weeks, had never left the hospital. The 11-month-old had chronic respiratory failure, pulmonary hypertension, and was dependent on trach-vent. However, he still had a chance of survival.
Once Katie and Josh brought Brax home, his health started to improve. He soon began to identify his new family, while they showered him with love and care.
Read more on our Twitter account @amomama_usa.
Please fill in your e-mail so we can share with you our top stories!