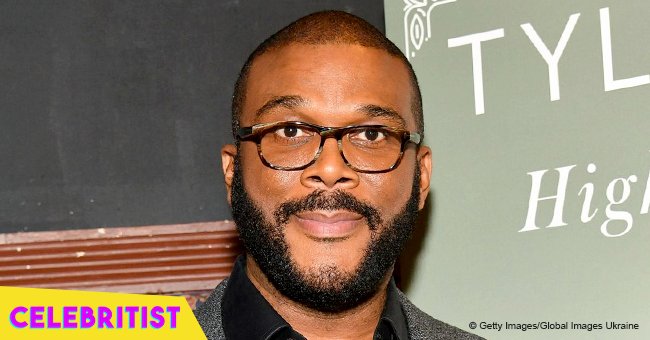 Tyler Perry's girlfriend turns heads in yellow polka-dot mini dress in recent photo
Model Gelila Bekele, who has been in a long relationship with actor, director, and writer Tyler Perry, took to Instagram to share a photo of her 'summer mood.'
In the image, Bekele was shown walking with a white handbag while wearing a yellow polka-dot mini dress. Apart from that, the model put on sandals and sunglasses that gave her outfit a more relax and casual look.
Another relevant aspect of the photo was Bekele's hair, which was let loose over her shoulders proving how beautiful and shiny it is.
The 31-year-old model and Perry, who is 48 years old, have been in a relationship since 2009. Even though they have been together for almost ten years and have had one son, they have not tied the knot.
Celebritist previously reported that singer and songwriter Stephanie Mills shared a photo on her Instagram account one year ago that might suggest that the couple got secretly married at some point of their relationship.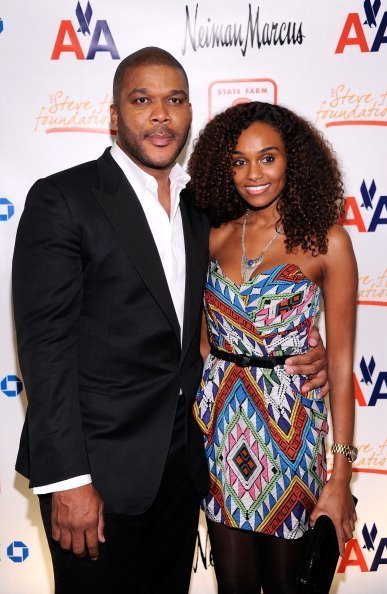 Source: Getty Images
In the image shared by Mills, she is between Perry and Bekele at the Tyler Perry Cast Party in Atlanta, Georgia. Although the image itself didn't prove anything, Mills caption shared 'a lot of' information about Bekele.
Mills wrote she was next to Perry and 'his lovely wife,' something that was considered as an accidental revelation by many.
However, neither Bekele nor Perry has confirmed if they are more than just partners. The truth is that they have been in a relationship for almost a decade, which make people think that they are married.
According to Romper, Bekele was born in Addis Ababa, Ethiopia. Before being scouted for Ford Magazine, she lived between Europe and the United States.
After she got her first modeling gig, well-known brands as L'Oreal and Pantene signed her for their campaigns. Apart from her career in the entertainment industry, she has spent most of her life working with the organization Charity: Water.
Please fill in your e-mail so we can share with you our top stories!