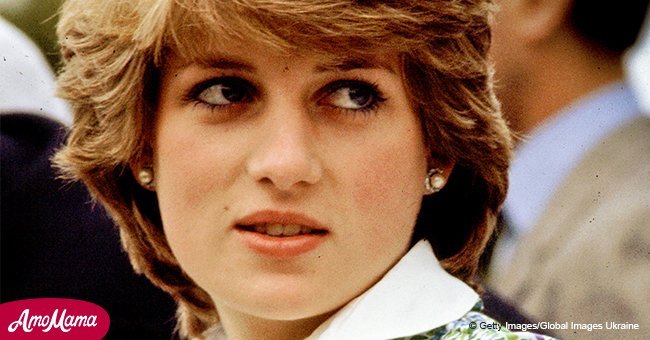 Harper's Bazaar: The real reason Diana did not want to wear Chanel shoes was Camilla
Australian designer Jayson Brundson had a chat with Harper's Bazaar and revealed why Princess Diana refused to wear Chanel pieces because of Camilla Parker Bowles.
Being one of the most influential people in her time, Princess Diana was a fashion icon. The People's Princess was not picky about the brands she wore back then, but since her divorce, she couldn't bring herself to wear Chanel.
In an exclusive Harper's Bazaar interview, Brundson revealed that Camilla and Prince Charles were the heartbreaking reasons why.
Not long after her divorce, she went to Australia in 1996, where she met Brundson through her hairdresser.
Brundson was very good friends with Joh Bailey, who was Princess Diana's appointed hairdresser.
Bailey always had an assistant with him and he knew that Brundson was a big fan of Princess Diana and decided to make him his helper for the day.
The pair went to the Ritz Carlton in Double Bay where Princess Diana was staying. She was set to visit a hospital at the time. Read more about Princess Diana's charity works and visits on our Twitter page at AmoMama USA.
When they arrived, she came out in her room in a bathrobe. Brundson recalled that Princess Diana was on the phone talking to Madonna about the divorce while they were styling her golden locks.
After they were finished, she told the pair that she was going to wear a cream Versace skirt suit. Princess Diana said that she did not know what accessories to go with the outfit.
Bailey suggested that she should ask Brundson since he was a stylist. Princess Diana went back to her bedroom and brought out some bags and shoes and placed them all on the couch.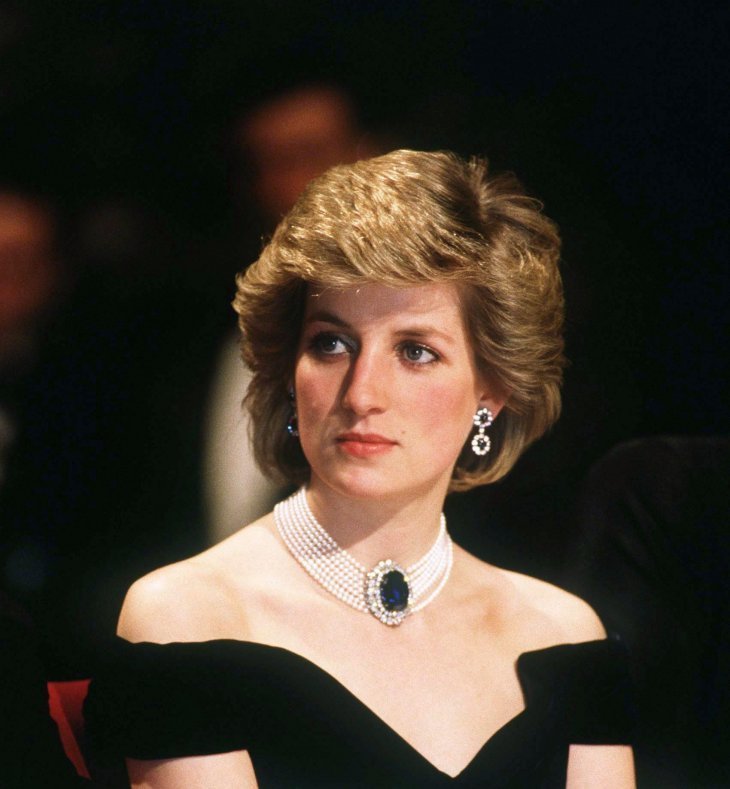 Source: Getty Images
She asked Brundson which ones would go well with her attire.
"I went through them all and I found a pair of Chanel shoes, and I said, 'well these would look great with the Versace' and she said 'no, I can't wear linked Cs, the double C," recalled Brundson.
Brundson was puzzled and asked the People's Princess why she can't wear them.
Princess Diana simply answered, "It's Camilla and Charles."
The designer shared that, in the end, she decided to go with a pair of Gucci shoes instead.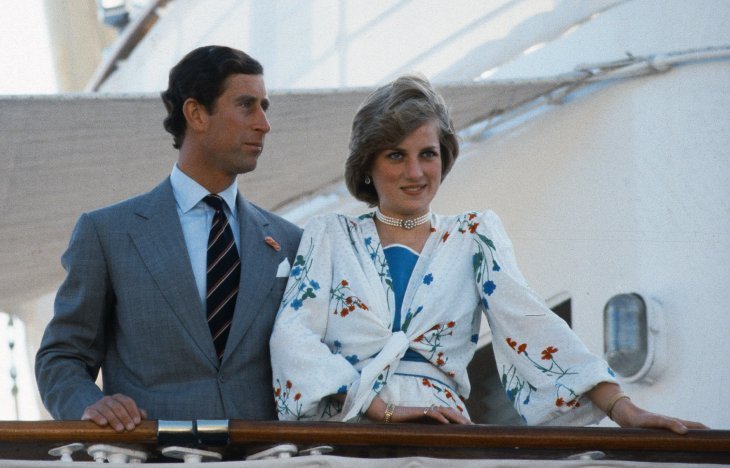 Source: Getty Images
Although Princess Diana had worn Chanel in the past, Brundson noted that it was all about the timing that brought about her refusal to wear the French brand.
"It was definitely the timing, it being post-divorce. She would have seen linked Cs and they would have just reminded her of Charles and Camilla," he said.
He then clarified that Princess Diana had nothing against Chanel, but the linked Cs just reminded her of such a heartbreaking moment in her life.
Please fill in your e-mail so we can share with you our top stories!