Homeless veteran looks like a completely different person after drastic makeover
A simple makeover made a huge difference in the life of an army veteran who was struggling with many personal issues.
Director Rob Bliss uploaded a video on YouTube showing the remarkable transformation of Jim Wolf, a United Army veteran, who has been struggling with homelessness and alcoholism for decades.
In 2013, Wolf decided to get a makeover that would mark a new stage in his life and springboard a period of transformation.
The remarkable makeover was filmed on tape and was uploaded on YouTube so that many others could take inspiration from it.
In the video, Wolf is seen staring at the camera while a makeover artist begins to cut and trim his hairs. She then also applies light dabs of makeup on his face.
Finally, his beard is trimmed and he is given a smooth professional look. His is hair is then colored to give it a brighter and much shinier look. He is now sporting a well-groomed beard with much shorter and stylish hair.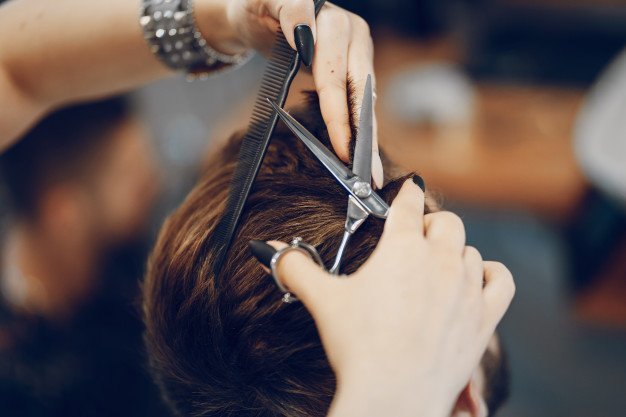 After this, his old clothes and removed. Instead, he now sported a dapper and professional-looking suit that gave him a much-sophisticated outlook.
His drastic transformation was finally revealed to Wolf himself on a mirror. His first reaction upon seeing himself in the mirror is truly priceless. He is in a mixed state of shock and delight.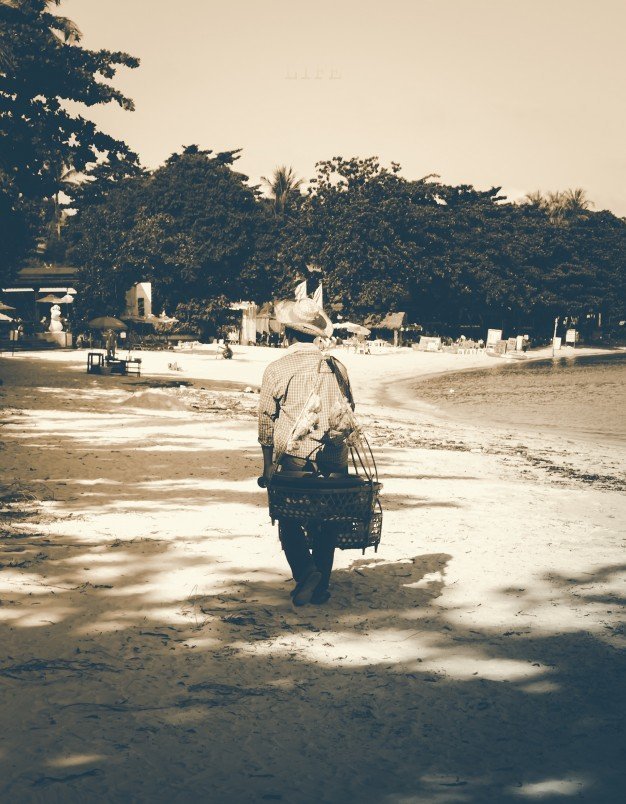 Overwhelmed with emotions, Wolf approached the director of the film, Bliss, and hugged him for a while. It was truly one of the happiest moments in Wolf's life.
Following the physical transformation, the director kept in touch with Wolf. Bliss mentioned at the end of his film that Wolf had 'taken control of his life' since filming his transformation.
The army veteran was even scheduled to have his own housing and began attending Alcoholics Anonymous meetings for the very first time.