Doctors told mom twice that unborn baby was dead but she proved them wrong
21-year-old Holly Lewis gave birth to a healthy child despite doctors telling her twice that baby had not survived.
Jumble Joy reported that Lewis welcomed her daughter, Lacey, on September 29, 2012, at Birmingham Women's Hospital.
Lewis did not ignore the stomach pains and backache. She immediately scheduled an appointment with an after-hours doctor service for urgent care.
Read more on our Twitter account @amomama_usa.
However, the doctor told her that she had a mild gastric problem and that she should not worry.
She had no choice but to go back home. When the pain only got worse, she decided to get a second opinion. It was more severe than what the doctor had thought.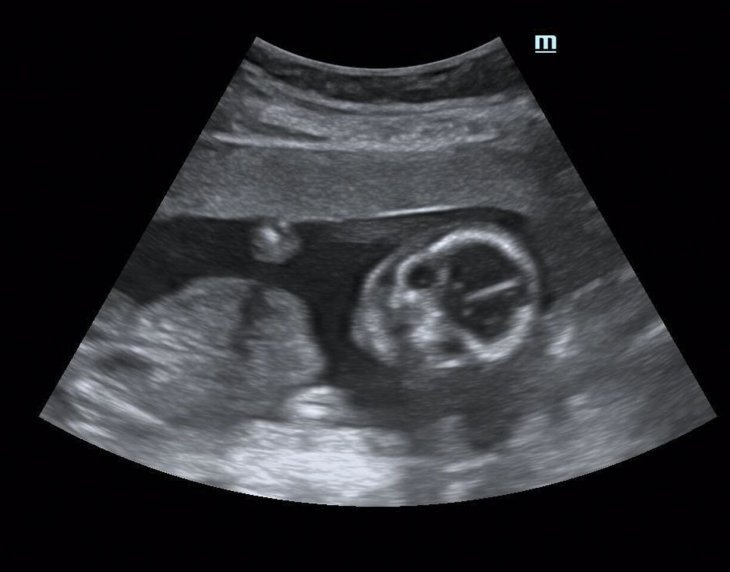 Lewis went over to Birmingham Women's Hospital and was shocked when the doctors told her that she was pregnant.
She was already well into her pregnancy. However, there was some bad news – she had a miscarriage, and her unborn was not alive.
Though she was distressed at the thought of losing her child, she did not give up hope. It was perhaps her maternal instinct that told her the child was not dead.
When Lewis went back to the doctor's office, she was told that the baby had died because she had an ectopic pregnancy. She was not convinced.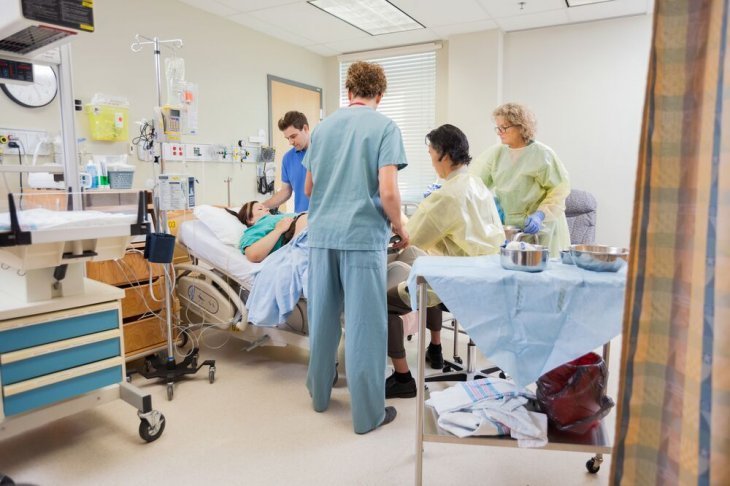 On September 29, she was blessed with a perfectly healthy girl, weighing 6lbs 3oz.
"I was distraught when I was told I had lost her. But I had a feeling they were wrong. I've already got another little girl, and my earlier pregnancy meant I had an instinct I was still carrying Lacey."
Holly Lewis, Daily Mail, November 6, 2012.
She was ecstatic and outraged at the same time. The doctors had told her twice that her baby had died, but she had proved them wrong.
All she wanted was an apology from the medical experts which never came. Prof. Ros Keeton, the chief executive, said that it was not always possible to detect a pregnancy on scanning during the early stages. Hence, it was not a definite diagnosis.
He added that the hospital had "followed national best practice for early pregnancy assessment."