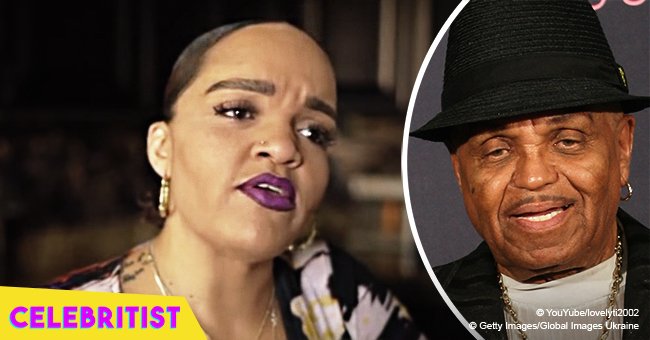 Joe Jackson's love child reveals guarding her father from 'evil doers' in his final hours
Joh'Vonnie Jackson, one of the children of Joe Jackson, took to Instagram to share a photo of her latest moments next to Joe after he passed away on June 27.
In the photo, the hands of Joh'Vonnie and Joe were showed holding each other over a red blanket. Even though the picture itself was impressive, the message that the proud daughter wrote in the caption was the highlight of the post.
She revealed that Joe passed away at 2:55 am. and confessed to feeling glad about being next to Joe until the end as she even had a bed right next to the one Joe was resting.
The proud daughter pointed out that he never had a moment alone as she always watched over him only 'breaking away' to do some things at her house.
Joh'Vonnie admitted that her father's strength was unmeasurable and that she was glad for being able to hold Joe's hand and kiss his face while he began his 'transition.'
When he finally died, she revealed to thinking that it would be easy for her as Joe would not be suffering anymore. However, she felt 'stupid' because there was nothing harder than seeing his father pass away.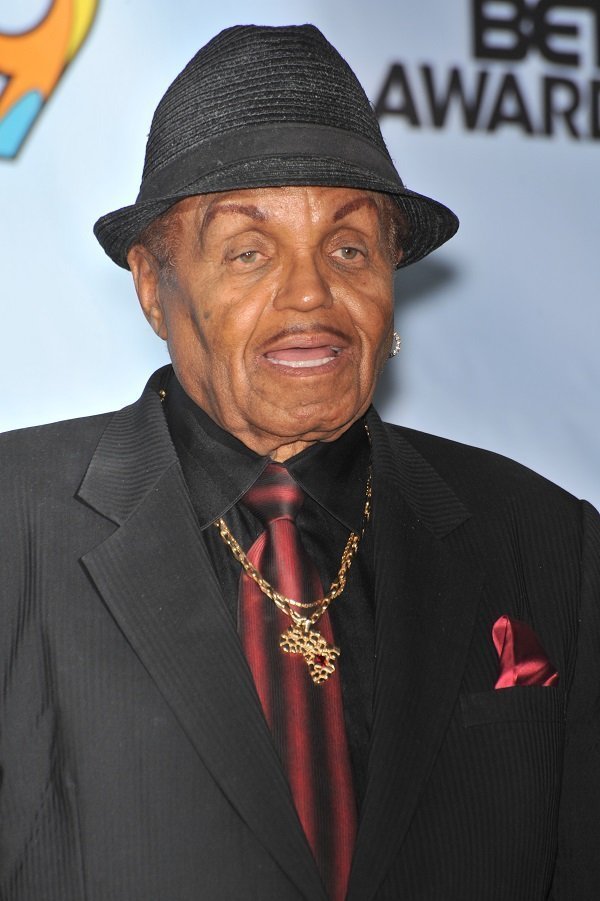 Source: Shutterstock
Later, Joh'Vonnie thanked all those people who kept Joe and the Jacksons in their prayers and pointed out that she would 'truly miss' her father.
Finally, she thanked 'Allah' for keeping the 'evil doers' away from her father and her family during such a difficult time.
According to Bossip, Joh'Vonnie and the rest of Joe's children don't have a good relationship. As a result, those final lines written by Joh'Vonnie might have been clear messages to Joe's other children.
Even though any of the Jacksons have said anything about it, it was reported by Daily Mail that Joe's family couldn't visit him or take a look at his medical reports when they first learned that his health condition was critical.
Please fill in your e-mail so we can share with you our top stories!