Diana Ross' ex-husband shares heartwarming pic with daughters Tracee, Rhonda and grown grandson
Diana Ross' ex-husband shares a photo with his two daughters and grandson proving his issues with his ex-wife have long been buried in the past, along with the truth that one of his daughters he raised was not his own and brought back memories of a painful history. 
Robert Ellis Silberstein is a proud father and grandfather in a photo he recently shared. He posed alongside his two daughters Tracee and Rhonda, along with his grown grandson. The former husband of Diana Ross who shares two biological children with the music icon also raised one of Diana's children, her eldest in fact, who was fathered by another man. 
While it would appear that it was no big deal that Diana had another child before marrying Robert, the timing was the issue. Rhonda was born just two months before her mother tied the knot with Robert. How that happened is another story. 
It all began with Diana's seemingly untouchable relationship with her Motown Records manager Berry Gordy. She was so devoted to the man who she also dated for many years, that Robert had a deep-seated despise for him throughout his marriage to the 'Supremes' queen.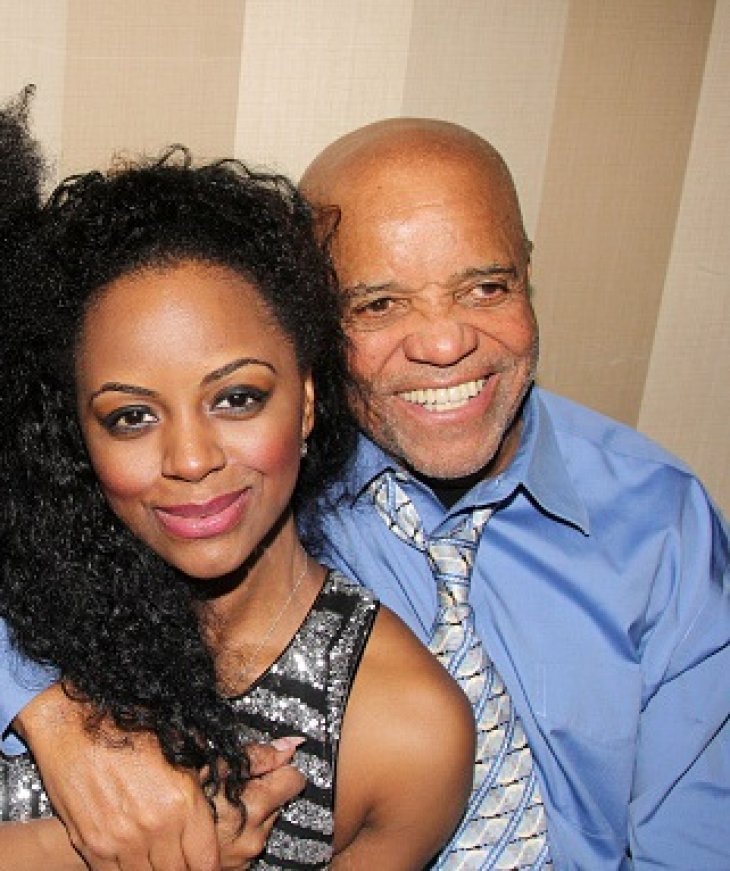 Diana was steadfast in keeping her close relationship with Berry despite her husband's disapproval. In fact, she told People the reason for this. 
"He [Berry Gordy] did it all for me. He was father, mother, brother, sister, lover." 
Diana was also highly dependent on the Berry and Motown for her career allowing the company to control her decisions. Berry would even join her in family vacations.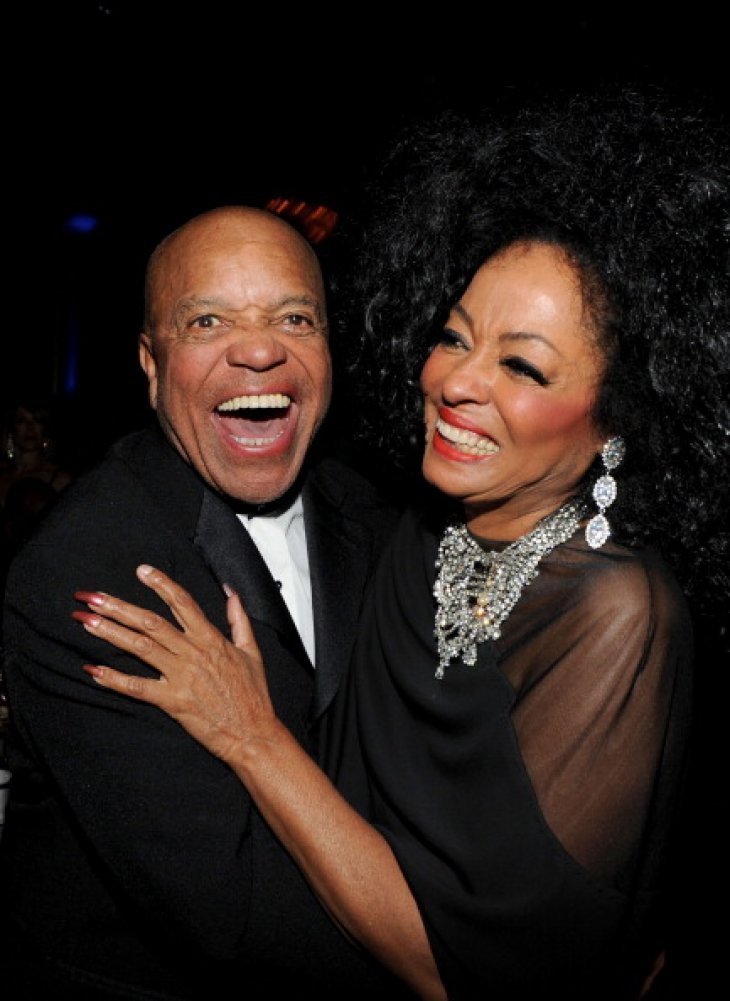 Before his divorce to Diana, Robert bitterly revealed, 
"My wife belongs to that company [Motown]. She's totally dominated by a man [Berry Gordy] who never read a book in his life."
But Diana wouldn't have it any other way. She admitted, 
"I wanted it that way. It was safe."
But that's all in the past now. In fact, Robert and Berry joined Diana onstage along with her children when she received the AMA Lifetime Achievement Award in November. They were one big blended family celebrating her moment.  
Robert has remained close to Rhonda and his biological daughters, Tracee and Chudney as evident in his recent photos. Meanwhile,  since Robert, Diana remarried and had two more sons, Evan Ross and Ross Naess.