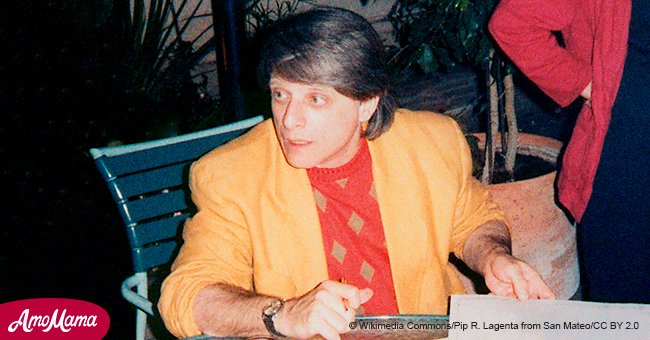 Legendary science fiction and TV writer Harlan Ellison dies at 84
Harlan Ellison, an American writer most famously known for his impact on speculative fiction and writer of screenplays I, Robot and Soldier, passed away.
The news was shared on Twitter yesterday by a close friend of the family, Christine Valada, at the behest of Harlan's wife, Susan. Harlan passed away in his sleep at the age of 84.
'Susan Ellison has asked me to announce the passing of writer Harlan Ellison, in his sleep, earlier today. "For a brief time I was here, and for a brief time, I mattered."'
Christine Valada, Twitter, June 28, 2018.
She added that arrangements for a celebration of his life are pending. To learn more, follow our official Twitter page, at AmoMama USA.
Harlan, often described as quick-tempered by those who knew and loved him, was most famously known for his debut novel printed in the late fifties, Web of the City.
At times, he published his works under nom de plumes, including Cordwainer Bird, Nalrah Nosille, Paul Merchant, Clyde Mitchell and Pat Roeder.
According to The Hollywood Reporter, television fascinated him and he wrote several screenplays for Outer Limits, Babylon Five, as well as the most notorious episode in Star Trek history, titled The City on the Edge of Forever.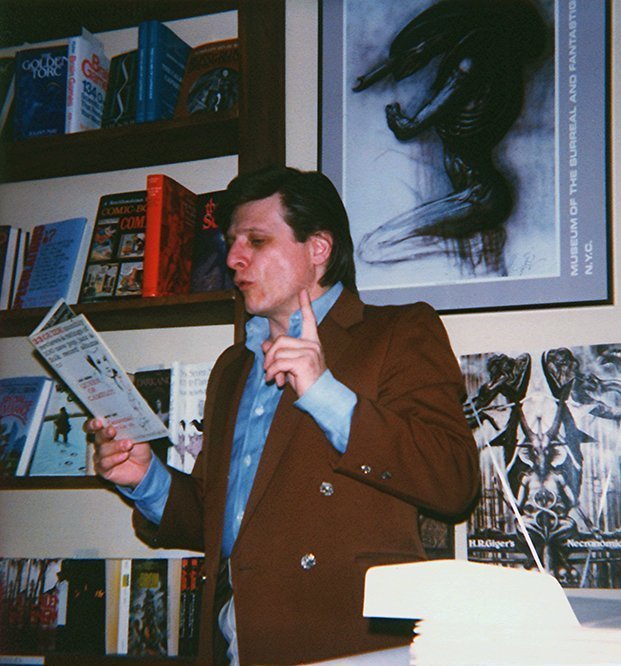 Source: Flickr
The Week reported that the controversial episode won him a Hugo Award and Writers Guild of America Award, and the episode was ranked 68th on the list of 'Most Memorable Moments in TV History.'
He will be missed by his peers. A science fiction fan and friend of Joe Scalzi believed that Harlan was "both adorable and terrifying," Scalzi wrote on LA Times.
Al Jean, The Simpsons writer, said on Twitter that Harlan was 'one of the all-time great sci-fi writers,' while Jeet Heer, staff writer at New Republic said it had been a hard year for sci-fi.
The writer of Castlevania on Netflix, Warren Ellis said he "once asked Harlan Ellison how many books and stories he hadn't had time to write because he just had to [...] pick a giant fight over every little thing.'
Author Stephen King noted that there was 'no one quite like him in American letters, and never will be,' adding that he was 'angry, funny, eloquent, hugely talented.'
Comic book creator, Patch Zircher added that Harlan was 'combative and cantankerous,' but had great taste as an editor and 'almost single-handedly moved [sci-fi] forward as an art form with one anthology.'
Harlan is survived by his fifth wife, Susan, whom he married in the late eighties.
Please fill in your e-mail so we can share with you our top stories!