Sky News: U.S. ambassador says Donald Trump to meet Queen Elizabeth in July
In an exclusive report from Sky News, the US ambassador to the UK revealed that President Donald Trump is set to meet the Queen in July.
President Trump is scheduled for a working visit next month in Britain. It will be his first trip to the country since he was elected in 2016.
As revealed by Sky News, it will not be a state visit with all the ceremony that goes with it. Hence, a meeting with the Queen is not necessary.
Although, in an interview with the media outlet, ambassador Robert Wood Johnson revealed that even though the plans are yet to be finalized, they plan to have the President meet with Her Majesty.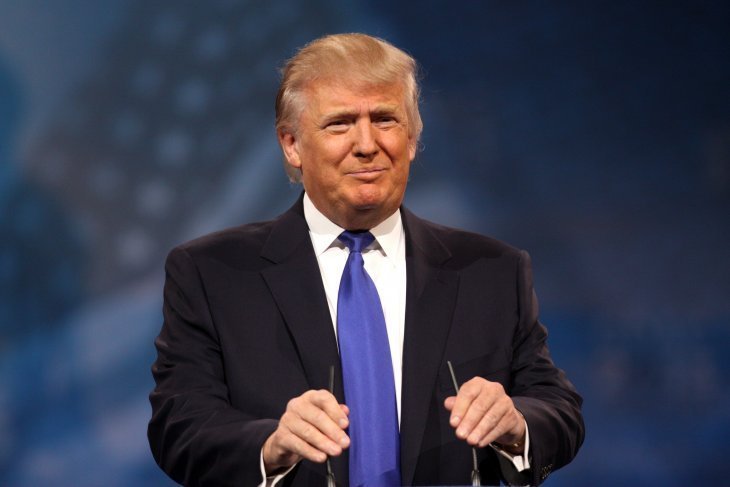 More details will be revealed soon. Follow us on Twitter at AmoMama USA for updates.
"Yes, yes, I mean he has to see the head of state. Putting his foot on British soil, it's job one, it's very important, very symbolic," said Johnson.
He added, "Meeting Her Majesty is the most important thing, because she's the head of state, and from then on, it'll be what the president wants to do."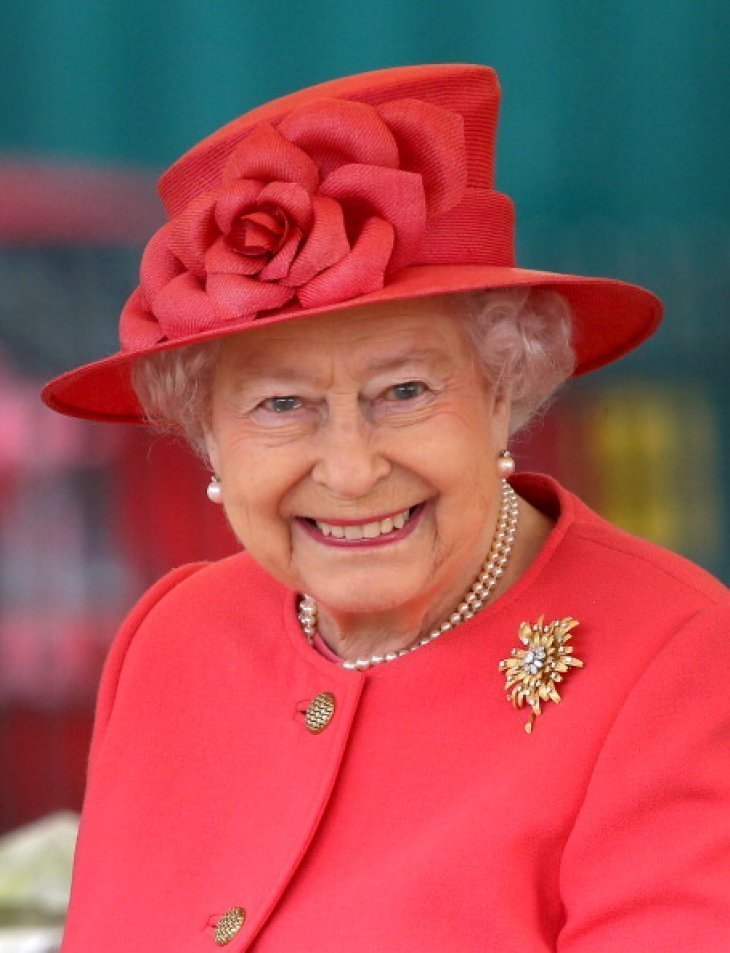 Supposedly, President Trump will meet with the Queen at Windsor Castle – where Prince Harry and Meghan Markle exchanged vows - on July 13th since it will be closed to the public on that day.
The reports have not mentioned if anybody else from the British Royal Family will meet the U.S. President.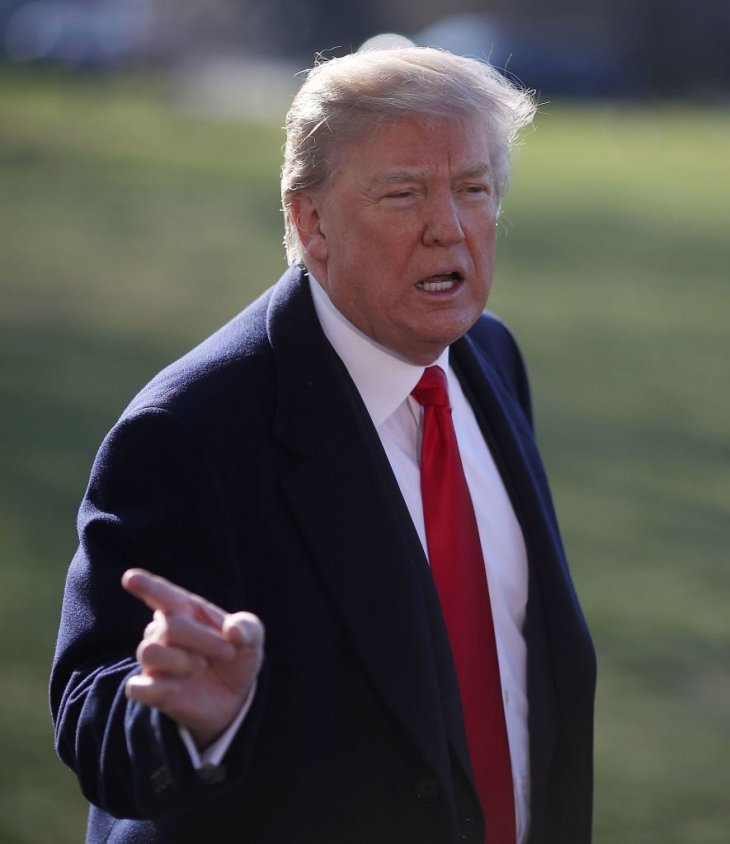 Nobody from Downing Street or the White House has made an official announcement about the possible meeting.
Some reports revealed that President Trump is also bound to meet with Prime Minister Theresa may during his visit.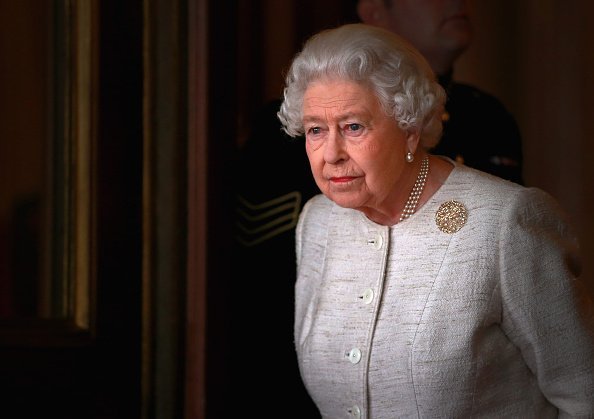 Also, he is expected to play golf at his own course, Turnberry, in Scotland.
Windsor Castle will also be closed to the public on October 11 and 12 since it will be Princess Eugenie's wedding. The Castle will be open for everyone on the remaining days of the year.