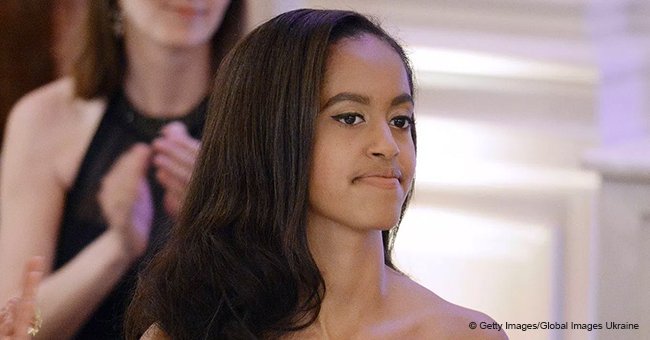 Malia Obama spotted partying in bikini bottoms with friends while celebrating her 20th birthday

Malia Obama, one of the daughters of former President Barack Obama, was photographed with some Friends celebrating her 20th birthday.
According to Daily Mail, Malia 'partied and smoked' with several friends on June 28, which was the weekend prior to her actual birthday (July 4). The former first daughter spent the day at her favorite Montauk club, The Surf Lodge.
Photos taken by Daily Mail showed Malia wearing a white top, matching bikini, and black sunglasses. She reportedly arrived at the place next to several friends and a few Secret Service agents.
The group allegedly was enjoying the party and smoking cigarettes for about one hour before going somewhere else. Malia reportedly wasn't 'in a good state,' reported Daily Mail, suggesting that the almost-twenty-year-old woman was drunk
Nevertheless, nobody in the group appeared to be drinking alcohol. In the photos shared by Daily Mail, a couple of wine cups were placed on the table in front of Malia and her friends.
Even though some of them had a pinkish drink in it, Malia's was empty. Next to her cup, there was a bottle of coconut water, what might suggest she was drinking that.
Another photo also portrays Malia having a snack, which appears to be a bagel with lox. Daily Mail shared a video where Malia is seen dancing and moving her hand following the rhythm of the music while chewing her snack.
The Surf Lodge is one of Malia's favorite places to be as she celebrated her previous birthday there, as well.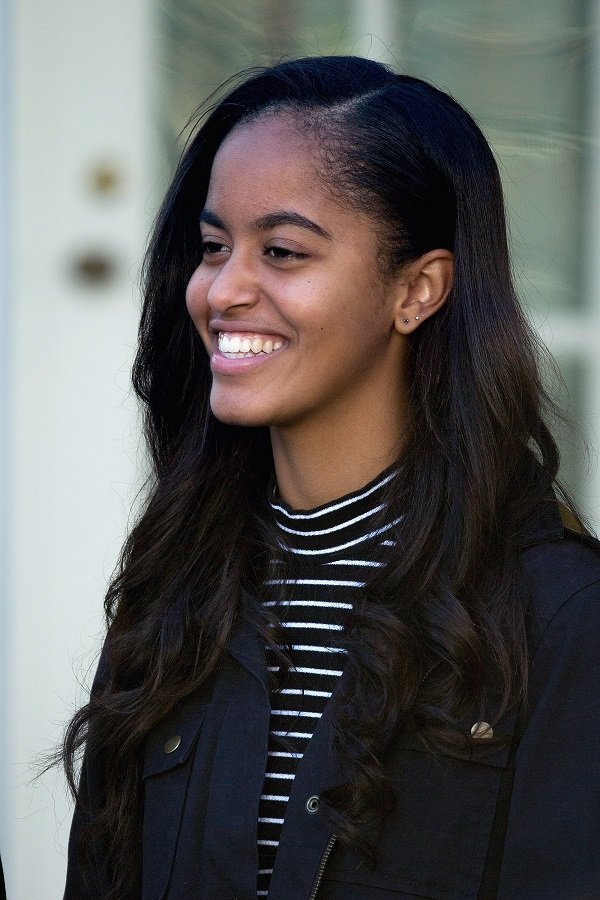 Source: Getty Images
That spot is often visited by celebrities, including First Daughter Tiffany Trump alongside Joe Biden's granddaughter Naomi.
As Daily Mail reported, The Surf Lodge, a restaurant and hotel that offers live musical acts throughout the summer, including performances of Jessie J, Janelle Monae, Jaden Smith, and Lupe Fiasco only during this summer.
Please fill in your e-mail so we can share with you our top stories!