Elderly woman saved by CVS worker from losing hundreds of dollars in phone scam
Glenn Jones, a CVS store clerk, averted a possible phone scam when he had 80-year-old Joyce McKinney looking to pay off her electric company.
ABC15 reported that the Valley grandmother walked into the Verrado CVS store in Buckeye, Arizona, on June 27, 2018.
Jones stopped McKinney giving away hundreds of dollars to a fraudster. A woman had called her posing to be APS employees and informed about some pending payments.
Read more on our Twitter account @amomama_usa.
 "They called me, and they said this is APS, and you haven't made your last two payments," she said about the call she had received.
80-year-old McKinney told the woman she had documentation to prove she had indeed made the payments and that her account was in good standing.
The fraudster told her that there could have been a "glitch in the system." She would still need to make some payments towards her bills.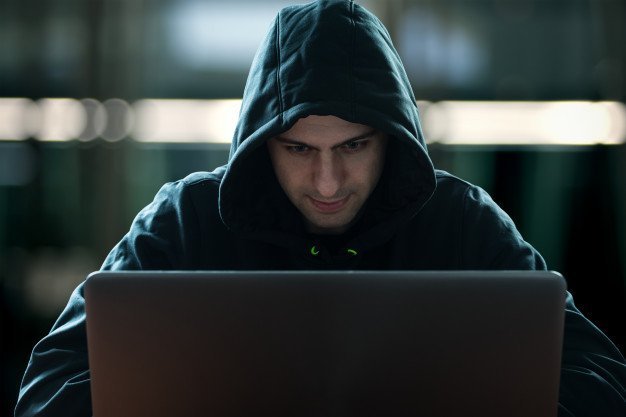 The woman even warned McKinney that they would shut off her electric in 30 minutes if the said amount was not paid immediately.
There was only one way to avoid the services from being turned off – she had to purchase a $305 'MoneyPak' card and provide the voucher number to them.
The senior woman was desperate. She drove to the Verrado CVS store to buy the voucher. Fortunately for her, Glenn Jones was on duty at the time.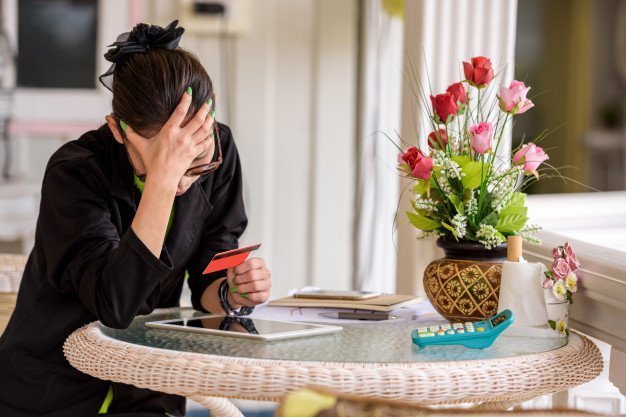 Sensing something was not right, Jones "told her right then and there" that it was a scam. She stopped her from purchasing the prepaid card.
The clerk helped her get in touch with the actual APS employees to check on her account. He was glad it all turned out okay for McKinney.
Jones revealed that he had stopped customers from falling victim to similar scams, with one case involving a $2,000 transaction.
McKinney did not suspect the authenticity of the call because the fraudster on the other end of the line knew her name. She said, "They are doing this in this community to us people, you know, that are alone and by ourselves."
A spokesperson from APS confirmed that the customers receive ample notice if their electric service is set to be turned off. 
Customers will not receive a last-minute phone call, nor will they be asked to purchase a prepaid card. They can call the number listed on their bill to verify if a notice is legit or not.