Mom woke up and found her baby dead because of her own pain patch
Experts found that the baby's blood samples showed fentanyl levels high enough to kill an adult. The investigation couldn't gather any indication that the mother could be held responsible for the death of her child.
15-month-old Amelia Cooper from Cornwall, England, was found unresponsive in her parent's bed on June 5, 2016, after she was reportedly taking a nap with her mother, 27-year-old Sara Talbot, as Cornwall Live reported.
The baby was pronounced dead a couple hours later at Royal Cornwall Hospital, where she was transported via an air ambulance to no avail. Pathologist Debbie Cook concluded that the child died of fentanyl toxicity.
During the post-mortem examination, Cook found traces of a rounded patch in the deceased infant's body, in consistence with what Talbot told the paramedics as they arrived at the scene. Read more on our Twitter account @amomama_usa
Although it was reported that the mother handed the first responders a patch that she said fell off her and ended up stuck to the child's stomach, it never arrived in police hands, according to The Kansas City Star
Baby died after her mother's pain relief patch became attached to her skin, inquest hears  https://t.co/c8KoTbJgnb pic.twitter.com/GxFOx2jgid

— Siglov Freudivan (@DerangedRadio) June 27, 2018
'I've killed my baby, haven't I?' the paramedics heard Talbot saying. The patch contained Talbot's pain medication, consisting of a powerful opioid, fentanyl, which is stronger than morphine and heroin.
'The drug can cause a reduction in breathing, a reduction in blood pressure and in some cases seizures. When levels become high there will be a coma and in high levels such as this case, then it can be fatal,' Dr. Cook told the court.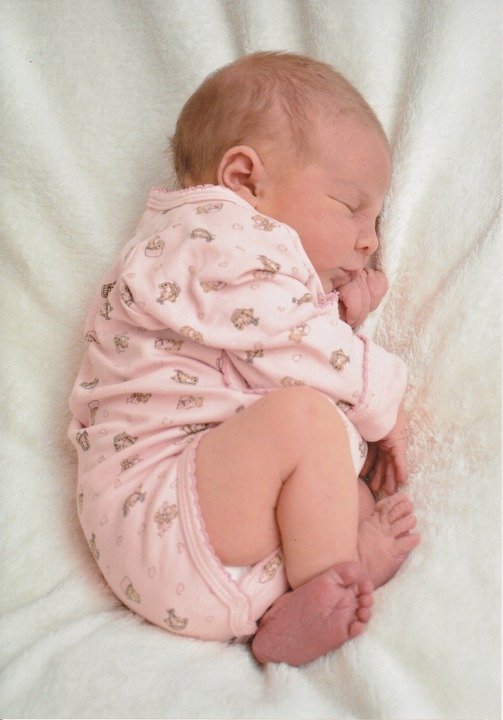 After a criminal investigation of two years, the hearing took place at the Bodmin Magistrates' Court to examine the sequence of events and determine the parents' involvement in the child's death.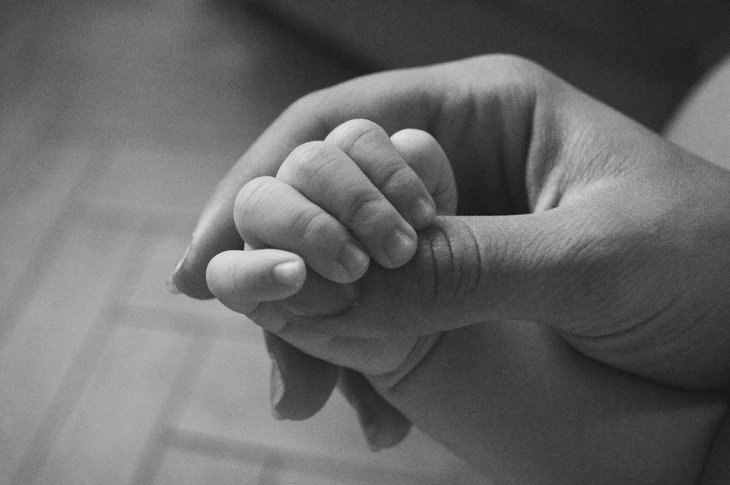 Beyond the certainty that fentanyl was the sole cause of Cooper's death, as no signs of diseases or injuries were found on her body, there are no indications of 'foul play' on the incident, the authorities said.
'There is insufficient evidence to suggest that a third party was involved in this death, but investigations were made thoroughly', detective Simon Miller told BBC.