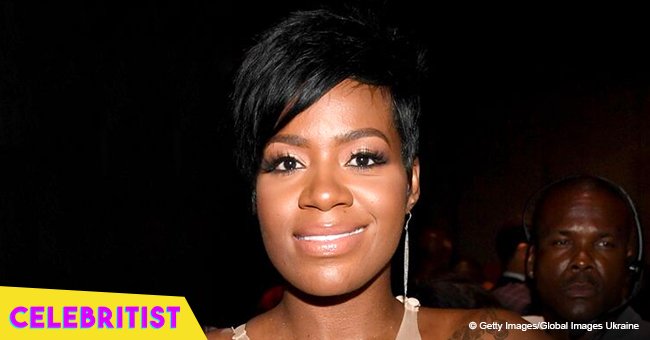 Fantasia Barrino's daughter stuns in backless dress and golden shoes in recent video
Fantasia Barrino's daughter is showing signs of becoming a performer like her mother in a recent video she uploaded where she rocks a backless dress. The teen had some practice when she portrayed her younger mom in the 'American Idol' alum's music video earlier this year.
Fantasia Barrino was only 16 when she gave birth to her daughter Zion who's now that age. Seeing her all grown up, she's resembling her mother more and more and showing promise as a performer.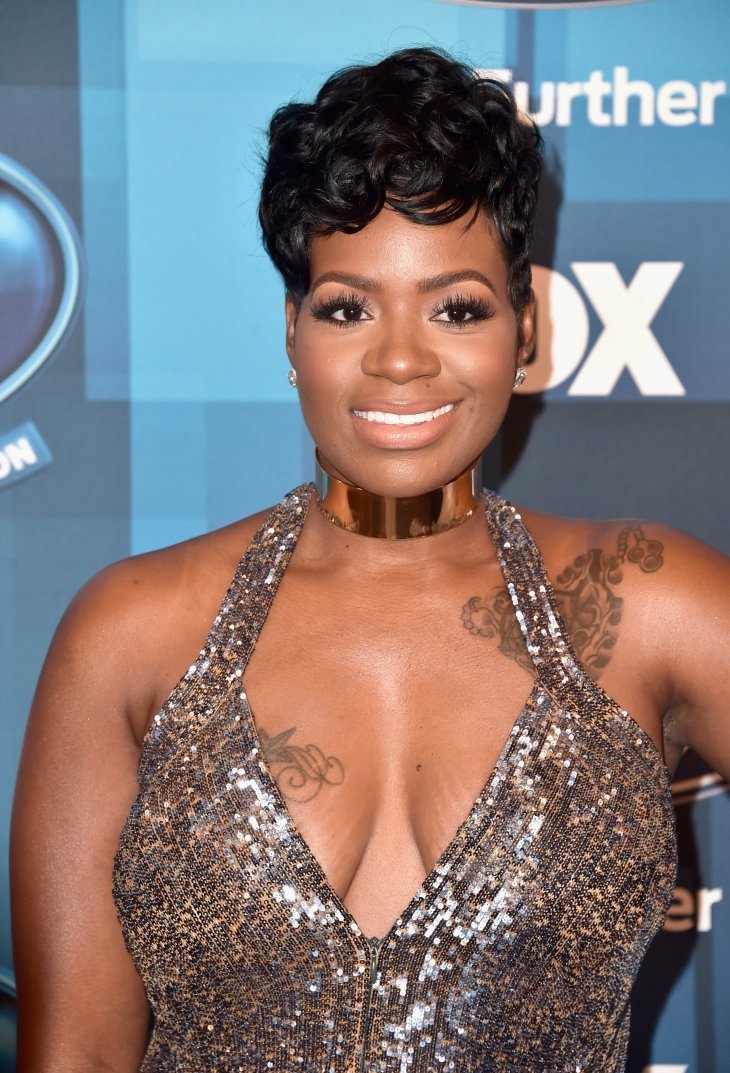 Source: Getty Images
The teen recently shared a short video where she appeared to be rehearsing a dance as she fashioned a strappy, black dress. She paired the backless outfit with gold rubber shoes while allowing her long straight hair to fall past her shoulders. Zion appeared to be in her element practicing her moves, just as she was a natural portraying her mother in a music video.
In January, Fantasia released her video for her song 'When I Met You' which relived the singer's wedding to her husband, Kendall Taylor in 2015. Zion, who looks so much like her mother, portrayed the young Fantasia in the wedding scene and her proud mother gushed about her performance after.
"It was so beautiful to create this video with my first born Zion. You see that glow all over her? I'm a proud Mommy and can't wait for her gifts to bless the world the way she blesses mine every single day."
Zion's father was the singer's ex-boyfriend Brandel Shouse who filed for custody of Zion in 2014. Fantasia revealed in her VH1 'Behind the Music' episode that her former lover would abuse her shortly after Zion's birth which led to their untimely split in 2003.
Fantasia also has a son, Dallas Xavier Barrino, born in 2011. She has never divulged who his father is.
Please fill in your e-mail so we can share with you our top stories!