Marlon Jackson breaks silence on criticism about his late father Joe Jackson
Like the rest of the Jackson family, Marlon Jackson has tried to dodge all the negative things that people have had to say about their late father Joe, because that's not how he wants to remember him. 
TMZ got a hold of Marlon last Tuesday in LAX, a day after Joe was laid to rest at Forest Lawn Memorial Park, the same place where his son Michael is entombed. 
Marlon shares that the family is doing well, and that he does not want to hear anything about the criticism circulating on the internet about Joe being "too harsh on his kids". Marlon wants to hold on to the good memories of his father, which he assured the publication that there are many.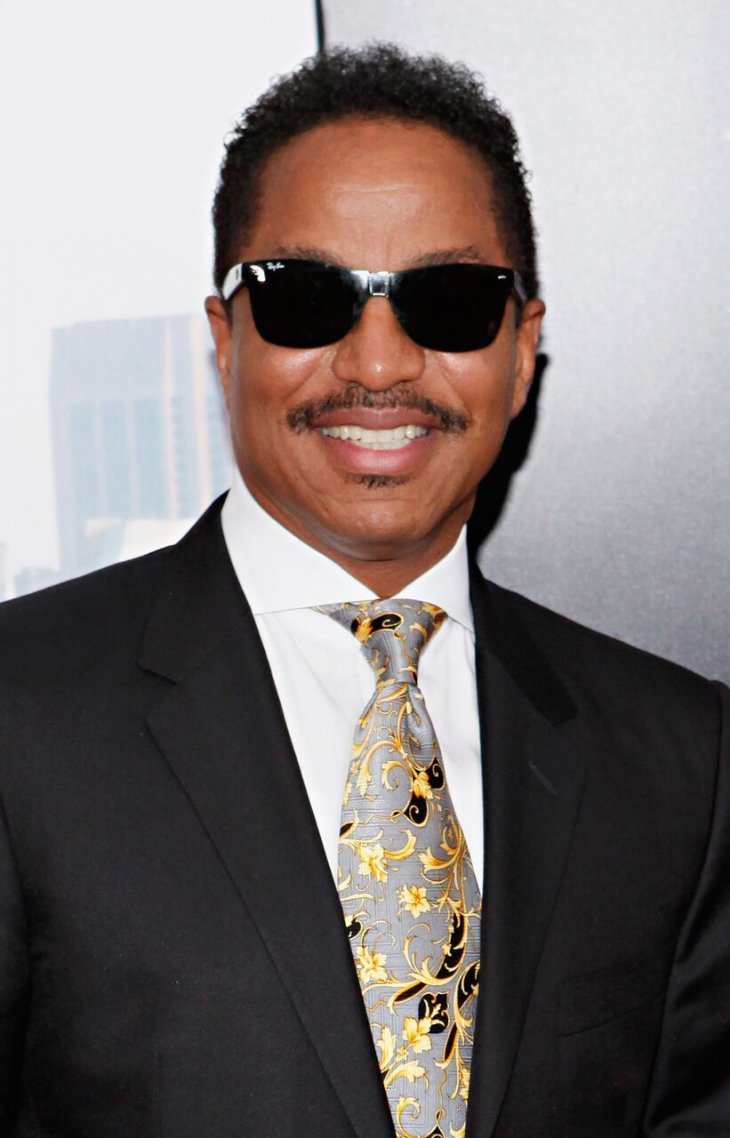 Marlon and the rest of his siblings attended their father's funeral luncheon with the rest of their family members five days after he died, making sure to bid him one last farewell before he was laid to rest. 
The Jackson patriarch, who was responsible for one of the most successful American musical dynasties in history, passed away on June 27, 2018 after a long battle with pancreatic cancer. 
According to a Daily Mail UK source, the Jackson patriarch faded into unconsciousness last Tuesday, taking his last breath the day after with his estranged wife Katherine by his side.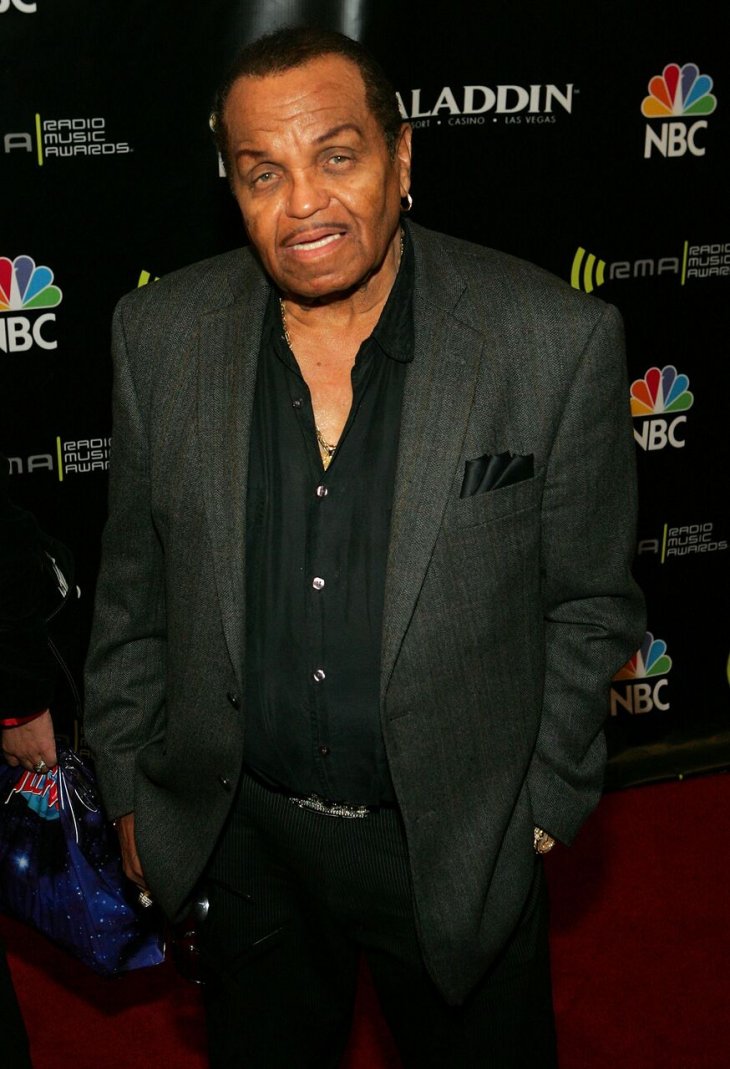 Joe and Katherine's 69-year relationship was turbulent, and although they never divorced, they were separated due to her husband's extramarital affairs. The couple shared 10 children, including famous singers Janet and Michael. In 1974 and 1982, the mother-of-ten tried to divorce her husband, but was persuaded to rescind the divorce papers. They remained officially married until Joe's death.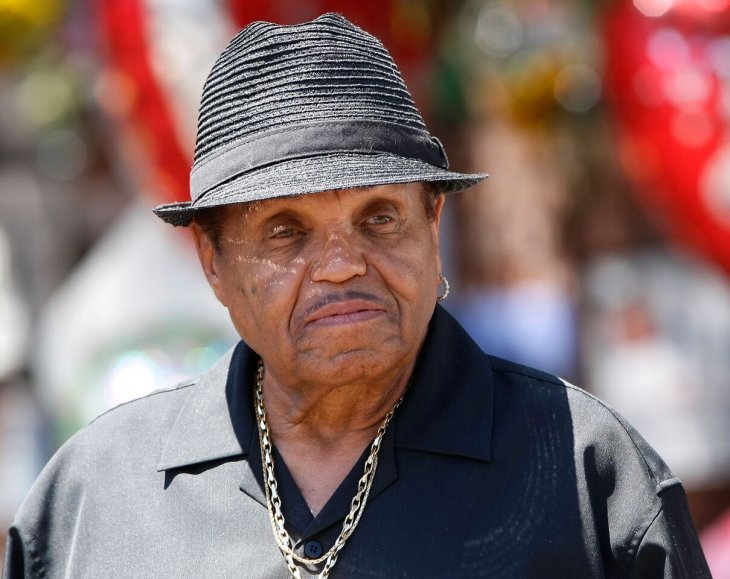 Just like Marlon, other members of their family made sure to remember Joe for all the good things that he has done, and not those that have caused them pain.