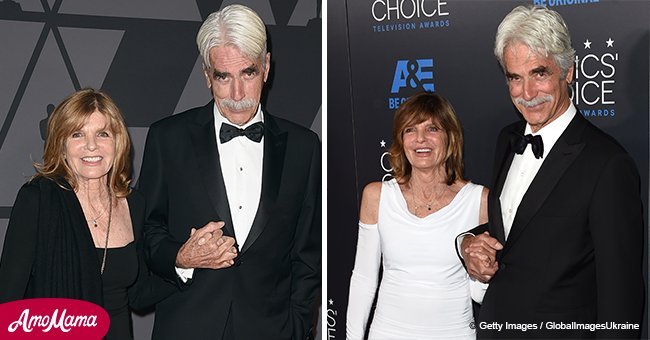 Sam Elliott's real life love story could be mistaken for the script of a Hollywood romance
Sam Elliott and Katherine Ross have been married for more than three decades, and their love is only growing stronger.
The famous Hollywood actor opened up about his love life with AARP and revealed how it can top any scripted Hollywood romance on any given day.
Elliot and Ross met each other for the first time on the set of Butch Cassidy and the Sundance Kid. However, Elliot didn't dare to talk with her much at the time.
During those days, Elliot believed that Ross was a leading lady, while he was a 'shadow on the wall' and a 'glorified extra in a bar scene.'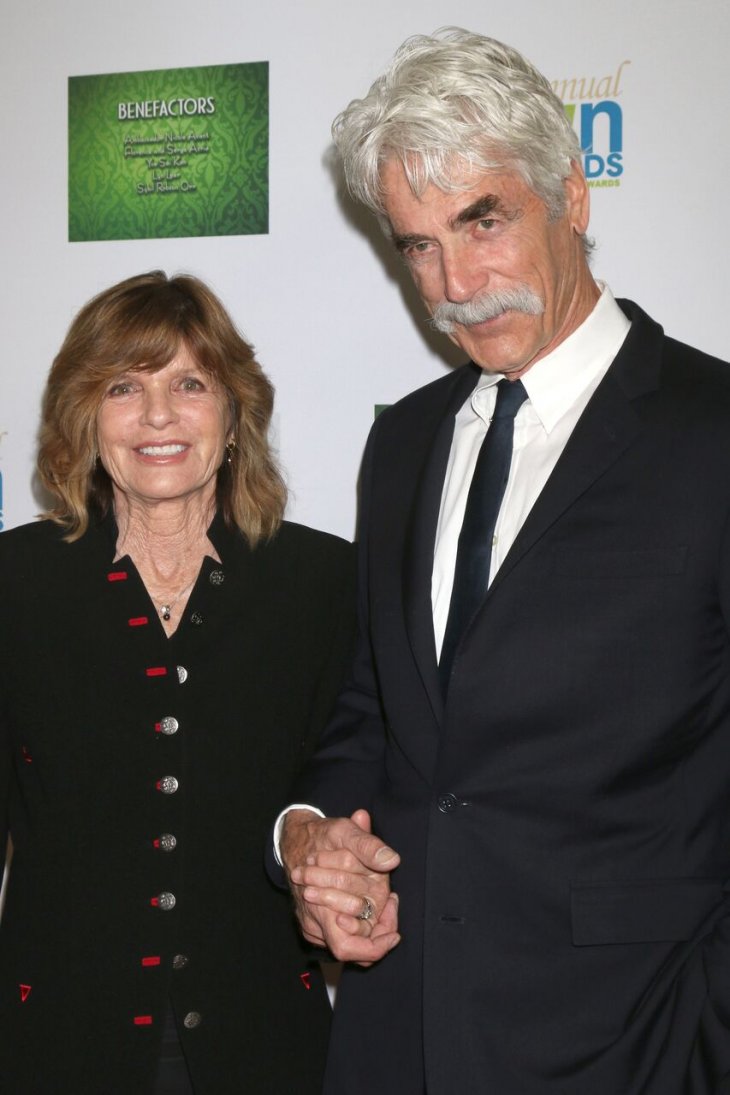 Source: Getty Images
Follow us on Twitter to learn more!
So their first real interaction happened when they were making The Legacy in 1978. He revealed that they both share a common sensibility and they always work at being together.
The couple hit it off right from the start this time around and they tied the knot of the wedding only six years later.
Ross became a big influence on his career and life. In fact, it was her who helped him land one of the biggest roles of his life in the movie Mask.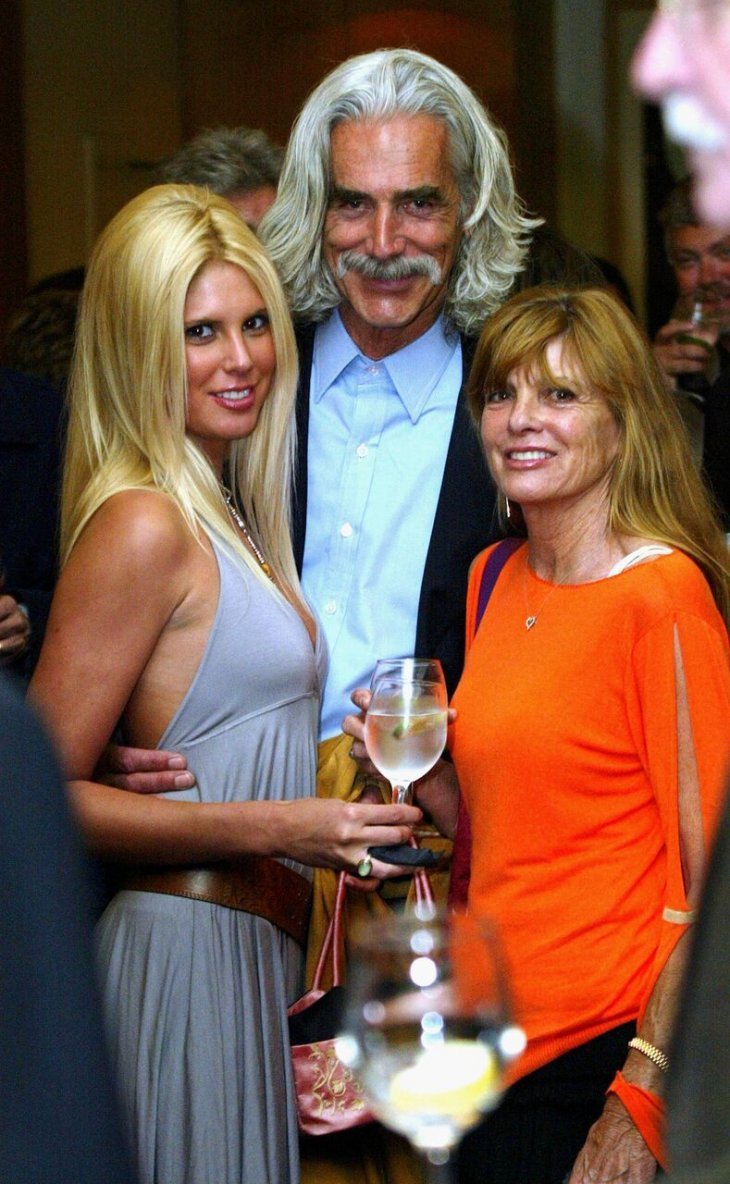 Source: Getty Images
It was during their honeymoon that Elliot was offered the role to play Cher's boyfriend in the movie, which he refused so that he could spend more time with Ross.
However, Ross immediately called his agent back and insisted Elliott to try out for the part.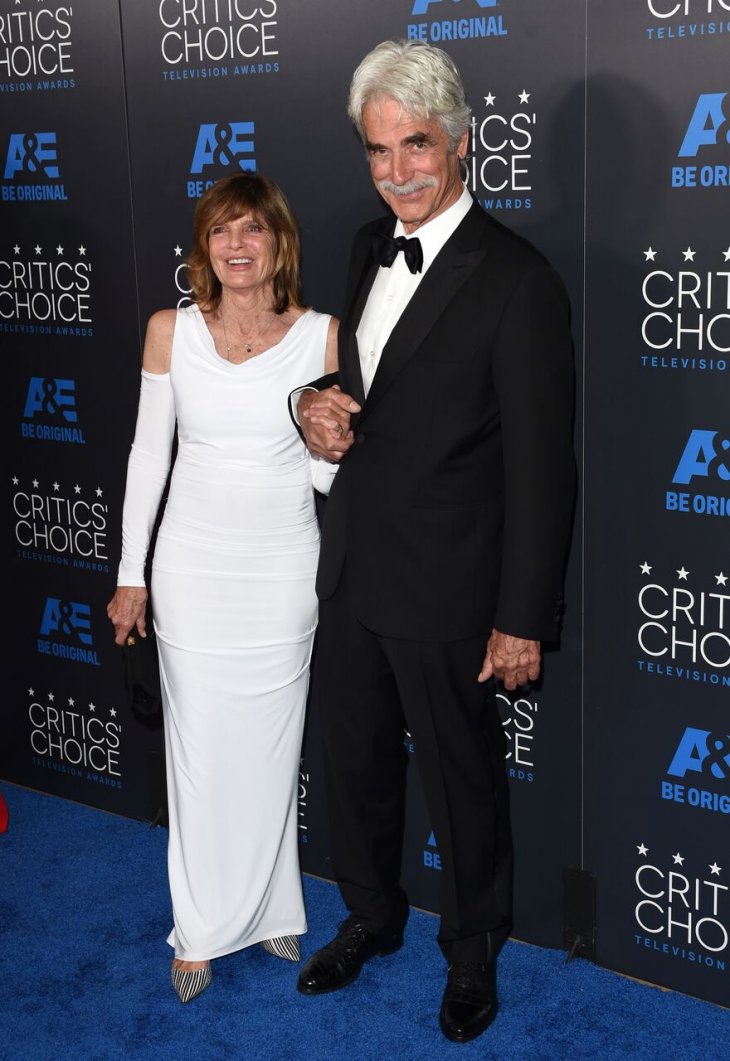 Source: Getty Images
He further revealed that the secret to making relationships last was to work past the hard stuff and not to walk away from it.
An interviewer once asked Ross whether it was Elliot's good looks, mustache, or his voice that "made him a catch," to which she replied that it was "probably all that and more."
The couple has been married more than 30 years now and, together, they share an adult daughter named Cleo Rose.
Please fill in your e-mail so we can share with you our top stories!