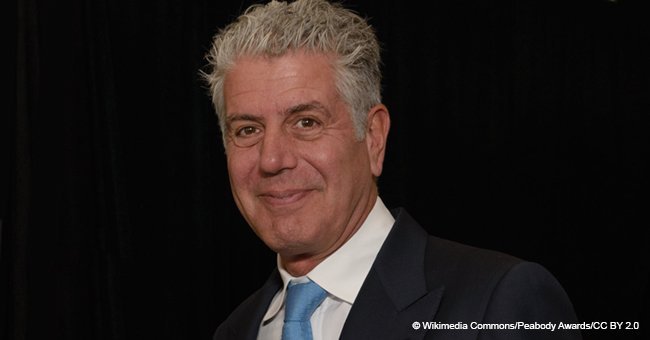 NY Daily News: Anthony Bourdain left the majority of his $1.2M estate to his 11-year-old daughter
Following his sudden death on June 8th, Anthony Bourdain's will revealed that majority of his $1.2 M estate would be passed down to his 11-year-old daughter, according to New York Daily News.
Details about the chef's finances have been brought into light by the publication following his passing at the age of 61.
The legal documents first obtained by Page Six showed that Bourdain's assets compose of $425,000 in cash and savings, $35,000 in a brokerage account, $250,000 in personal property, and $500,000 in intangible property including royalties and residuals.
The will was written in 2016 and states that most of the chef's finances will be given to his only child, Ariane, who is currently eleven years old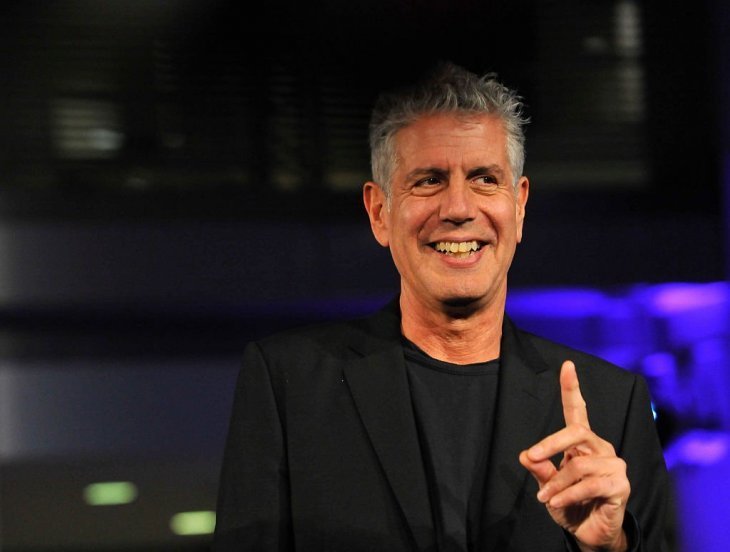 Source: Getty Images
Since the child is still a minor, the court will have to appoint a guardian who will be in-charge of her assets until she reaches the legal age.
For more details about the will, follow us on Twitter at AmoMama USA.
In such cases where Ariane passed away before her father did, the will states that his assets would have been given to Ariane's nanny, Myra Quizon.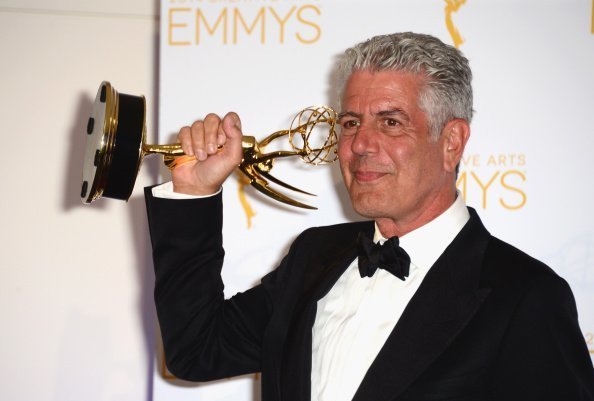 Source: Getty Images
As for the executor of his estate, Bourdain appointed Ariane's mother, Ottavia Busia.
The former couple were married in 2007 but separated in 2016. Up until Bourdain's death, their divorce was never finalized, which makes Busia his legal next of kin.
The chef had a girlfriend, Asia Argento, whom he met on the set of his CNN show, Parts Unknown, in 2016.
As revealed by the documents, Bourdain passed down his "accumulated frequent flyer miles" to his estranged wife, and requested her to "dispose of [them] in accordance with what [she] believes to have been my wishes."
Bourdain asked Busia to do the same thing to his cars, furniture, books, clothing, and household items.
The world-renowned chef was found lifeless in his hotel room in France and his death was ruled a suicide. Before his death, Bourdain was in France with his close pal, chef Eric Ripert, to film an episode of Parts Unknown.
Please fill in your e-mail so we can share with you our top stories!