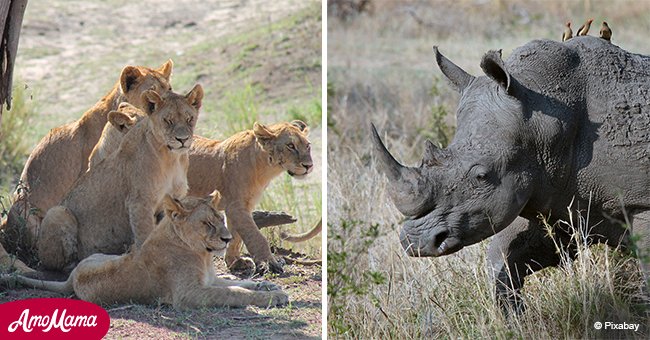 Poachers broke into game reserve to slaughter rhinos and were attacked by a pride of lions
A gang of poachers, who entered a game reserve in South Africa to hunt rhinos, lost their lives to a pride of lions.
Three hunters ended up losing their lives at the Sibuya Game Reserve in Eastern Province, South Africa. Their bodies were found on July 3, 2018, reported Daily Mail.
It is believed that there were at least three hunters who went in to kill the rhinos near Kenton-on-Sea game reserve. They broke into the reserve to slaughter rhinos purely for their horns.
However, the men were no match for a group of hungry lions. One head, some body parts, and three pairs of empty shoes were all that was recovered from the area. Read more on our Twitter account @amomama_usa.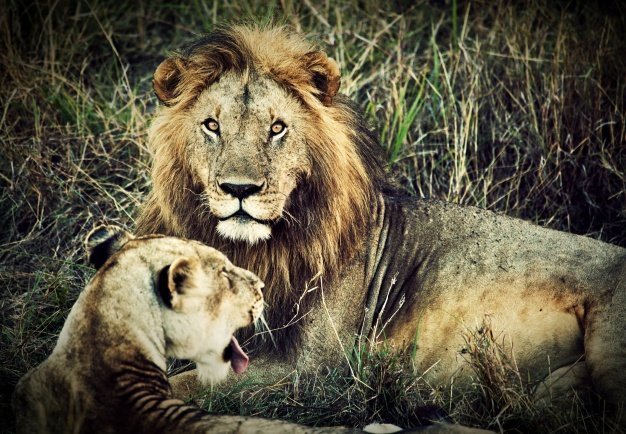 Source: Freepik
60-year-old Nick Fox, the owner of the game reserve, said that the hunters were well armed and even had enough food to last them for several days, which lead to the suspicion that they were after the rhinos.
Also found near the area were powerful hunting rifles with silencers, wire cutters, and an ax typically used to cut off rhino horns.
'We found enough body parts and three pairs of empty shoes which suggest to us that the lions ate at least three of them but it is thick bush and there could be more."
A helicopter combed the area for more possible poachers. However, the team found no one else.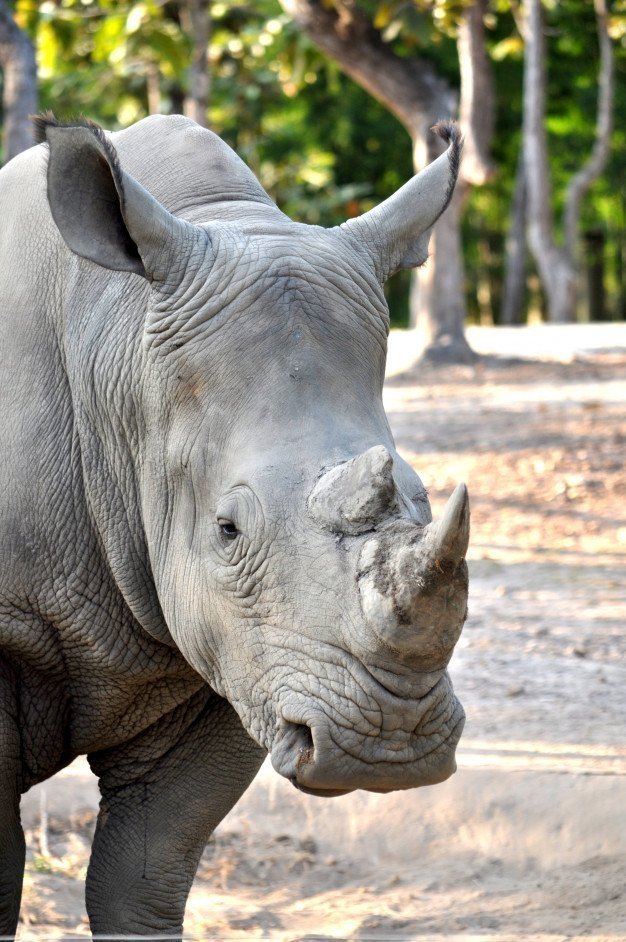 Source: Freepik
The lions, the "watchers and guardians," according to Fox, came to the rhinos' rescue. He added that though it was sad to see any loss of life, it is also important to note that the men broke in with the intention of killing innocent animals.
He said that the incident sent out a clear message to other poachers that they could end up on the losing side.
One of the most popular game reserves in the Eastern Cape, Sibuya is home to Africa's Big Five: lions, rhinos, elephants, buffaloes, and leopards.
About two years ago, three rhinos lost their lives in the reserve when poachers got into the park and shot them dead.
Fox said that it was difficult to point at the number of hunters killed because the lions may have taken the bodies away to feed on them elsewhere.
The thick bushes prevented staff from going to recover the remains on the day they were discovered. Captain Mali Govender, a spokesperson for the police department, confirmed that the remains were found in the lion camp.
However, this was not a stray incident. In February this year, a poacher was killed by lions in the Umbabat Game Reserve near the Kruger National Park.
Please fill in your e-mail so we can share with you our top stories!